We have already told you about the new makeup products by Dior for the Spring 2013 season. So now, we suggest seeing what novelties other makeup brands, such as Burberry & Givenchy have.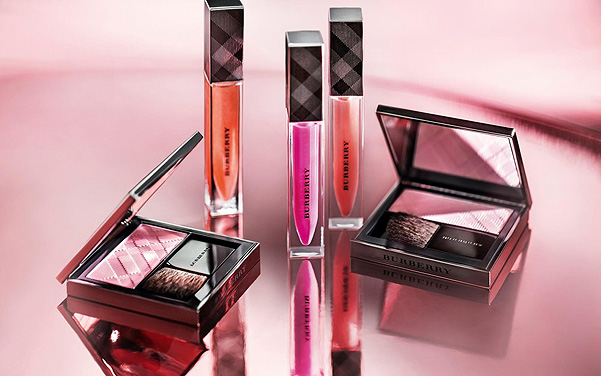 Burberry Makeup Collection
Burberry Beauty makeup collection for the new season has retreated from its main traditions of natural makeup, adding bright colors into it. According to Burberry, pink, coral, and red are the basic shades of spring. However, these bright colors are in light translucent textures that perfectly complement your natural beauty. An exception could be made only for the lipstick – it must be uncompromisingly red and matte.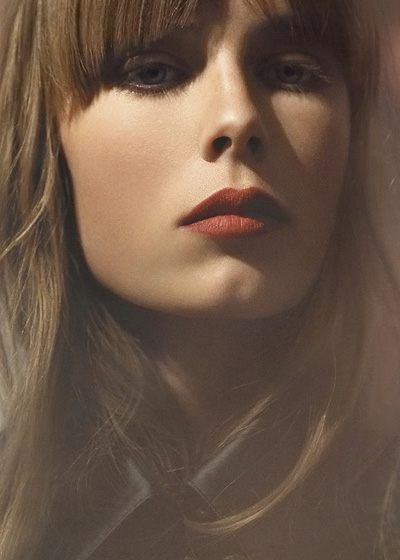 Gienchy Hotel Prive Makeup Collection
Givenchy fashion house has prepared the Hotel Prive makeup collection for the spring season. Art director of the brand, Nicolas Degennes, was inspired by the beauty and comfort of the best French hotels. The color scheme of the line is dictated by fine and natural elegance. There are no extremely bright colors – only natural, calm, and "cozy" shades – just as the real luxury should be.