The key makeup idea for this spring from Giorgio Armani is the trend for absolutely natural colors with slight hint of something else. Those natural colors are paired up with delicate shine and glow. The entire collection is very conservative in terms of colors and package designs.
Nude Contrast Palette (Limited Edition) is a universal palette, which can be used for eyes as well as cheeks. Each palette contains eyeshadows and blush in very natural colors.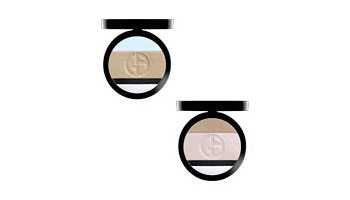 Eye Pencil – this water resistant eyeliner changes its texture as soon as it touches the skin and delivers slight glow along with color.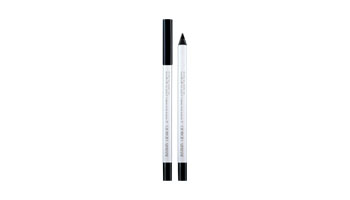 Powder Pale Pink contains special 3D reflecting particles. It provides smooth and light coating.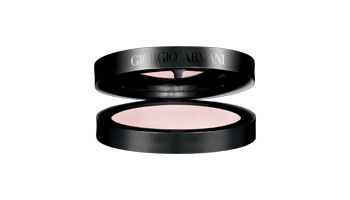 Silk Armani Lipstick (Limited Edition) will come in two shades:
Frozen Pink #98
Rosewood #99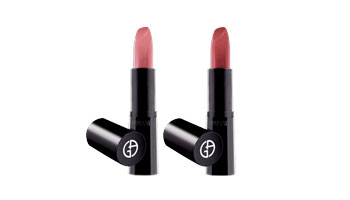 Lip gloss Lip Shimmer (Limited Editon) will delight us with three trendy colors:
Milky Beige #62
Maxima Ring #63
Coral Champagne #64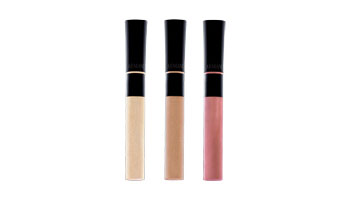 Source of the images: chicprofile.com.