The French manicure seems to have come to us from the United States, and not from France, as it is suggested by its title.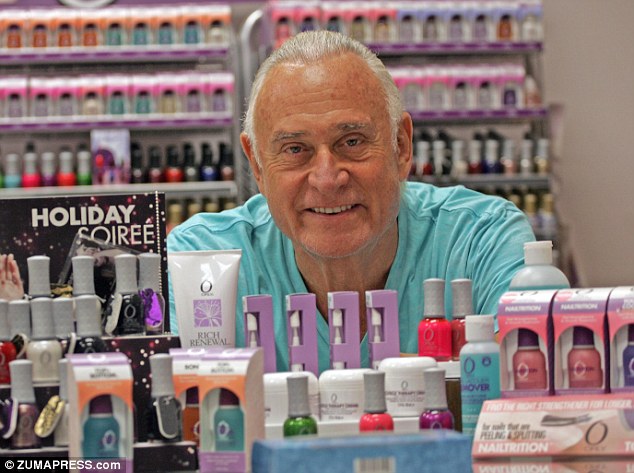 The famous Hollywood makeup artist claims that, in fact, it was he who invented the manicure, which is known around the world under the name "French".
It is reported on wwd that Jeff Pink, who had worked as a makeup artist in the film industry in the 1970-s in Los Angeles, was the first to come up with a combination of a white tip of the nail with the body color base. This was done so that actresses could update their wardrobe frequently and without having to do a new manicure for every suit.
Then, Jeff Pink introduced the fashion trend known as the "natural" manicure on the catwalks in Paris. It was immediately picked up by models and designers. On coming back to the United States, Pink renamed this type of manicure and called it the French manicure to commemorate his European friends.
In 1975, Jeff Pink opened his manicure Orly International company, which is now known to everyone. In 1978, he registered the name The Original French Manicure as a trademark.
Despite Mr. Pink's assurances, some argue that the French manicure has been used in the early 20th century and that it was invented by Max Factor in 1930 for the French fashionistas.
Others believe that the word "French" is often used simply to point out some refinement and chic of the product or trend, and it does not necessarily have anything to do with France.