An Internet poll showed that one out of five men would prefer a woman wearing red lipstick. But women themselves have mixed feelings about this color: from boundless love to a strongly pronounced fear. Why does this happen? Are these fears well-grounded?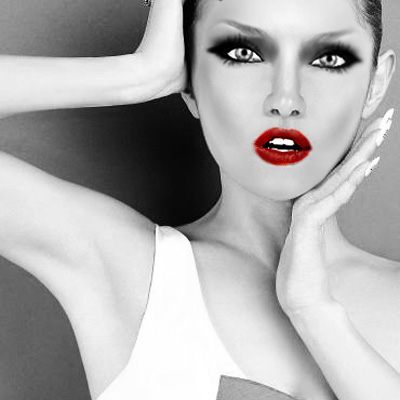 Here is what famous beauty gurus think about the mysterious effects of red color. Tibo Vabr, Creative Director at Clarins, says that back in fifties the red lipstick was the vogue and dominated makeup. Vabr points out that for today's women it's their personal attitude to the color that matters. If they think that red color just doesn't suit them, nobody could try to persuade them otherwise.
The Guerlain's Creative Director Olivier Echaudemaison thinks differently. He nods to the fact women wore red lipstick to draw attention as early as in ancient times. He encourages every girl and woman to experience the force of this magic color. He adds, though, you have to be on your guard, the situation will certainly get out of control.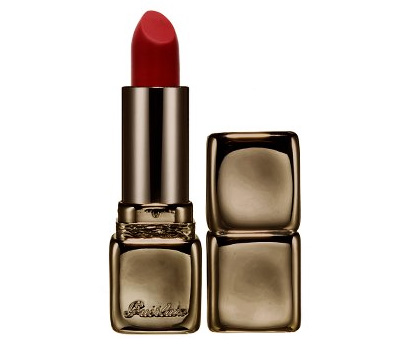 Brothers Caten, designers at Dsquared2 company, made red lipstick the queen of makeup in their last show. "As always we had a long argument while choosing between red and wine shades but at last it dawned upon us. If you have a little black dress in your wardrobe, then why don't you still have red lipstick in your cosmetics bag? Because in fact these are two musts".
Why Do Women Avoid Red Lipstick?
When it comes to beauty women do not seek easy ways. But in the history of love-hate relation to red lipstick most women acknowledged their defeat and abandoned it. But as recently as late 19th century when German moralists argued that red lipstick was an attribute of streetwalkers, women bit their lips as hard as they could to make them look brighter.
Maybe those who reject red color do not dread the color itself but the effects it brings about.
There are three reasons for that.
First, an old stereotype: red lips deliver an aggressive message, red color is for femme fatale type. It depends, though. Did gentle Audrey Hepburn look like posing any threat to others? She did use red lipstick!
Second, girls often think that red color doesn't match their complexion. This is an inexcusable misunderstanding. The red lipstick comes in some eighty shades and one of them will surely be right for you.
Third, the red lipstick has no tolerance for fuss. Leading Sisley's makeup artist Christian Guglietta chimes in: "This is not the lipstick you can quickly rouge your lips with in a taxi. But you should believe that when at last you find your shade of red, you will stay before a mirror with greater pleasure".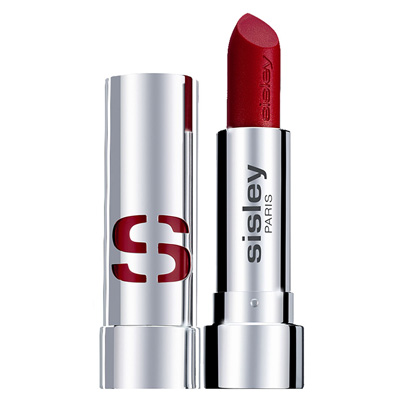 Six tips on how to use red lipstick correctly
How to Apply Red Lipstick
The red lipstick makeup requires a flawless preparation. First apply a scrub and treat your lips with a soft tooth brush, then you'll need to apply a lip balm whose excess you'll remove after 10 minutes with a tissue.
Always use a special brush to apply the red lipstick. It will result in a tidier application and the lipstick will stay longer on your lips.
To prevent lipstick from creasing, apply some foundation to your lips or powder them slightly before applying lipstick.
Use a lip liner that is as much as possible close to your natural lip color, not the lipstick color.
Apply some translucent gloss over the lipstick, in this case the lipstick color will look cleaner and your teeth will look whiter. But always remember that glossy lipstick is better for blondes while matte lipstick is better for brunettes.
If you are not determined enough to become a vamp woman you can decide on a compromise: dot some lipstick on your lips, smudge it with the tips of your fingers and 'polish' it over with lip gloss.
Source of the images: sephora.com, flickr.com/photos/minako_bracken, nordstrom.com.