The days have become shorter, the nights are colder, tan is about to disappear from our faces, and we will again begin to count the days until next summer. A new season has started, and it is time to review the beauty trends of the fall 2012 fashion season.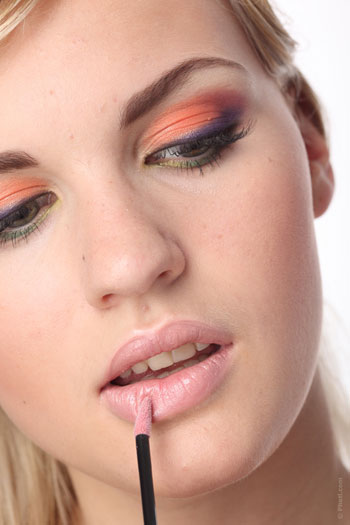 Pearl eye shadows, bright orange lips and a nail polish colored as a peacock feather will remain on summer pictures, and fall is the time for noble elegance.
"Nude" Face Makeup
The main trend in the makeup of the new season will be "nude" face makeup – as in the models from Dolce&Gabbana, Jil Sander, Dior, Albera Feretti and Chanel. It demonstrates the natural clear skin, as if untouched by makeup. The so-called porcelain effect on the face is achieved by using correctors and concealers that illuminate the skin, creamy lip gloss shades and a neutral palette of nail polishes. The natural appearance is also supported by a light pink blush.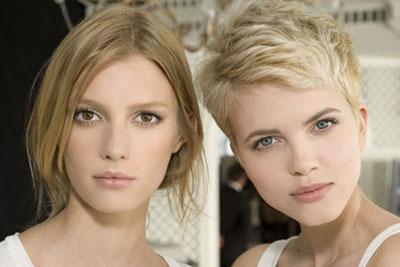 Natural Eyeshadow Shades with a Pearl Effect
However, being natural does not mean complete absence of color accents: the shadows of natural colors with a touch of pearl will help to make the eyes more expressive in the morning. The examples are provided by the makeup artists from Givenchy, Costume National, Elie Saab, Proenza Schouler, Chanel, and Christian Dior.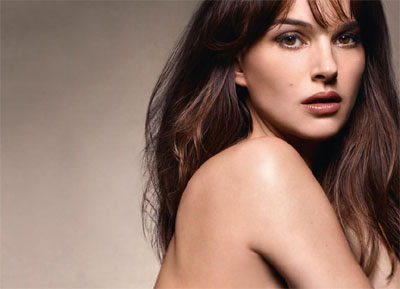 Smokey Eyes
Fall is not the time to say goodbye to smokey eyes. Frankly speaking, the moment of farewell with the timeless classic of makeup will hardly ever come, so the "smoky" inspiration, instilled by the 1960-s, can be drawn from the images presented at the shows of Costume National, Burberry Prorsum, and Givenchy.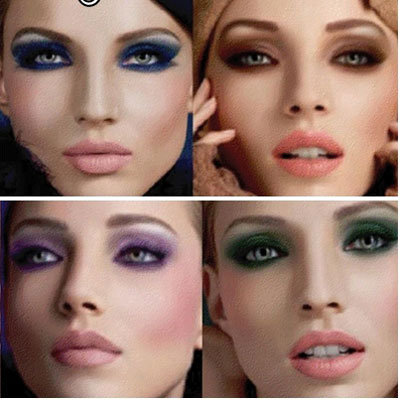 Eye Liner
If your head instantaneously triggers a reaction in the form of the phrase "eyeliner" after mentioning the 1960-s, and the image of Twiggy comes after it, you think in the right direction. Feel free to emphasize the eyes to create a dramatic look, as recommended by the makeup artists from Moschino, Dsquared2, and Dolce&Gabbana.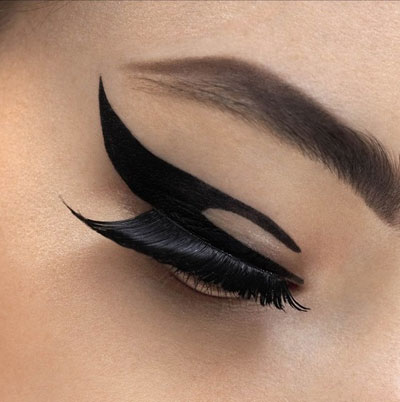 Red Lipstick
In the new season, the love of lipstick ranging from brick-red to wine and bordeaux shades is supported by the fashion for vampire sagas. Bloodthirsty beauty comes from TV screens into everyday reality. The examples of this trend are Etro, Gucci, Jil Sander, and Botegga Venetta.