What fall trends do you expect impatiently? Dark nail polishes, vamp lipsticks? We would like to present the fashionable trend that will appeal to almost everyone – nude eyeshadows.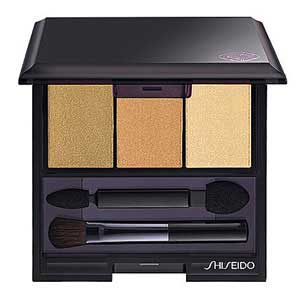 What do you need to be in the mainstream of a trend? We advise you to get a good eyeshadow palette with all neutral shades for any skin tone, ranging from beige and ivory to brown. These new items, produced by high brands, could come in handy:

This fall, Marc Jacobs is going to debut with his line of makeup. Although the new products include saturated and pigmented products, there is a must-have palette for all time – Style Eye-Con No. 7 Palette in the Plush Shadow variation.
Gold neutral shades are universal, and you can start using them right now, when your skin is tanned. What you need is Shiseido Luminizing Satin Eye Color Trio palette in the Nude variation.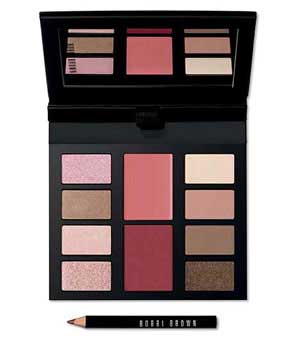 Bobbi Brown's and Katie Holmes' cooperation has led to the creation of a limited palette Bobbi & Katie Palette, which contains 8 eyeshadows, 2 shades of blush and a brown shade for the eye liner.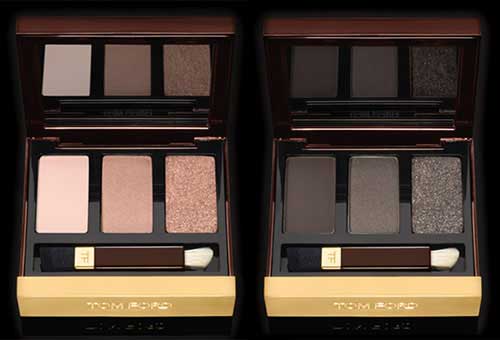 Tom Ford is going to present three-color palettes of eyeshadows for the Fall 2013 season – Ombre Eye Color Trio Palette with a gradient effect: pink and dark brown eye shadow trio.