Fans and collectors of products from Christian Dior are thrilled with anticipation. A very limited edition of eyeshadow palette Tailleur Bar will soon be launched.  The new limited edition is so exiting and looks like the work of art.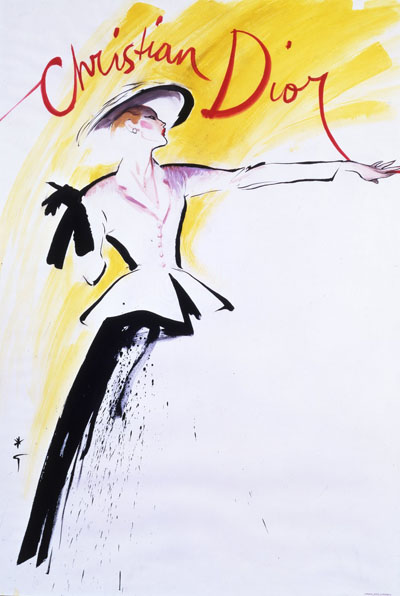 The edition will be available in white cardboard compact containing an eyeshadow palette and Serum de Rouge in a limited color. Inside the compact, you can also find a detailed manual on how to do makeup using these exclusive items.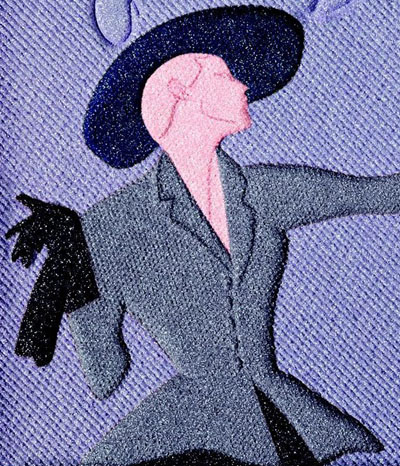 Apart from fascinating colors, the palette also contains the most sophisticated and unique illustration. This is a reproduction of Rene Gruau's illustration for the first Dior collection, the Couture Collection that was created in 1947.

Source of the images: mywomenstuff.com.