The New York Fashion Week has outlined the new trend of the Fall 2013 season, and one should have a closer look at it. This is mascara-free, or nude lashes.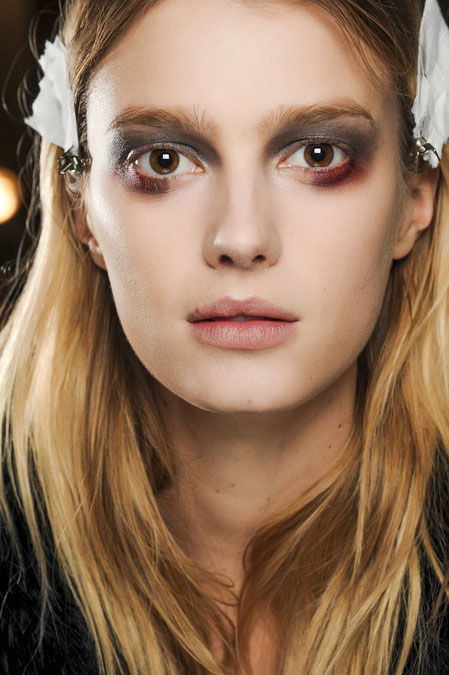 The idea was supported by the makeup artists at Altuzarra, Thakoon, Theyskens' Theory, 3.1 Phillip Lim, and DKNY shows.
Nars makeup artist Diane Kendal, who worked at the Thakoon show, admits that she has been practising mascara-free for a long time. She believes that a face without mascara looks more modern. According to Diane Kendal, if you use eyeliner, you should apply it very close to the lash line, and it will be enough to emphasize the eyelashes. The eyeliner enhances the lashes at their base.
For the DKNY show, Maybelline makeup artist Charlotte Willer suggested the models using one layer of transparent mascara. She explained her decision to give up black mascara, saying this would make the face look cleaner, and the models would not look like dolls.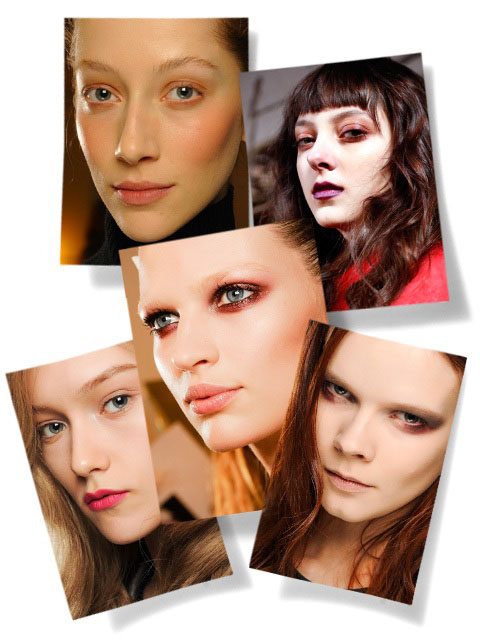 At 3.1 Phillip Lim, Altuzarra, and Theyskens' Theory shows, lack of mascara was predetermined by the fact that the makeup artists had to accentuate the lips or provide pure colors on the eyelids.
Diane Kendal draws a conclusion that many girls have a stereotype about mascara and just cannot leave the house without it. But the standards are changing now.
What do you think about the idea to give up mascara? Will you try it?