Dolce & Gabbana Sicilian Jewels Christmas collection has adorable luxury textures and unique packages. The authors of novelties were inspired by such gemstones as topaz, amethyst, emerald, and ruby.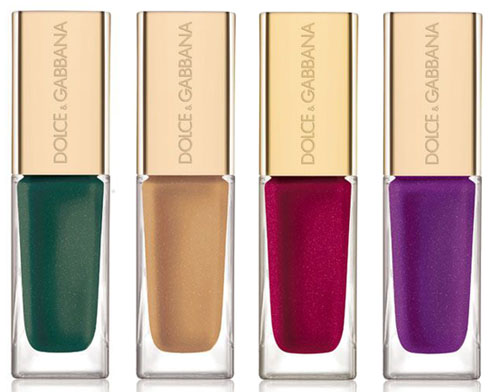 Stefano Gabbana says that jewelry has always been a source of inspiration for the brand. He says he loves jewelry for being a symbol of strength and passion. Precious stones are always included into their collections. And the latest winter collection includes accessories and corsets decorated with jewelry. Indeed, it is impossible to imagine a Dolce & Gabbana show without jewelry!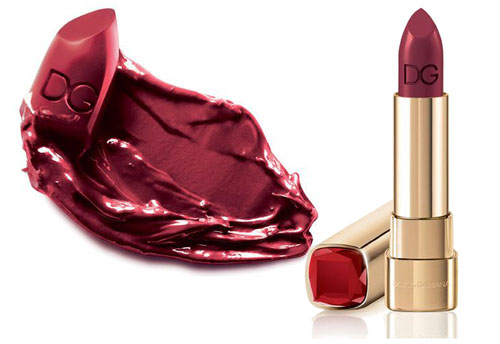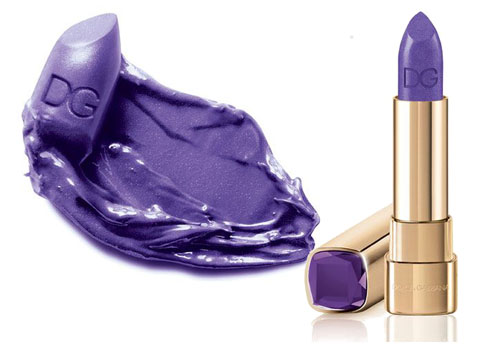 The brand's creative advisor – a well-known makeup artist Pat McGrath – is not at all surprised by the blue lipstick and the green nail polish. She advises using the new lip products not only for lips. She also likes to add touches of lipstick to her eyes, and now these strokes can be more explicit. Another technique, which Pat advises is to add green and blue lipstick on red lips to create a magnetic Ombre effect.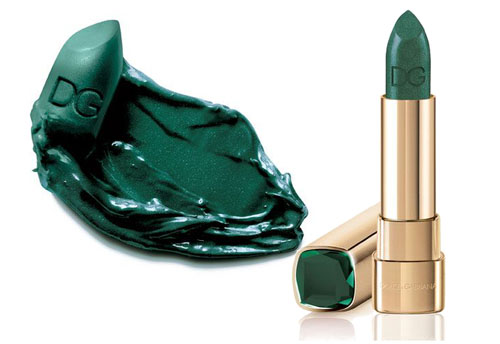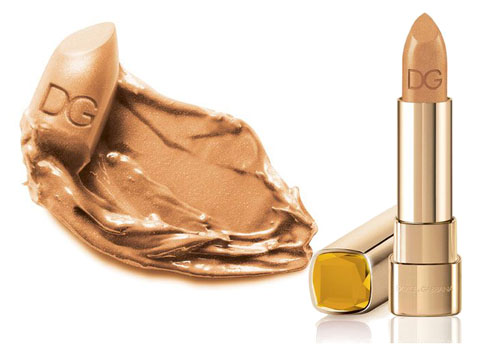 Among the new products are 4 new shades of lipstick: topaz, emerald, amethyst, ruby; and 4 shades of nail polish in the same "precious" colors.