The main symbol of Dior Trianon collection is flowers of many colors. There are a lot of new products. We can see luxurious palettes, silky sticks, and velvet caring products. Trianon collection will appear on sale in February-March 2014.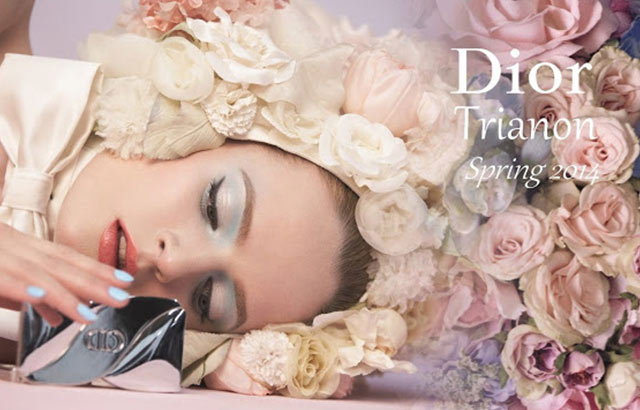 The star of the collection is the shadow palette and blush Dior Trianon Palette in two versions:
# 01 Favourite,
# 02 Coquette.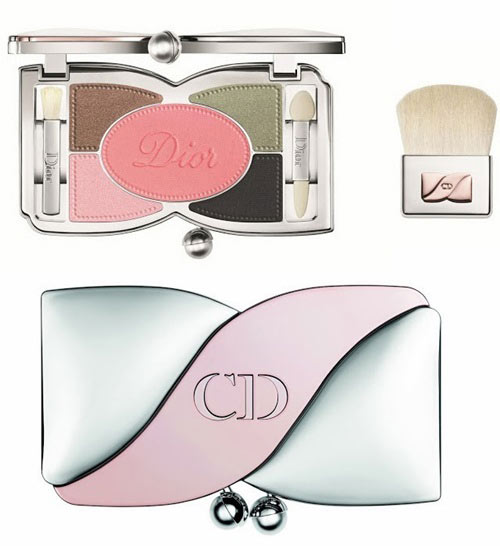 Dior has not forgotten about the famous five-colored shadow palettes. In spring, Dior Cinq Couleur Trianon Edition will be released in two versions:
# 234 Pastel Fantasy
# 954 Pink Pompadou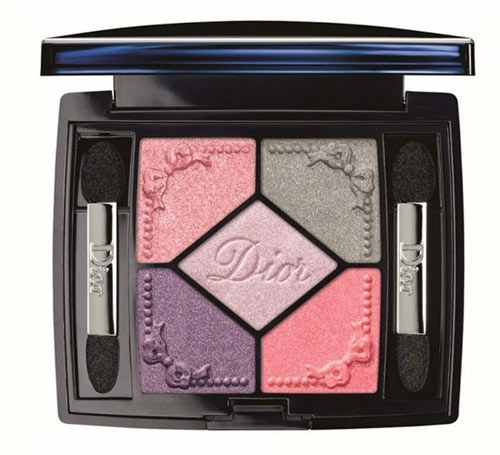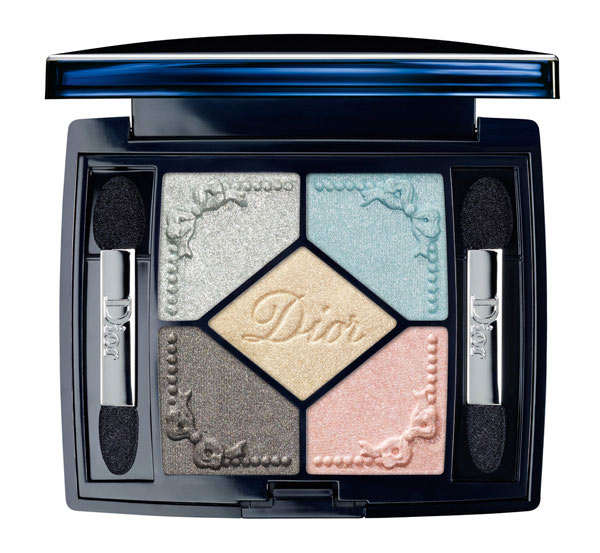 Two shades of pigmented blush Dior Blush Trianon Edition include:
# 763 Coral Bagatelle
# 946 Pink Reverie.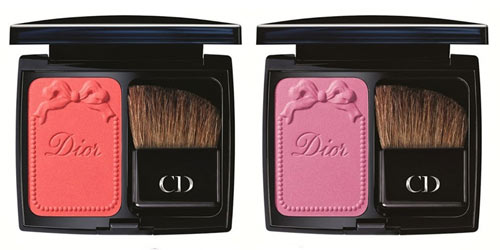 New shades of DiorShow Fusion Mono Matte shadows are as follows:
# 121 Celeste,
# 641 Fantasy,
# 721 Son Jour,
# 761 Mirage.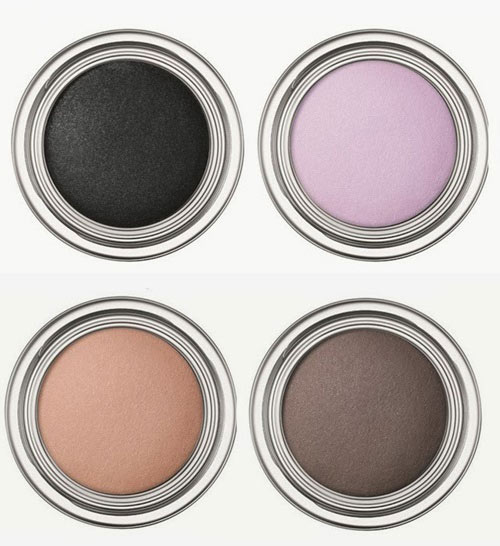 For the fans of more saturated shades, there are two stunning palettes DiorShow Mono Trianon Edition:
# 170 Angelic
# 427 Opaline.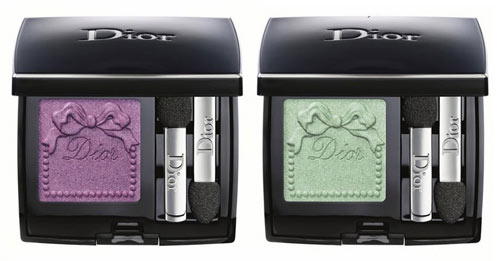 Two new products are designed for flat and smooth skin:
a glossy primer – a product to increase the skin glow;
a matt primer, which reduces pores.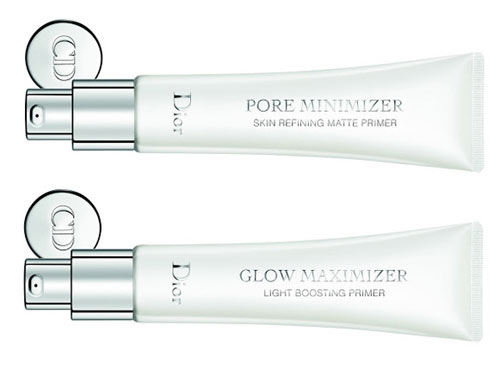 Dior Vernis nail polishes in three homogeneous floral shades (#204 Porcelain, #457 Bouquet, #777 Bloom) and a sparkling pink shade (Dior Vernis Trianon Edition #187 Perle).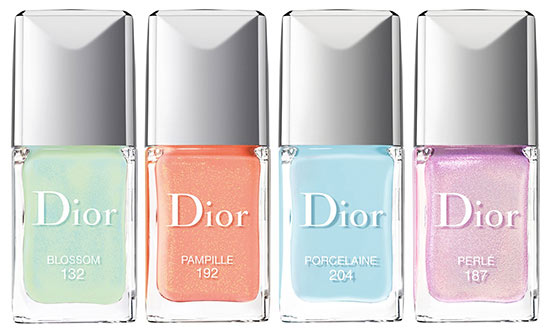 Rouge Dior is sure to attract attention with its bright colors and seductive textures:
# 254 Rose Diadem,
# 531 Rose Crinoline,
# 761 Courtesan,
# 744 Alegrace.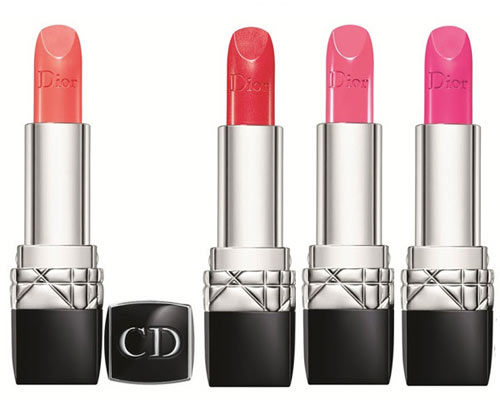 There is also serum lipstick Rouge Dior Serum de Rouge in two shades:
# 530 Lace Coral Serum
# 750 Garland Pink Serum.
Dior Addict Lip Glow in the coral color and Dior Addict Gloss in four sparkling transparent colors.