Spring 2011 makeup collection from Dior has already received its share of critique. Many specialists note that this collection does not look like a spring one at all. The collection features a lot of gray colors in combination with pink. Gray+pink is the combination from Christian Dior's childhood, which he spent in Normandy. Art-directors at Dior House were inspired to choose this color combination by the first Christian Dior boutique, which was opened on Avenue Montaigne.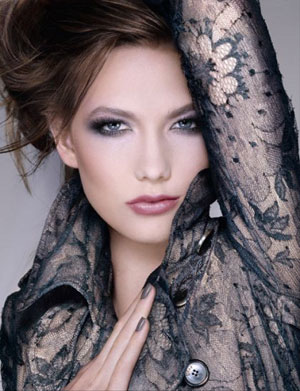 The Makeup collection includes the following products:
Serum de Rouge Lip Treatment, in two pink shades (#240, #460)
Addict Ultra Gloss, in shades #654, #707
Lipstick Rouge Dior Lip Color in pink shades (#540, #658)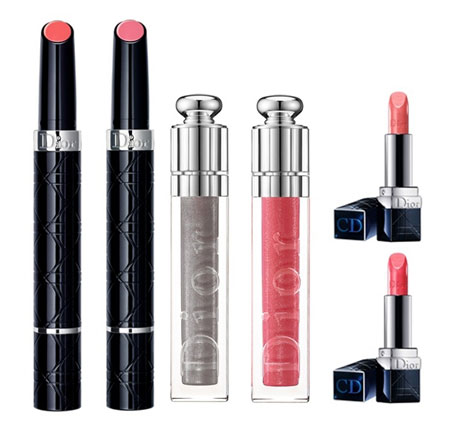 Eyeshadow palettes:
Two versions of five-color combinations
Two four-color eyeshadow palettes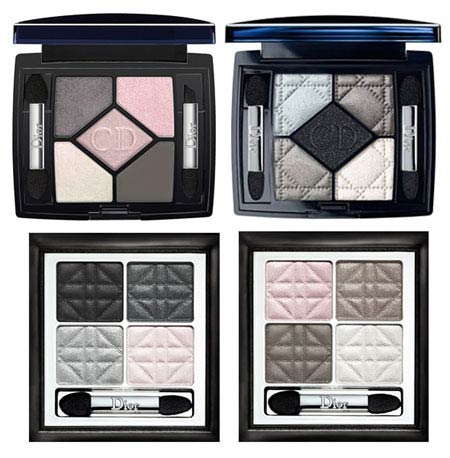 Mascara Diorshow 360 ( new with rotating brush)
Eyeliner in dark-grey color (#077)
One-color eyeshadow palette (#053)
Color moist powder with SPF 8, in three soft colors (#001, 002, 003)
Dior Vernis Nail Enamel, in two shades #108 and #707.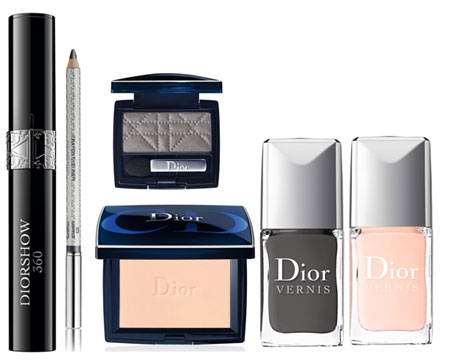 We started by noting that critics did not like this collection much. Indeed, when winter is over women want bright and juicy colors. But those of you inspired by gray will truly appreciate the variety of shades in this collection. Indeed, gray lipgloss is something unique and new to the makeup world. Overall, Dior Spring 2011 collection offers a very discreet and elegant image. Isn't it the image that can reveal the inner beauty of any woman?
Source of the image: Makeup4all