What helps you wake up and feel at least half a human even at 6.00 am better than a cup of coffee? Two cups of coffee, you may say. But it turns out that the caffeine dose is needed not only for your brain but for your nails as well. The representatives of the popular British cosmetics brand believe in this. As a proof, they prepared a collection of real coffee nail polishes for a manicure. They not only smell delicious, but they also make nails grow faster.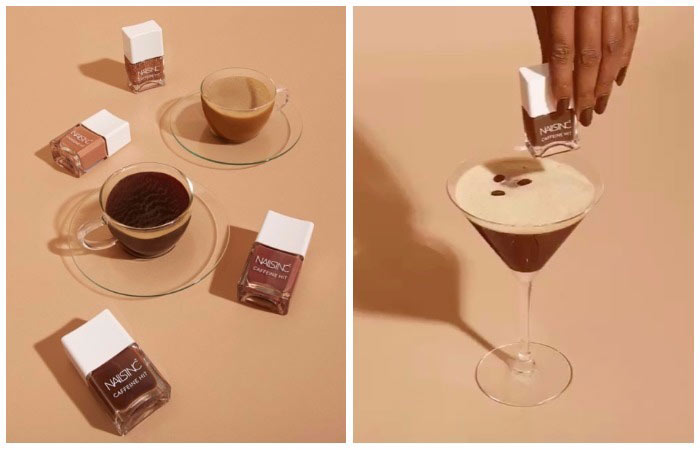 Do you like coffee the way nail polish makers from Nails Inc. love it? Even though it is said the British cannot live without tea, tough girls obviously prefer something stronger. For example, nail polishes of daring shades and no less impressive espresso aroma.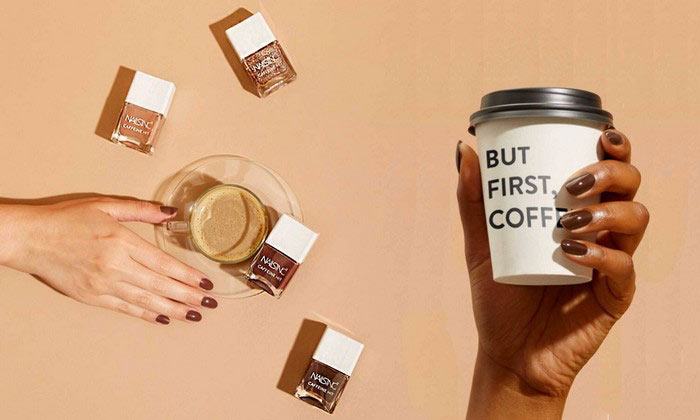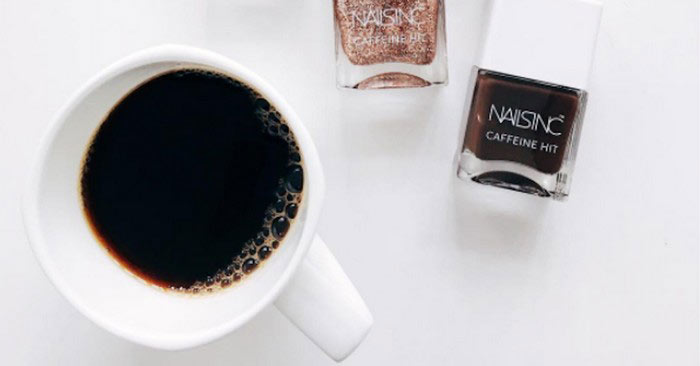 A new mini-collection of the popular Nails Inc. brand appeals to the world's nail polish maniacs, who are completely dedicated to coffee. It's not just about mouth-watering shades that can awaken the heart of any coffee fan. The formula of the nail polish is really enriched with caffeine. It definitely affects the nail polish fragrance and, according to the manufacturers, will help to grow stronger and healthy nails faster.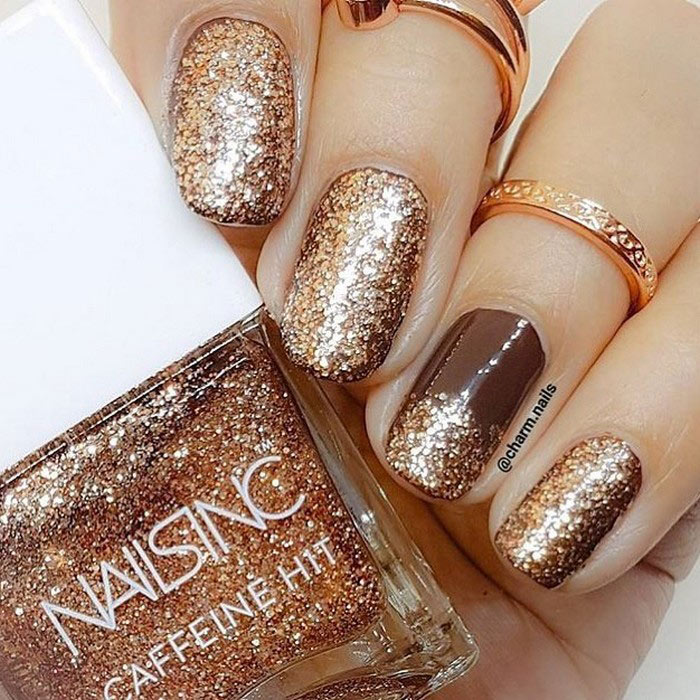 The latter will happen due to caffeine being able to dilate the blood vessels of the muscle tissues (and at the same time narrow the vessels of the brain). This should contribute to accelerating the "delivery" of nutrients straight to the nail plates.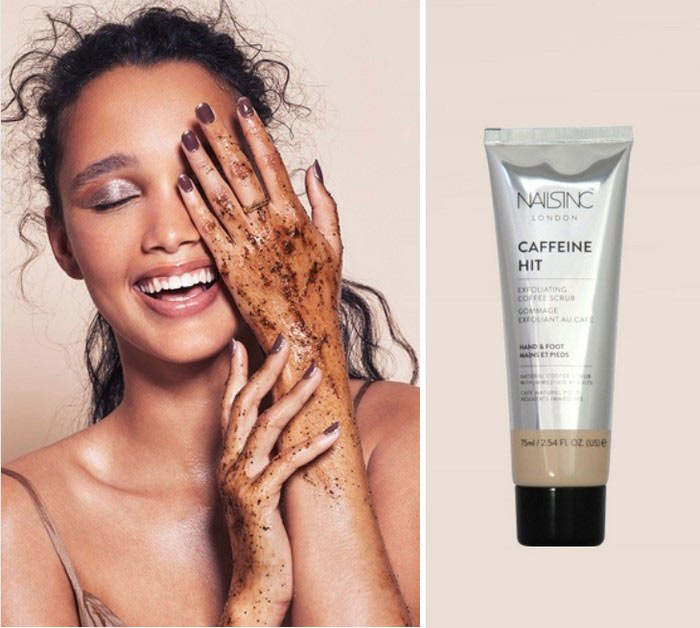 The collection features four coffee shades of nail polishes with very appetizing names: the strongest and darkest deep brown Espresso Martini, warm Afternoon Mocha, almost milky Chai Kiss and sparkling top Hit Rise for fans of sparkles.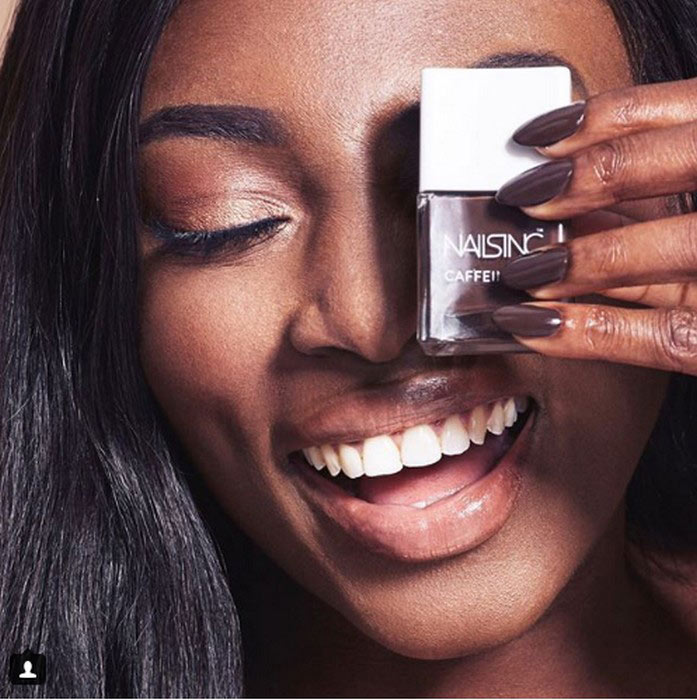 All this coffee madness is supplemented with a Caffeine hit scrub for the skin and nails. Of course, it also has the same invigorating scent.