Clarins has created a very beautiful collection inspired by the ocean depths and sandy beaches. The line was named Aquatic Treasures, and its season is Summer 2015.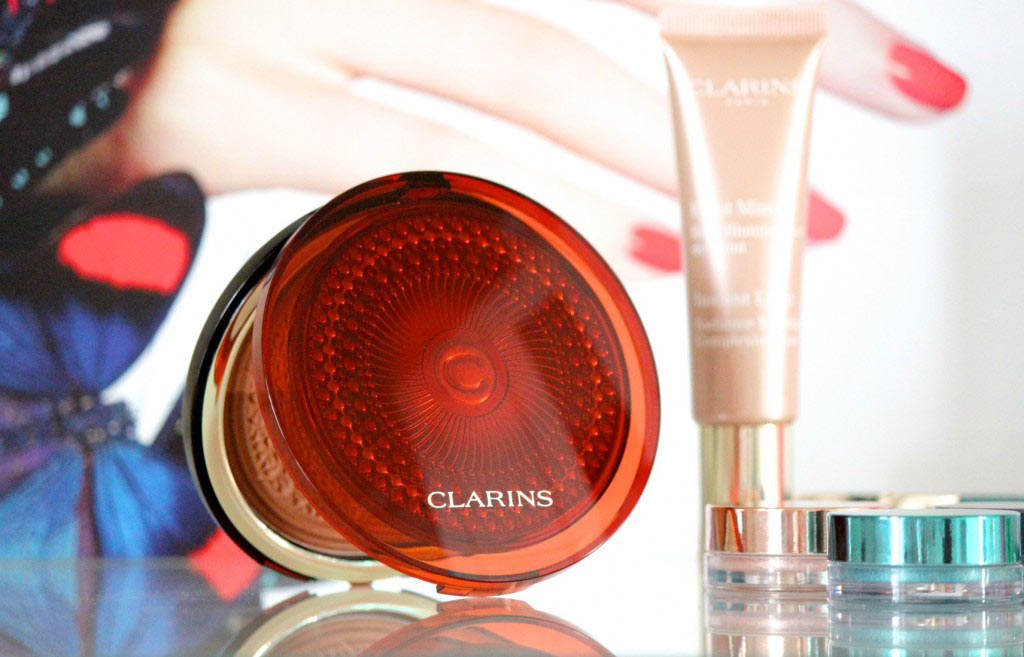 The new items will be available in April 2015. These are bronze and turquoise eye makeup products, as well as crimson and coral products for lips.
Mono-shadow Ombre Iridesente in three shades:
01 Aquatic Rose
02 Aquatic Green
03 Aquatic Grey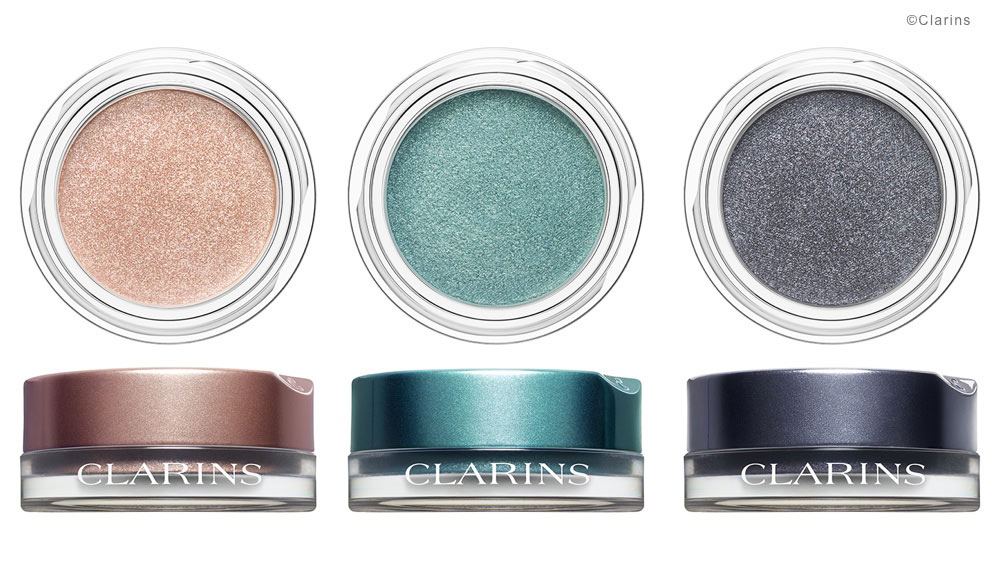 Waterproof Eye Pencil in two shades:
01 Intense Black
03 Aquatic Green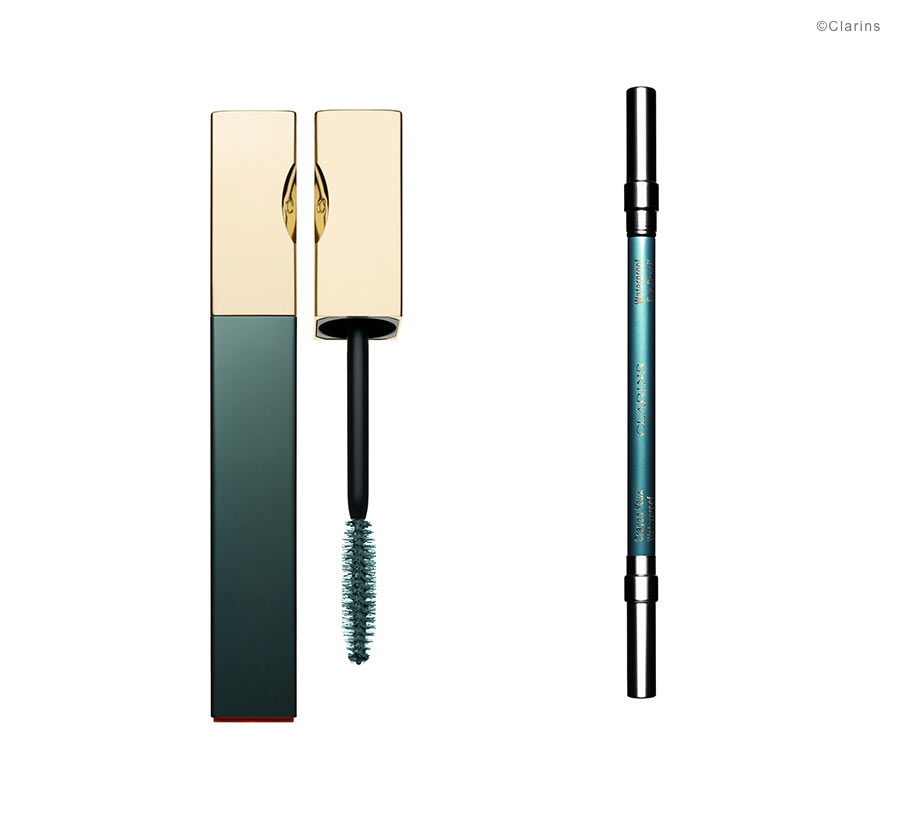 Truly Waterproof Mascara in turquoise and black colors (01 Intense Black and 03 Aquatic Green)
Aquatic Treasures Summer Bronzing Compact.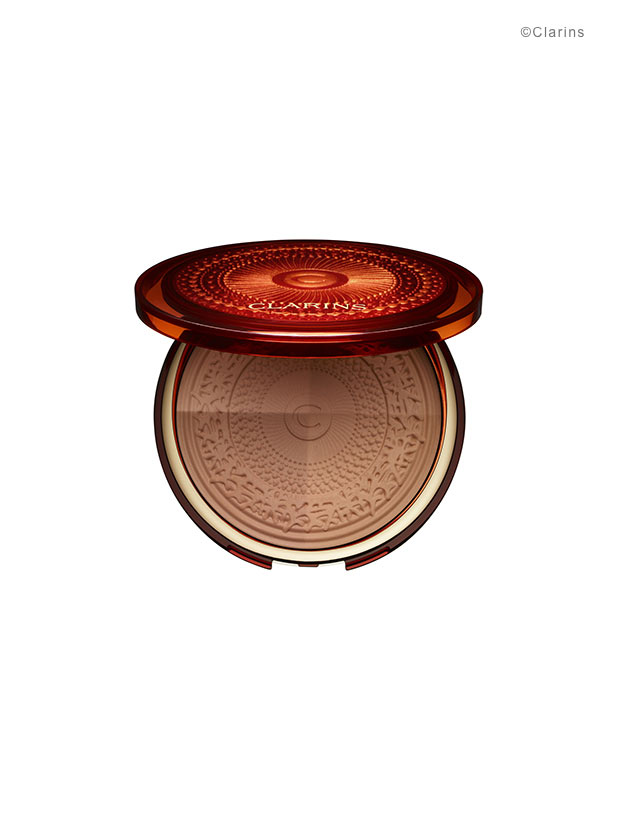 Instant Light Radiance Boosting Complexion Base in two colors: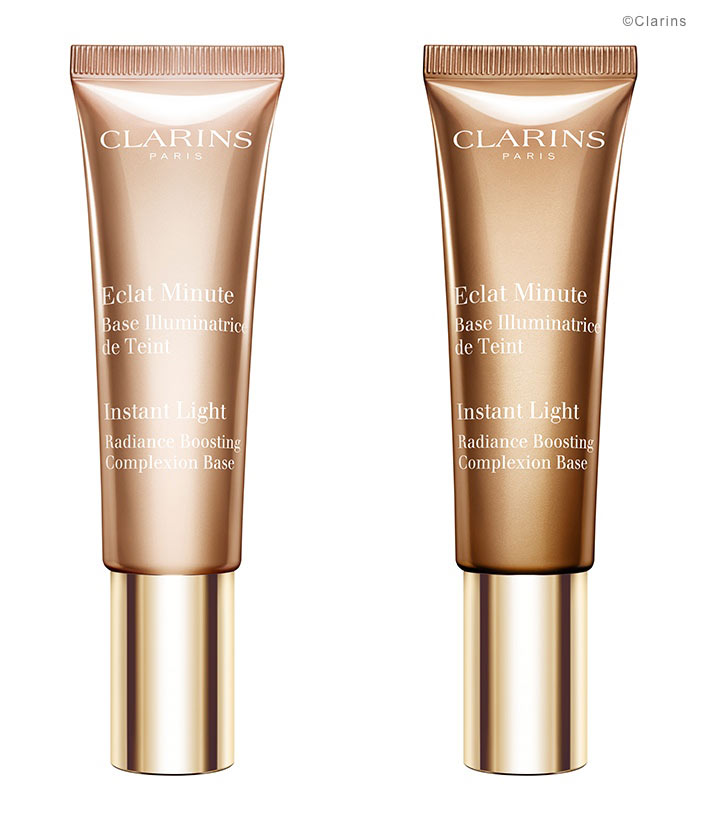 Instant Light Lip Balm Perfector in six shades:
01 Rose
02 Coral
03 My Pink
04 Orange
05 Red
06 Rosewood