It is the Indian Ocean and the hot summer of India that was the inspiration for a new collection Enchanted Summer by Clarins. Delhi is a city of contrasts, so the use of a few bright accents in the makeup at the same time is not forbidden, but highly encouraged.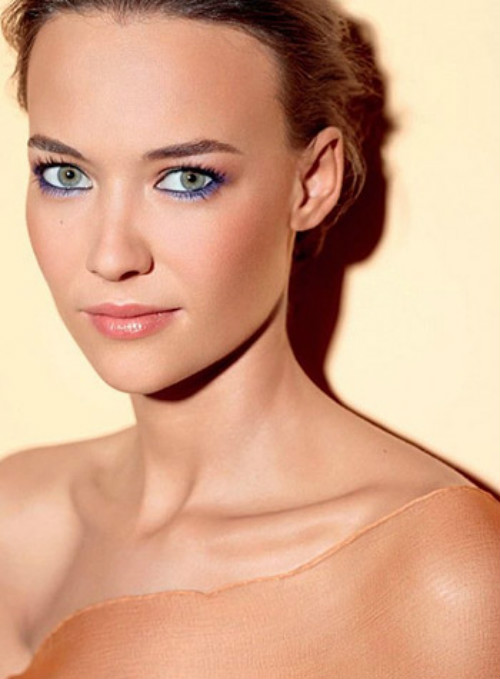 What does Clarins offer us for these purposes? For the eyes, there is the four-color palette of brownish-purple reticulation shades and the liner Enchanted Colour Quartet & Liner Palette; black and again purple Kohl Kajal; waterproof mascara Wonder Waterproof Mascara in two shades of Wonder Black (classic black) and Wonder Mint (mint-green). For lips, there is the unique lipstick balm Instant Smooth Crystal Lip Balm in four colorful shades (Crystal Pink, Crystal Violet, Crystal Coral, and Crystal Red), and two shades (The Jaïpur and Delhi) of the lipgloss balm Colour Quench Lip Balms.


As for the face, the brand has released three versions of the mineral bronzer Bronzing Duo SPF 15 for light, medium and dark skin color, and a special fixing spray Fix Make-Up Spray to effectively secure even the most daring makeup on our face for the whole day.