The baroque style is very popular this fall and winter. You can notice it in everything: clothes, accessories, and even makeup. Luxury of gold, precious stones, handmade fabrics, and exquisite Byzantine patterns capture attention of stylists and fashion designers. Meet the new Clarins Barocco makeup collection.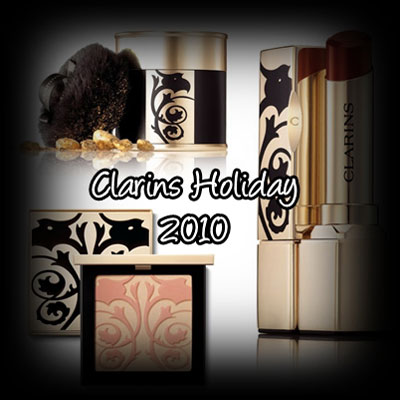 Baked eyeshadows – this is a trio of golden shades : gold, black marble, and pure black.
Two-color compact powder – a luxurious combination of packaging and content.
Lipstick – a true jewel for your makeup bag.
Shimmer with gold particles and puff brush – to give a special glow to face and body.
Here is the gorgeous image from Clarins for this new season: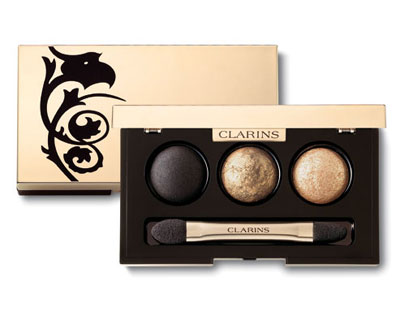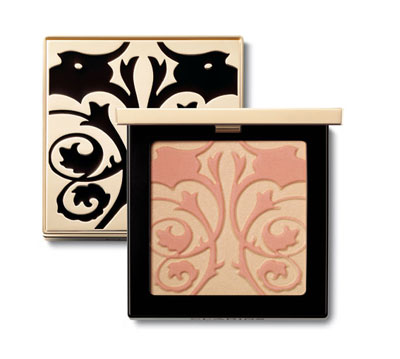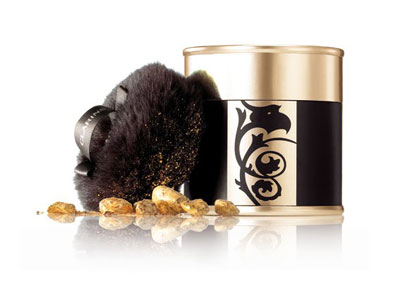 Source of the image: Musingsofamuse.