The perfect face skin effect, which used to be so difficult to achieve, is now available to each common woman. This is the result promised by a new cosmetic product created by the Calvin Klein brand – CK One Color's 3-in-1 Face Makeup.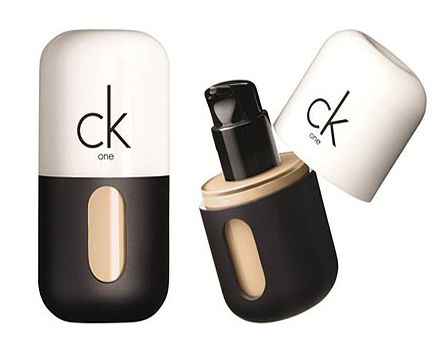 The new product combines four functions:
serum;
primer;
foundation;
sunscreen protection SPF 8.
CK One Color's 3-in-1 Face Makeup can be applied directly on the clean face, without having to undergo any procedures before it. This fat-free cream is easily applied onto the face and can be used as a daily moisturizer. However, in contrast to the usual Tinted, CK One hides all flaws and blemishes as if you used a special corrector.
The structure of the product includes vitamins A, C, E, as well as antioxidants that preserve their effect up to 11 hours after applying.
The product will be available in 8 colors. Its approximate price is $30.