The modern girl has so much to do that she doesn't have time for essential things. Like painting nails (saying nothing about dating). Many girls find it hard spare an hour to visit a beauty parlor. In addition, rising prices reveal themselves with emptiness in your wallet. It is no longer surprising when a girl diligently paints nails right in a subway car. Well, for those who like to do things on the run, there's good news: there is nail polish shaped as… a marker!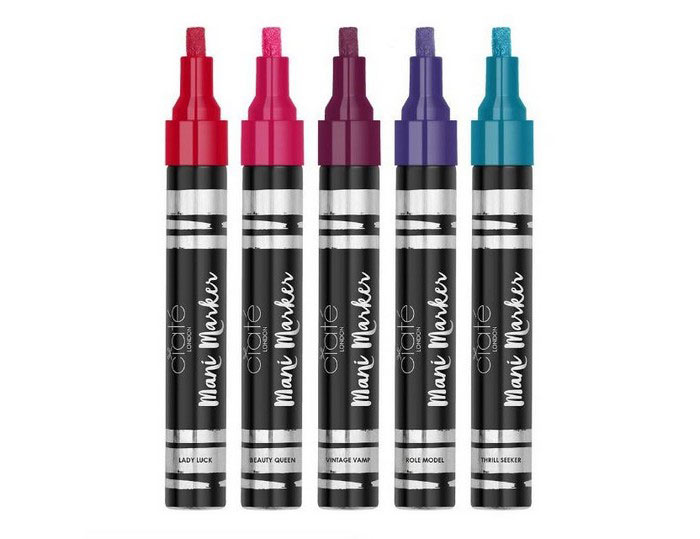 Girls hurry everywhere. Particularly in the businesslike London. No wonder that the popular British brand, Ciate London, pleased beauty bloggers, journalists and ordinary people with an unusual novelty: the first nail polish shaped as a marker.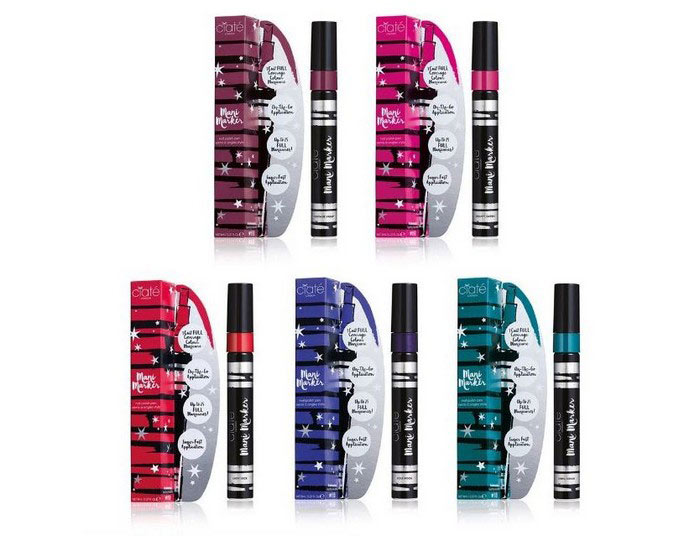 Doing or correcting your nails can be even easier and faster now. After all, what could be easier than painting nails with a marker? Nothing. Tested and proven by every girl in her early childhood.
The original product is called Mani Marker. It is really simple to use: it is enough to shake the "marker" and hold it down for about a minute. Then apply it on clean nails without the nail polish base. After quick drying, fix with a top layer. One layer is sufficient for rich color and full coverage. A single Mani Marker lasts an average of 25 applications.
Ciate are sure that the nail marker will allow girls to spend much less time on manicure and correction. After all, there are so many more important things in the world. In addition, with a hard core instead of the usual flexible brush, even a beginner will be able to paint the nails smoothly, not going beyond the borders of the nail plate.