Elegant, luxurious, light and feminine – such epithets can be used to honor the new Chanel Plumes Précieuses Holiday 2014 makeup collection.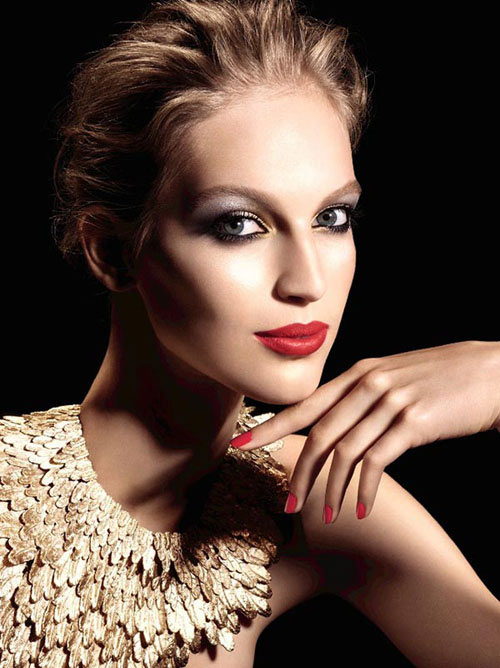 The new line contains glamorous and delicate tints, light weightless textures along with the traditional silver and gold. It will appear on sale since November 3, 2014.
Illuminating powder Chanel Camélia de Plumes Powder in the Platine shade, a delicate platinum hue adorns the face.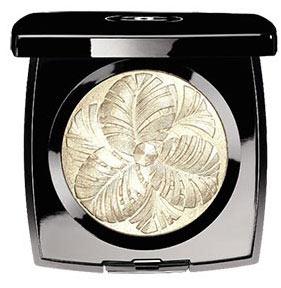 A five-color palette of Chanel Les 5 Ombres shadows in Oiseau De Nuit shades offers the perfect combination of festive shades for makeup.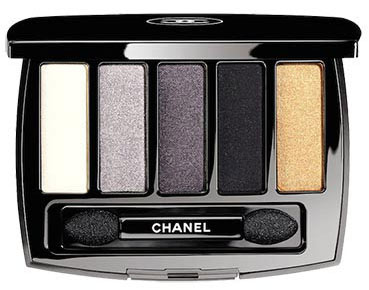 Mono-shadow Chanel Illusion D'Ombre Eyeshadow in the shimmering peach Envol shade.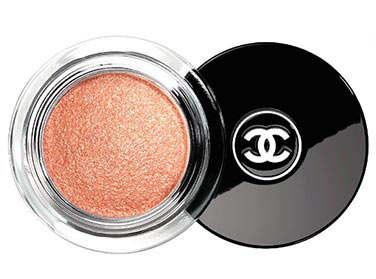 Chanel Joues Contraste Blush in the Caresse shade (soft peach with silver pearl).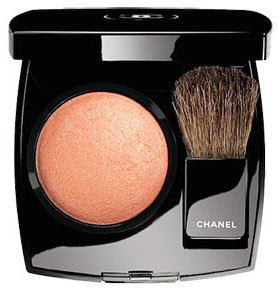 Chanel Rouge Allure Lipstick in the Volage shade (pink peach).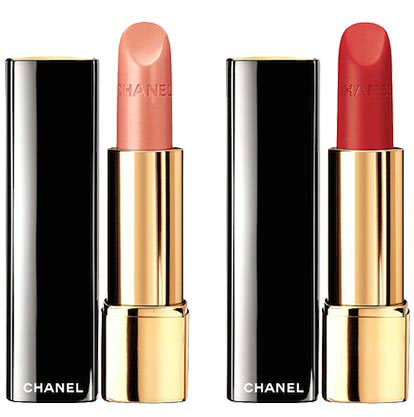 Chanel Rouge Allure Velvet Lipstick in the La Flamboyante shade (fiery red).

Cream pencil Chanel Stylo Yeux Waterproof in the Or Blanc shade (White Gold).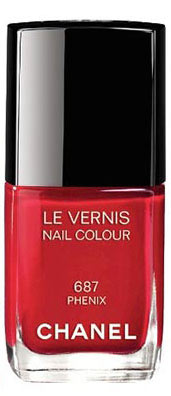 Chanel Le Vernis nail polish in the bright red Phénix color.