Delightful summer trends from Chanel will appear on sale in two months – in June 2014. Coral returns to summer makeup trends, but there are also innovations: for example, lavender and crimson nail polish. And, of course, a colored mascara, which has already become an expected product in Chanel seasonal makeup collections.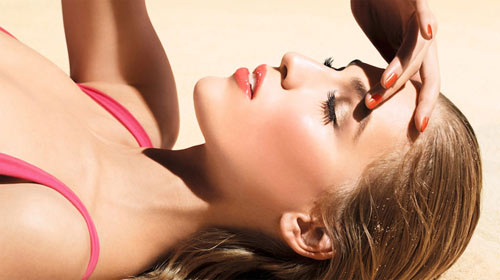 The products are numerous. With their help, you can create many attractive images.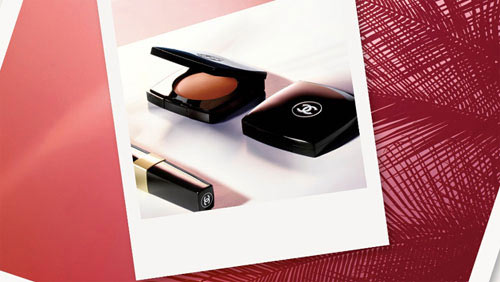 Le Blush Creme de Chanel Blush in a limited shade, 87 Cheeky.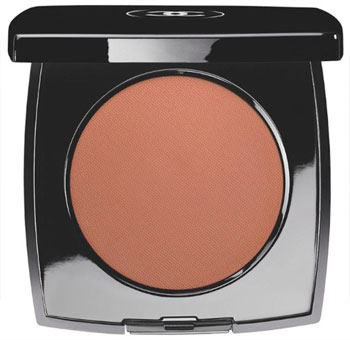 Les Beiges, a product for skin glow with SPF, in the shade of N°40.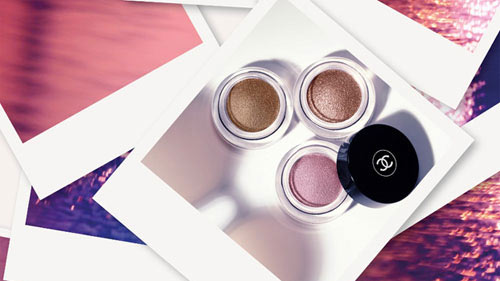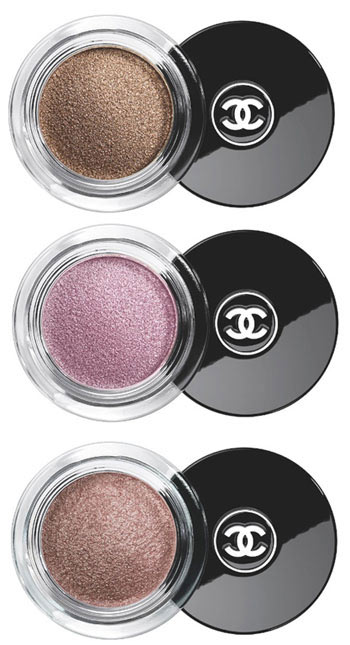 Persistent Illusion D'Ombre eyeshadow in three shimmering shades:
95 Mirage
96 Utopia
97 New Moon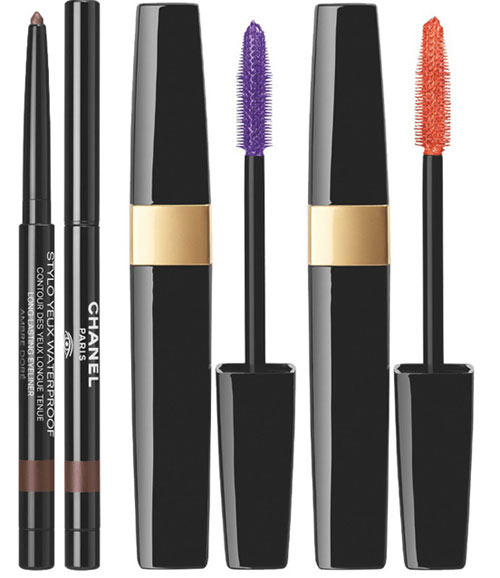 Inimitable Waterproof mascara in classic black and two new shades:
67 Violet Touch
77 Orange Touch
10 Noir
Stylo Yeux Waterproof eye liner in the shade of 911 Ambre Doré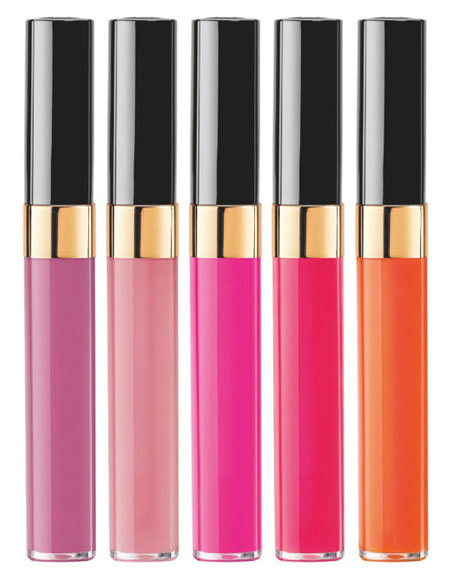 The Levres Scintillantes Lip Gloss in 5 shades:
184 Hello
185 Sexy
186 Happy
188 Sunny
03 Glaze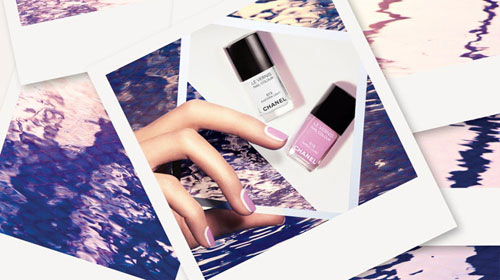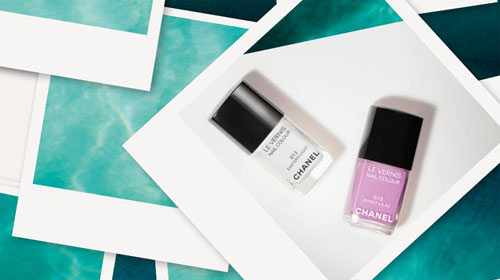 Le Vernis nail polish in 5 new colors, the three of which are absolute novelties:
613 Eastern Light
615 Sweet Lilac
619 Pink Tonic
621 Tutti Frutti
623 Mirabella