Due to her pregnancy, Jennifer Love Hewitt took a break in work, and now the expectant mother has some time for herself. So, the actress has recently visited a beauty salon in Beverly Hills with her friends, where she did the popular in this season 3D manicure.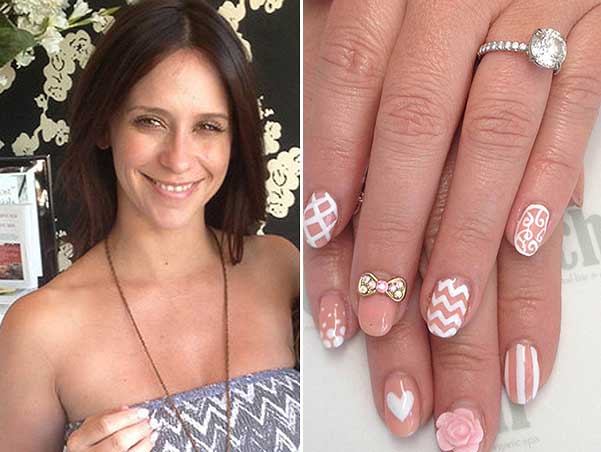 According to the author of this masterpiece Jennifer Logan, the famous guest did not know exactly what she wanted, so she gave the master a free hand. Logan applied gel coat and made a romantic pattern on each of the celeb's fingers.
As the master of the famous client said, Jennifer noticed her delicate pastel manicure and asked her to do something similar. In addition, the girl admitted that it was the first time she worked with the renowned visitor to and was therefore very excited. However, the actress behaved as a regular guest, chatting with friends, joking and discussing the latest cosmetic innovations with Logan.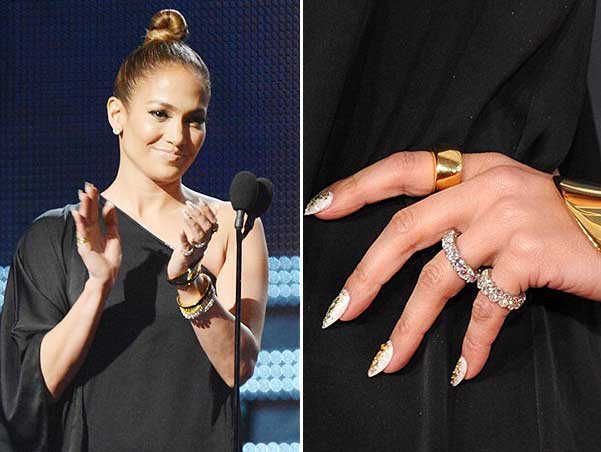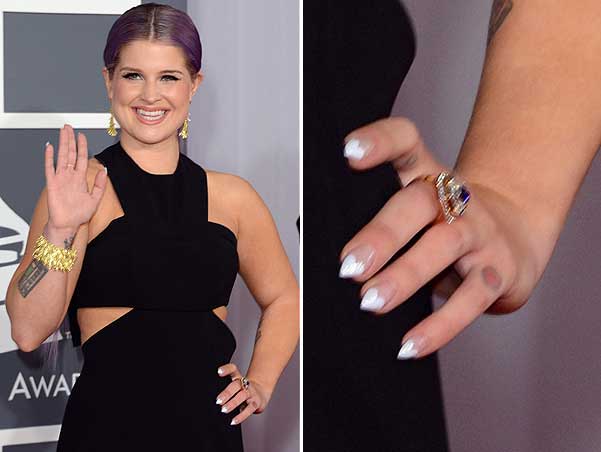 By the way, Love Hewitt is not the only celebrity who loves nail art: Jennifer Lopez, Katy Perry, Kelly Osbourne, Vanessa Hudgens and Blake Lively also like to demonstrate fancy manicure to the public.