Cannes Film Festival 2013 is in full swing, and while some are actively discussing the films presented at the festival, and others talk about the stars' outfits, may we suggest paying close attention to the celebrity manicure – it's a great way to see what is trendy now!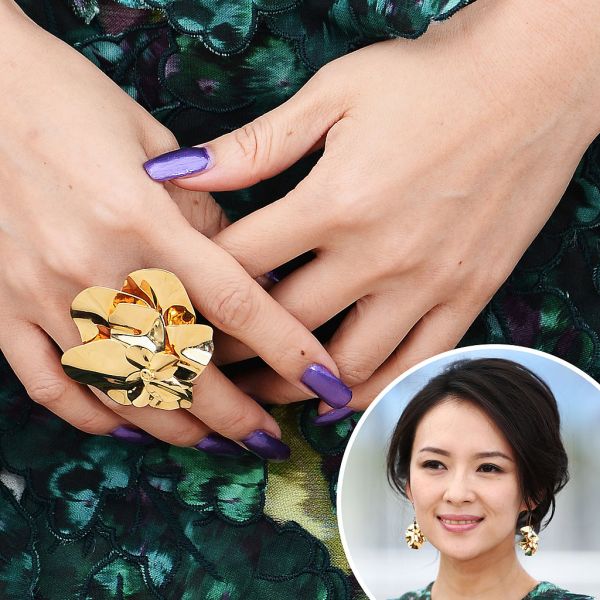 Chinese actress Zhang Ziyi appeared before the audience with purple nail polish. Bright manicure was favorably shaded by a large gold ring in the shape of a flower. Gold and purple is a truly royal blend of colors.
British fashion model Cara Delevingne opted for the dark red manicure to match the lipstick. It resulted in the image of the femme fatale – a sexy babe that breaks hearts.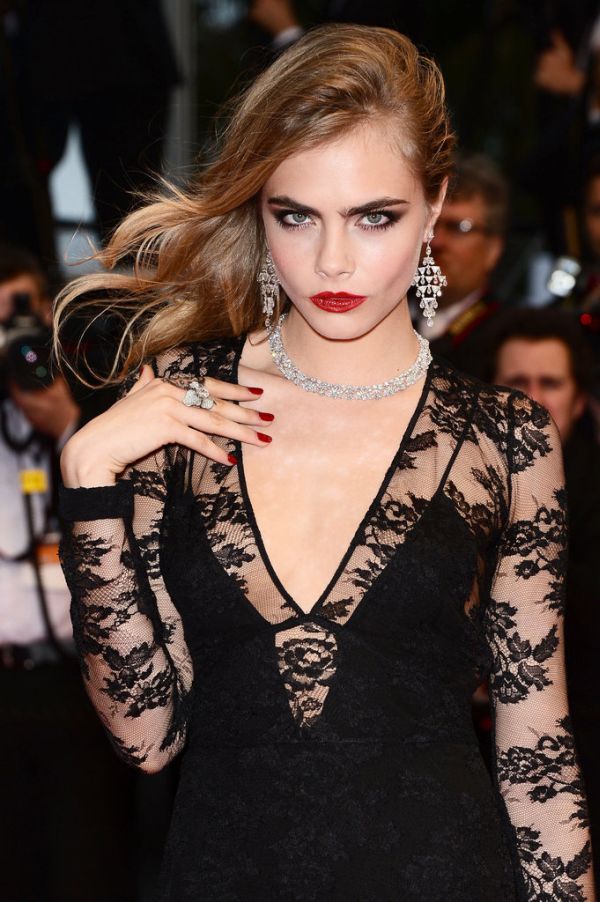 Nicole Kidman appeared at the premiere of the film The Great Gatsby in a colored dress, which was complemented by an orange nail polish. Alas, the merciless camera exposed the true age of the actress. It is known to be read on the hands.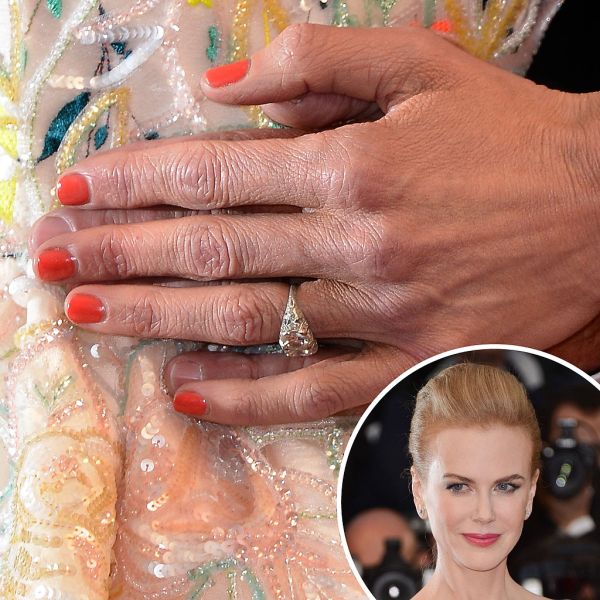 The nails of the star of "Slumdog Millionaire", Indian actress Freida Pinto, were decorated with a nail polish with glitter. Her pink dress and a touching ring on the forefinger created a complete image.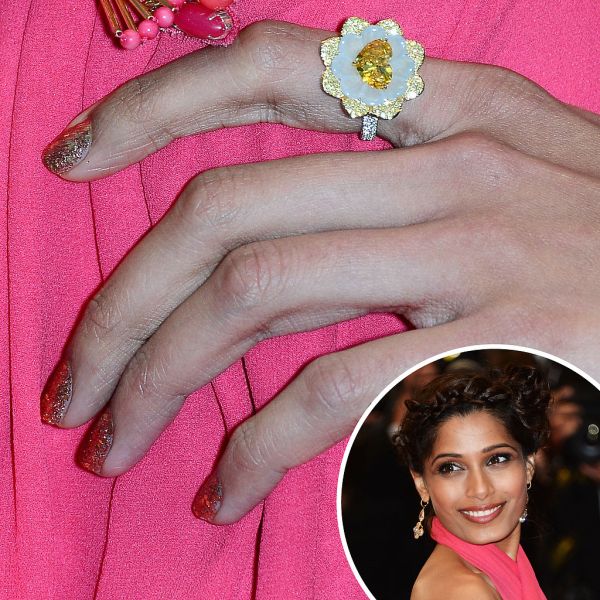 Supermodel of the 1990-s Cindy Crawford decided to have a milky white manicure that would match the dress. It was stylish and immaculately perfect.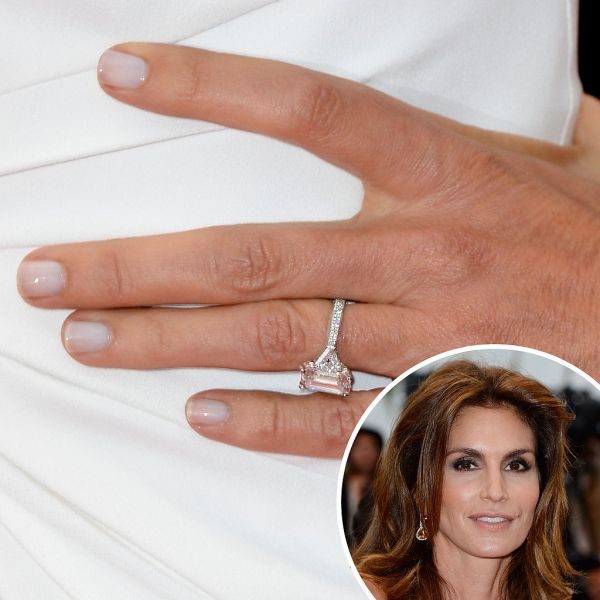 The true Frenchwoman Audrey Tautou decided that the natural color of nails would be the best choice for such events because it could perfectly match all the clothes the actress was going to be dressed in.