Despite her "non-model" age of 39 years, Kate Moss is still one of the most sought-after fashion models of the present day. We regularly see the "British she-wolf" in the advertising of the world's leading brands and in the photos for glossy magazines, and we can note over and over again that she seems to know the secret of a miraculous transformation.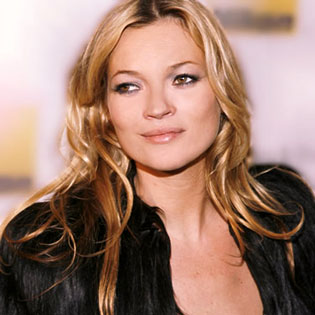 Indeed, there is a secret, even though in reality everything is easier than it could have seemed to beauty experts: it turns out that Kate's favorite means of face care is… cucumber water! Here's what Moss says about it:
"If I wake up looking tired and puffy, I fill a sink with ice and cucumber and submerge my face. It tightens everything making you look and feel instantly awake. It is a bit Joan Crawford – but it works! "
Well, the model is right. This composition is really great at refreshing the skin and filling it with moisture and energy.
Kate Moss also says that each time before leaving for the south she has body peeling, and she is regularly engaged in Pilates to keep the muscle tone high.
Other beauty revelations of the "queen of heroin chic" include a declaration of love for Jerry Hall and glam rock of the 1970-s in general, as well as the statement that David Bowie has always been in her list of the most inspiring people.