Pink and green are among the most interesting makeup shades. They became central in the new English Rose makeup collection by Burberry.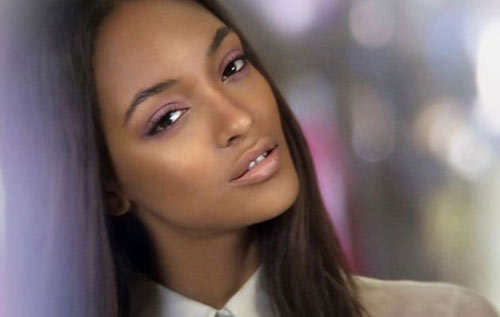 The collection is inspired by color and texture of the Burberry spring clothes collection, which combines the traditional super-light British lace and sparkling gems.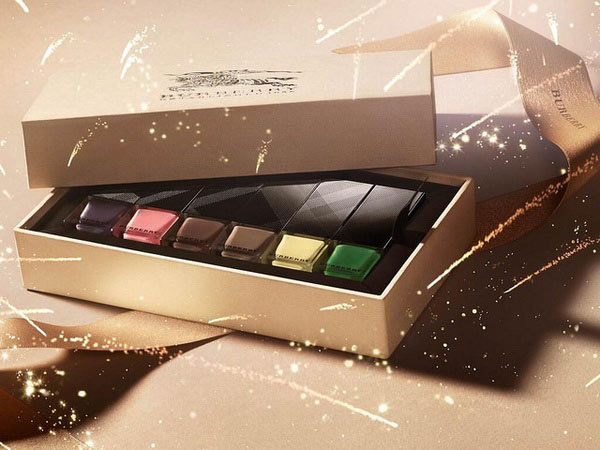 The new Burberry makeup collection brings together various shades of pink, beige and yellow, as well as bolder shades of lavender and green. The collection includes a wonderful set of nail polishes, two eye shadow palettes and two soft shimmering lip glosses.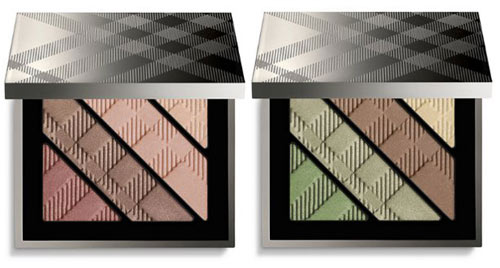 The new line includes:
complete eye palette in two versions: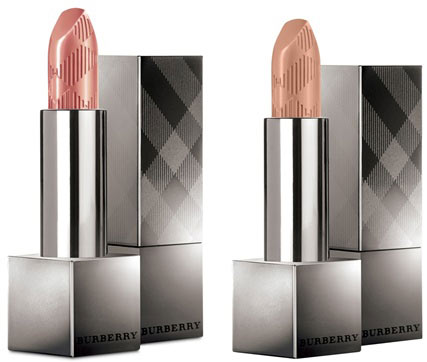 Lip glows in two shades: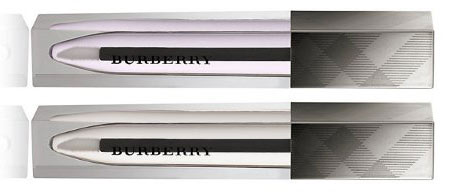 Nail polishes in five vibrant colors:
Rose Pink,
Pale Grape,
Dusky Mauve,
Sage Green,
Pale Yellow.