The start of the new year will be fresh due to the new spring makeup collection by Bobbi Brown called Brighten, Sparkle and Glow Collection. Meet the new products with the radiance of crystals.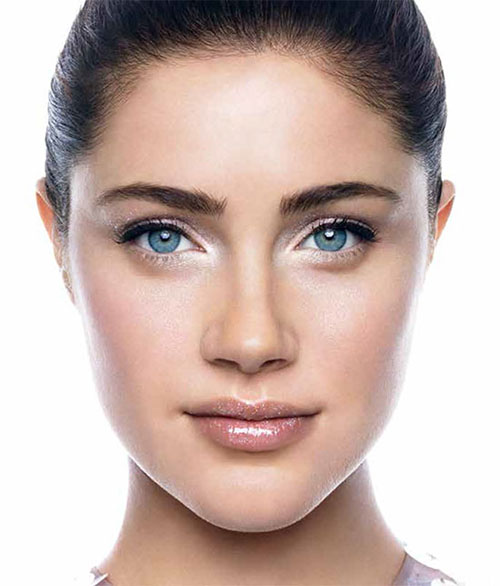 Extra Soothing Balm
It is a multifunctional product for skin moisturizing and smoothing. It contains extracts and oils of exotic plants: avocado, geranium, and rosemary. It can be used anywhere on the skin – where you need additional moisturizing: lips, cuticles and even on the heels of your feet. When used with makeup, it highlights the skin, making your cheeks radiant and fresh.
Tinted Eye Brightener
A highlighter and corrector. It refreshes the face and hides dark circles under the eyes. The product comes as a compact highlighter in bright colors.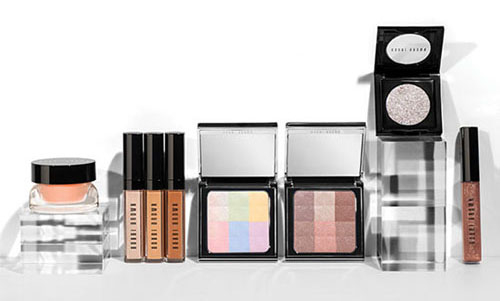 Brightening Finishing Powder
A silky touch of the brightening powder in pastel shades. When mixed with each other, they make the skin very shiny and healthy looking. It is applied with a wide brush on the cheeks, forehead, nose, and chin.
Sparkle Eyeshadow
Limited eyeshadows with an illuminating effect. There are only 6 persistent shades.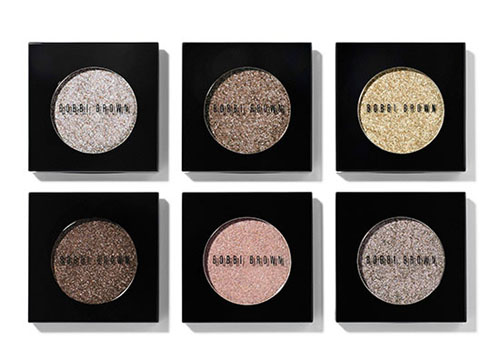 High Shimmer Lip Gloss
Luxurious, reflecting lip gloss with a pearl sheen. The product contains vitamins C and E to moisturize and protect lips. It can be applied over lipstick.
This is not a complete list of spring offers by Bobbi Brown. There will be a collection with Katie Holmes in the title role. Below is the look: