Jennifer Aniston is one of the loveliest women in Hollywood today. From her role as Rachel on Friends to her recent appearances in movies like Horrible Bosses and Mother's Day, Jennifer Aniston always plays beautiful women. In fact, comparing how she looked in Friends to how she looks now makes one thing clear: Jennifer Aniston has aged beautifully and barely looks any older now than she did then. By taking a few cues from Aniston's skincare routine and lifestyle, we can try to emulate her ageless grace.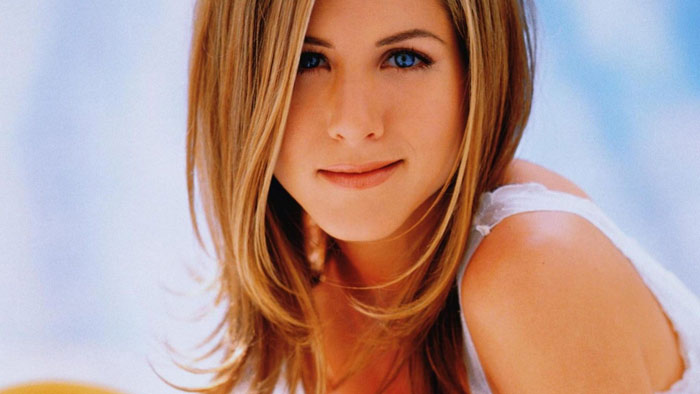 Exercise Your Face Muscles
While many in Hollywood go for Botox and face lifts, Aniston has a different perspective. She feels that paralyzing your face muscles is the wrong way to go. Instead, she uses microcurrents to stimulate her face muscles. If you keep your face muscles taut, they'll give your whole face a natural lift. Not everyone can afford to get a microcurrent facial, so turn to at-home face exercises you can do instead. This "facial yoga" concept outlines exercises that work different muscles in your face to create a youthful appearance.
Wear Sunscreen
No beauty routine is complete without wearing sunscreen. Though SPF is hardly a secret, it bears repeating because it's such an essential step to protecting your skin. Aniston usually wears SPF 30. When you apply your sunscreen, ensure you're using enough to cover your entire face liberally. Wait 20 minutes before you apply any makeup over your sunscreen layer to ensure your makeup brushes don't brush off any of your SPF.
Go Light on Makeup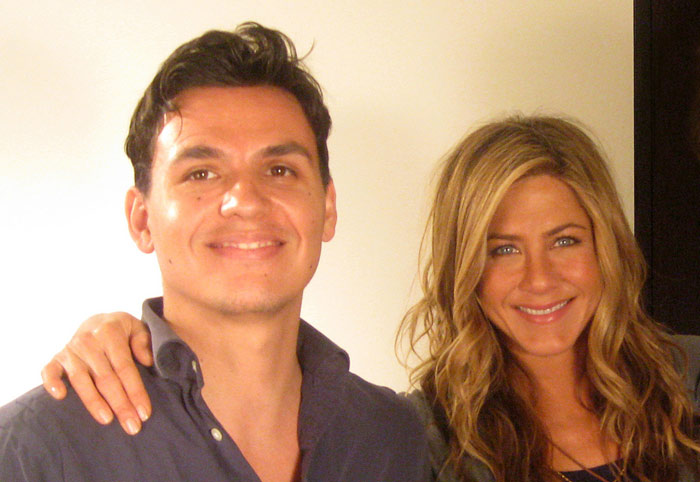 Image via Flickr by Andres Useche G.
Jennifer Aniston's beauty has always been natural. She doesn't clog her pores with too much makeup. Instead, she wears just enough to highlight the glowing skin and features underneath. In fact, Aniston's typical beauty routine includes a tinted moisturizer and no foundation! You may feel strange wearing less makeup for a few days, but once you get used to it, you'll love your new look (and the extra sleep you get in the morning from your shortened beauty routine!)
Think About a Nose Job
Sometimes nature needs a little help from science to achieve the perfect look. Even Aniston herself has had a minor nose job to fix a deviated septum. If you aren't a big fan of your nose, think about getting a rhinoplasty. You don't have to make a major change; reputable and board-certified plastic surgeons like Dr. Hornado in Los Angeles will discuss your options and help you achieve a nose that looks more refined but still looks like you.
Not everyone has thousands of dollars to spend on skincare routines every year. That's why patterning your skincare after someone like Aniston, whose routine is based on easy basics like sleeping well, drinking lots of water, and wearing sunscreen, is so useful. If you've learned anything from Jennifer Aniston's flawless skin, it's that her skincare routine is simple and effective. Instead of spending tons of money, commit to lifestyle changes that will impact your skin's and your body's health for the rest of your life.