For the sake of sleep, we sacrifice our breakfast every morning, and sometimes we neglect our appearance, running out to work without any hairdo and makeup. But can we have enough time for everything? Today Geniusbeauty.com shares some tips on how to speed up the morning preparation.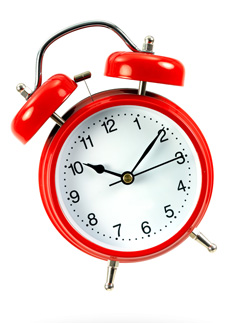 Applying the Mascara
Applying mascara in a hurry is problematic and dangerous for the eyes. That is why we often prefer to do makeup at work. But you can rid yourself of the problems and the need to use mascara every day. At least, Jennifer Aniston does so. The actress uses a special dye for eyelashes. A simple ritual of dyeing eyelashes can be performed at home or trusted to a master. Such services are provided in any beauty salon.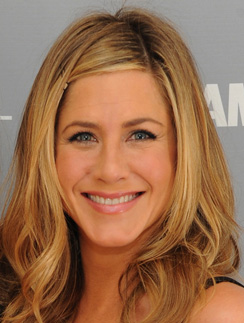 Fast Hair Styling in the Morning
In the morning there is no time to wash and trim your hair, but it is not a problem. Wash your hair in the evening. When going to the shower in the morning, just pick up the hair on the back of the head, so it will get moist, but not wet. After that you will only have to use hair mousse or spray and quickly trim it with the help of a hairstyler with a round hairbrush.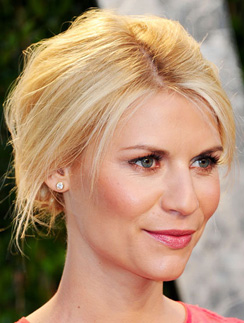 Hair Styling Tips for Those Who Have No Time in the Morning
If there is no time for anything, gather the hair in a bun. It is not necessary to do it carefully since slightly disheveled hair, like that of Claire Danes, is now fashionable. The actress chose this hairstyle for the party in honor of getting an Oscar award.
Foundation Substitution for the Morning
The basis of makeup is even skin tone. In the morning, you can easily do without mascara, eye shadows and lipsticks, but the main thing is to create a skin tone! It takes a long time to apply foundation. Instead, you can use a moisturizer with a toning effect, for example, DayWear by Estee Lauder. It moisturizes, hides imperfections, and gives the skin an even glow. It is convenient to use, if the skin is flaking. DayWear moisturizes the skin and makes peeling invisible. Translucent loose powder will also be suitable. Apply it with a wide brush or a puff: like a veil, powder will hide tough skin.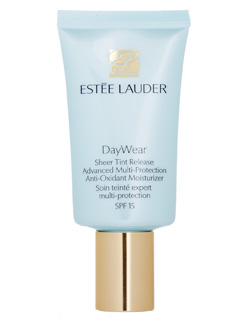 Blush Makes the Face Appear Fresh
To look good, but not spend much time on the creation of makeup, makeup artists suggest focusing on one or two details. For example, a concealer can be used to cover dark circles under the eyes and skin roughness. Apply blush on the cheeks. To refresh your face, it will be perfect to use pink shades. Blush Horizon de Chanel has five colors (garnet, pink, white, dark, and light peach), which create a soft pink blush on the skin, when mixed.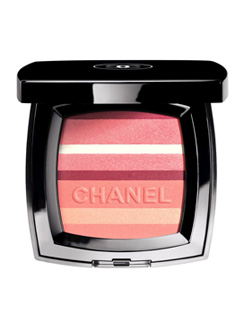 If you often have to do makeup at work, try the cream shadows. They are easy to apply, but the most pleasant thing is that it is almost impossible to spoil your makeup with them.
Choose What to Wear the Evening Before
Spare a few minutes in the evening to select clothes for the next day. This exercise can be funny, if you arrange a place to select your clothes: a door of the wardrobe with a hook can be used for a hanger with clothes. Choose, combine clothes and accessories. Evaluate the choice in the morning with a fresh look – if you do not like it, you will have time to change everything.
How to Come in Time?
Another secret is to set the alarm clock 5 minutes before the moment when you will need to leave the house. The call will terminate the preparations.