Famous makeup brands often create and upload interesting videos on how to quickly apply makeup for different events. We have found the most useful of them.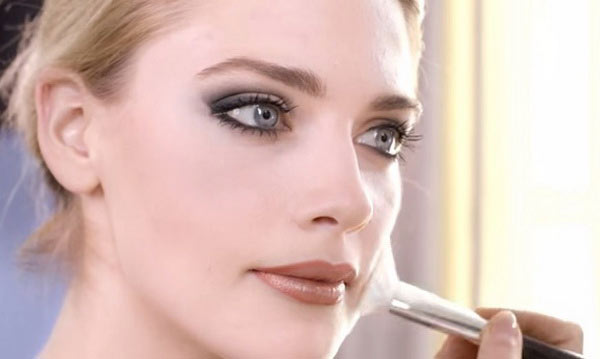 Dior – The 'It-Black' Look – Application Secrets
The Dior video tutorial shows a makeup done with two new liners of contrasting colors, Addict It-Line:
Clarins: Apply Full Makeup in 10 Minutes
The video tutorial from Clarins shows how you can do a complete makeover in just 10 minutes:
ARTDECO Tutorial Gala Look
The Artdeco video tutorial shows how to make a bright, festive, glamorous makeup:

Nars: Create a Defined Eye Look
In the video from Nars, makeup artist Cindy Rodriguez shows how to do eye makeup using the new intense Dual-Intensity Eyeshadow. There are 2 makeup variants – the daily one (dry application method) and the evening one (wet application method):
Summer 2014 Makeup with Lisa Eldridge
In the Chanel video tutorial, the world famous makeup artist Lisa Eldridge shows the products from the summer 2014 makeup collection and does beautiful and airy summer makeup:
Sephora: The Monarch Eyeshadow Makeup Tutorial by Kat Von D
In this video, Kat Von D describes how to create a very dramatic makeup, which is very well suited for any party, even the Halloween one.