If you have never used primer in your makeup, you have missed a lot. Find out why you need this product and what will suit your skin.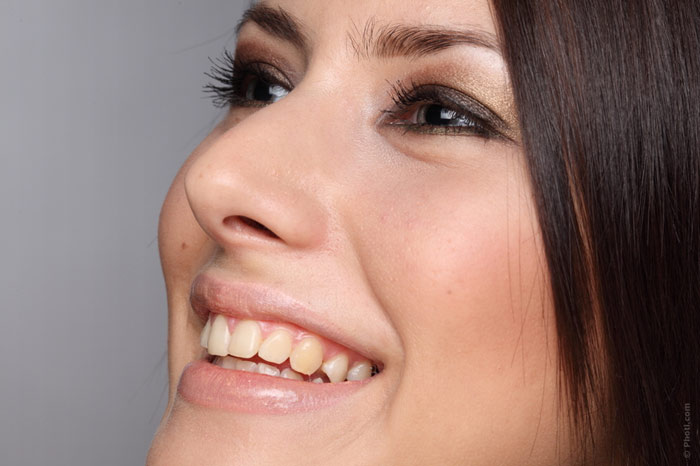 You need a primer no matter what style you are used to in makeup: be it a noticeable layer of foundation or a weightless touch of powder and lip balm.
Until now, many people believe you can skip pre-makeup without spending money on it. However, there are many benefits offered by the skin primer. These are resistance of the subsequent makeup, the fight against fat shine, and smoothing the skin tone… But first things first.
What primers are available?
Primers are available in the form of a cream, gel or compact. Primers are also distinguished according to color: there are transparent grounds, flesh tone or various colored primers (e.g., the light green color is popular as a way to mask redness or rosacea). Primers have different areas of application: a primer for eyelids, lips, face and even eyelashes. They also have different finishes: matte or wet. As you can see, there is a huge variety of products, and you can choose the one that meets your individual needs.
How do primers "work"?
Moisturizers soften the skin, and makeup products applied over cream are not always applied evenly; they hardly stick to the skin because it is oily. A primer is designed to solve this problem. It contains silicone polymers (e.g., dimethicone), which smoothens the skin, improves the adhesion of makeup to the moistened skin and increases the resistance of makeup throughout the day. A very thin and weightless film on the surface of the skin that is created with a primer is the ground that protects, smoothens, and improves the skin.
An important task of a primer is to protect makeup from destruction in wet weather or other adverse environmental conditions. Therefore, a primer becomes an important tool for anyone who often goes outdoors. Primers are needed in a hot tropical climate, as well as during the cold and windy weather – if you wear makeup, of course.
Method of application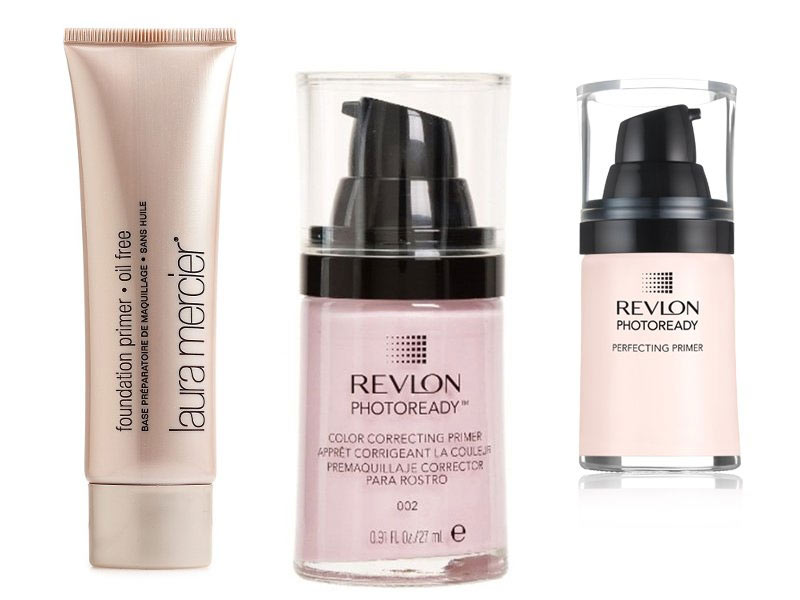 Makeup artists recommend to distribute a primer on the skin with your fingertips. If you need a primer for a small area of the skin (e.g., under a concealer or just on the eyelids), you can use a small thin brush.
A primer is applied onto clean, dry skin. A drop of the product the size of a very small coin in diameter is enough for one application. For the primer to get completely dry – leave it for a few minutes before continuing to apply makeup. During this time, you can make a hairdo or deal with nails.
Are there any apprehensions?
Dimethicone, contained in primers, may cause an allergic reaction, so the people with sensitive skin should do a skin reaction test before using the product. If you have acne-prone skin or suffer from some kind of skin disease, you also need a test or a consultation with a physician before using a primer.
10 main advantages of primers
If you have not yet purchased this product, you probably want to do this (or at least test it) because a primer has a huge amount of advantages for the skin, makeup, and mood:
1. It reduces pores
A primer seals the pores, fills and reduces them. And it really works. By the way, this property of a primer will be appreciated not only by the women with oily skin and enlarged pores. Even those who have small pores know that a liquid foundation product sometimes makes them more visible.
2. It smoothens skin
Using a primer makes your skin smooth and soft. It is worth trying it if you have uneven skin areas or your skin is too delicate. Now, it is easy to get a velvety face with the help of a primer, and you will feel it by touch in a matter of seconds.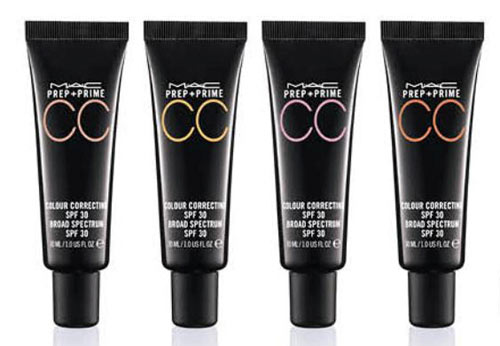 3. It rejuvenates
Most primers contain anti-age ingredients. But this is not the only reason why they provide a rejuvenating effect. Primers smoothen fine lines and make the skin much younger.
4. It makes the makeup resistant
The main task of a primer is to make your makeup more resistant. A primer helps reduce sweating through the pores; it helps the makeup remain longer held in its place. A primer also acts as a certain shield for dust, water, and dirt, which "erase" makeup.
5. Ptimer provides a matte effect on the skin
A primer makes the skin soft and velvety and eliminates shine; there will be no mask effect; the coating is light and not astringent.
6. It evens the skin tone
If you have redness, burst blood vessels, liver spots, moles or freckles on the face, a primer will help minimize all these manifestations. The skin will have a smoother tone.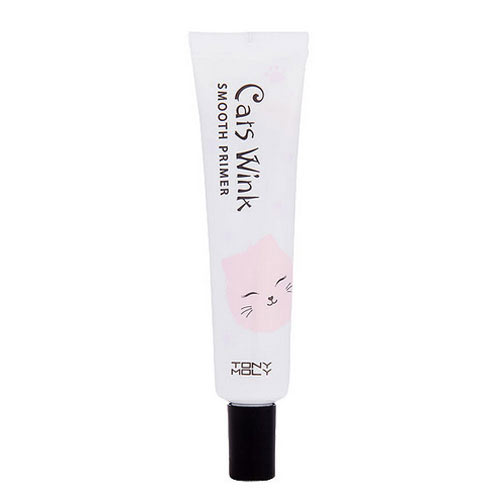 7. Primers are suitable for all skin types
The universal character of a primer makes this product a real find: selecting new items becomes much easier!
8. It does not clog pores
The product has an important marking: it is non-comedogenic (it does not clog pores). So do not worry that new skin pimples or "black spots" will appear.
9. It is easy to apply
Primers are very simple to use. It is no more difficult to apply it than any lotion or cream. The product dries instantly without leaving a sticky sensation. Including a primer to your makeup, you should not think that your daily beauty ritual will take much more time: complete drying of the product takes no more than 2 minutes.
10. Primer gives confidence
Extra worrying about the smeared mascara or shadows is in the past. If your makeup is applied over the primer, you can solve the most difficult tasks every day without any distractions!