If you are considering furthering your education, you have probably considered what degree you would like to pursue. There are a lot of online degree options, and it's important to do something that interests you. However, it's also interesting to look at what the most popular online degree programs are.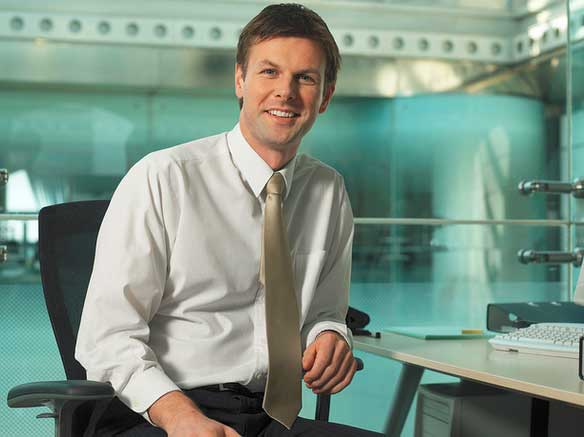 Business Administration Helps You Move Up
One of the most popular online degree programs out there is Business Administration. When trying to choose a program, many potential students consider what degrees they will get the most benefit out of in their current jobs. With a degree in Business Administration, you can easily move up in a lot of companies.
Move Into the Financial Field With Accounting
If you are interested in moving into the financial industry, consider a degree in Accounting. This is an extremely popular field for online degrees. Since Accounting requires a lot of math and analytical thinking, but very little lab work, it is a perfect candidate for online degree programs.
The Healthcare Field is Growing
There is huge growth in the healthcare field, however, the industry is having trouble keeping up with the demand. Because of that, there are many healthcare related degrees that are available and popular online today. A degree in Medical Administration is one of the most popular. Many are also working to obtain a nursing degree online, as it can lead to some financially rewarding careers. Those who successfully achieve their master's of nursing online are able to use it as a framework for a higher degree such as a PhD or DNP. Certifications like clinical nurse specialist and nursing educator also come much more easily to someone who holds this degree. This degree can even help people obtain leadership positions at a hospital. Whether you wish to obtain a degree in medical administration or nursing, online classes are a smart, cost-effective, way of reaching that goal.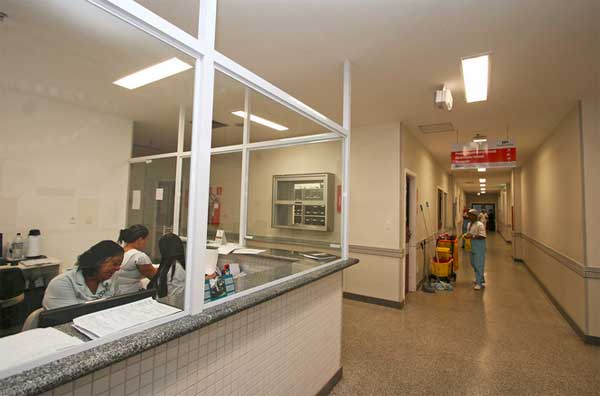 Learn More About Computers With Computer and Information Technology
It's no wonder that Computer and Information Technology is one of the most popular online degree programs. This degree is all about learning to use the computer in ways that others may not understand. Being able to do that through the Internet simply makes sense. There are different facets to this degree, and you can choose your specialization.
A Degree in Criminal Justice is a Great Starting Point
Because of the many things you can do with a degree in Criminal Justice, it is a very popular degree. Since it can be done online in the comfort of your home, and at your own pace, it is becoming extremely popular as an online degree, and some of the best criminal justice schools can be found online. With this degree, you can easily get started in entry level criminal justice degrees or even further your education. This is a degree that some lawyers will start with, for example.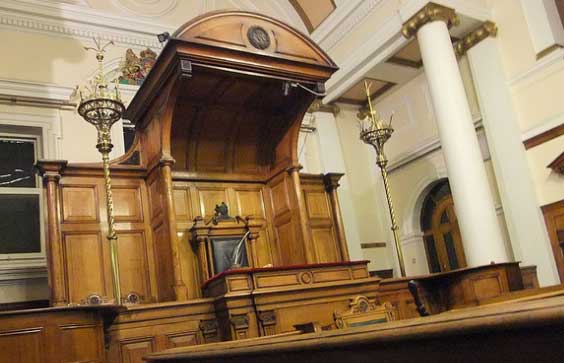 Become a Graphic Artist
Do you love to create, draw, and design? A Graphic Arts degree can help you on the path to become a graphic designer or artist. Because of the many things that this career can lead to, this is a very popular degree. With this degree, you can do web design, logo design, design for game, and more. Every sign, billboard, and layout you see has been put together by a graphic designer. Since graphic design is all done on the computer, it is natural that this degree has migrated well to an online setting.
As more degrees are offered online, it is interesting to see what becomes popular in this setting. Since an online degree is seen as a better option for many, it is unsurprising that these degrees are gaining interest.