Working from home is a desire many people have. It comes with flexibility as one can set their working hours. Spending time with family is another reason why most people would prefer working from home. Women are embracing this growing trend, and for those who have children, they can now find time to take them to school, doctor's appointments and support them in school activities.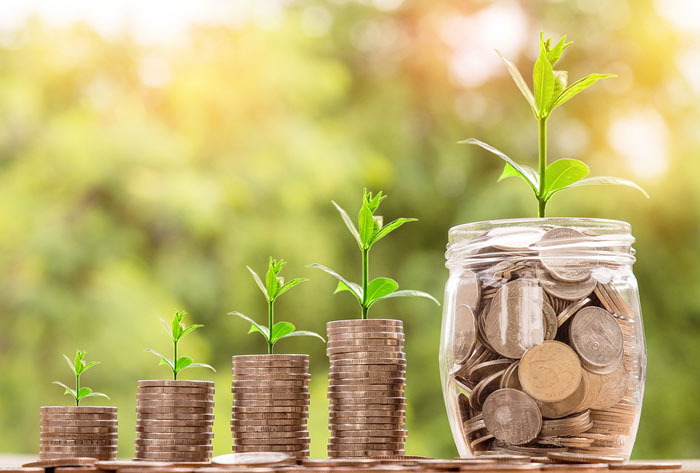 There has been a significant improvement in technology, and most companies are now embracing freelancers who do not have to be physically present at the office. Aspiring women entrepreneurs are now tapping into this lucrative job market. We have come up with a list of jobs that women can comfortably do from the comfort of their home.
1. Virtual Assistant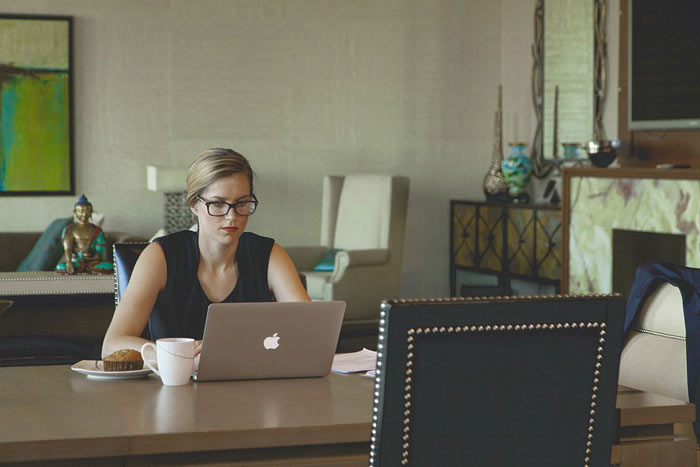 A virtual assistant provides professional administrative assistance duties while working remotely from their home. They handle nearly all the duties than an office assistant would. All that one requires is basic know-how of technology and planning skills. A virtual assistant can assist more than one client in increasing the amount of pay that they get. One gets paid according to the agreement with a customer. It can be on an hourly rate, weekly, monthly or per project basis. Since there is minimum supervision, one is expected to produce high quality work. Some of the duties a virtual assistant does include:
Providing customer service
Addressing employees' administrative queries
Booking travel and accommodations
Organizing managers' calendars
Managing a contact list
Scheduling meetings
Responding to emails and phone calls
Performing market research
Creating presentations and sales materials
All this depends on the knowledge one has in handling such matters. Prior experience is key but some of these duties one can learn on the job.
2. Online Tutor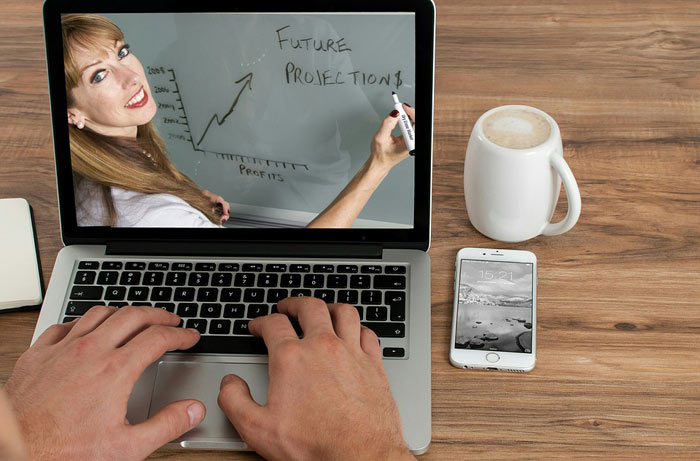 The advancement of technology has enabled teaching to go digital. Online tutoring does not single out education alone, but one can tutor in other things. Cooking, drawing, singing, technology, languages, exercise and dancing are some of the things that one can consider teaching online. One can start a subscription service program where clients pay to access your tutorial videos. Many women are making good money in online tutoring ascertaining the potential that this online space has. The best part of teaching online is one can set their schedule and routine. One of the important things to note however is consistency in uploading videos. People tend to forget about a person if they do not post new content on a regular basis. Online tutoring is a very competitive market, and one should ensure that they provide quality and informative teachings to their clients.
3. Blogging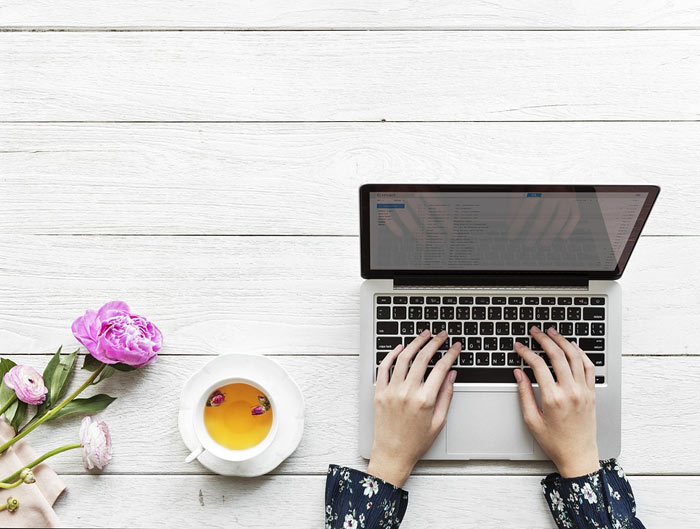 Blogging is writing about a situation, topic, life experience, etc. It entails researching, taking pictures, writing and editing content on a regular basis. One of the attractive things about blogging is that it takes little money to start and run. It is a space that allows a person to showcase their expertise on different matters. One can blog about tourist destinations, food, fashion, music, movies, poetry and so much more. All they have to do is have the necessary knowledge on what they write. With social networking sites such as Facebook, Instagram, and Twitter, one has the platform to reach millions of potential readers and subscribers. All that one has to do is pick what they love and start posting about it. Just like any other job, the content that one puts out should be of high quality and factual. Consistency and entertaining posts increase traffic to your blog. It then allows you to sell advertising space on it and you can also post about different products there. Blogging is a very lucrative venture if handled correctly.
4. Freelance Writer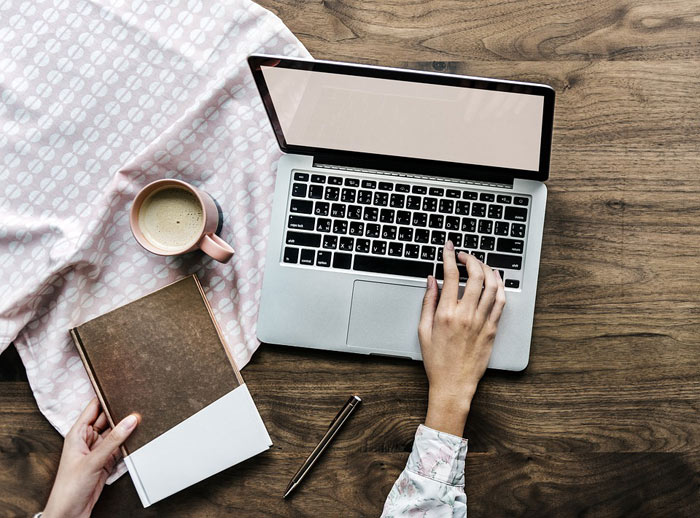 All that one needs is excellent writing and editing skills. Clients will either ask you to write content for them or edit already written articles. This field is wide, and the jobs that you take will depend on one's knowledge, interests and skill set. One can write newsletters, blog posts, video and TV scripts, magazine articles, brochures and a lot more. Becoming an essay writer is also a well-paying job for freelance writers. The money is good, and it all comes down to speed and quality of work. Clients will come back with more work if one gives them error-proof work and always delivers on time.
5. Travel Agent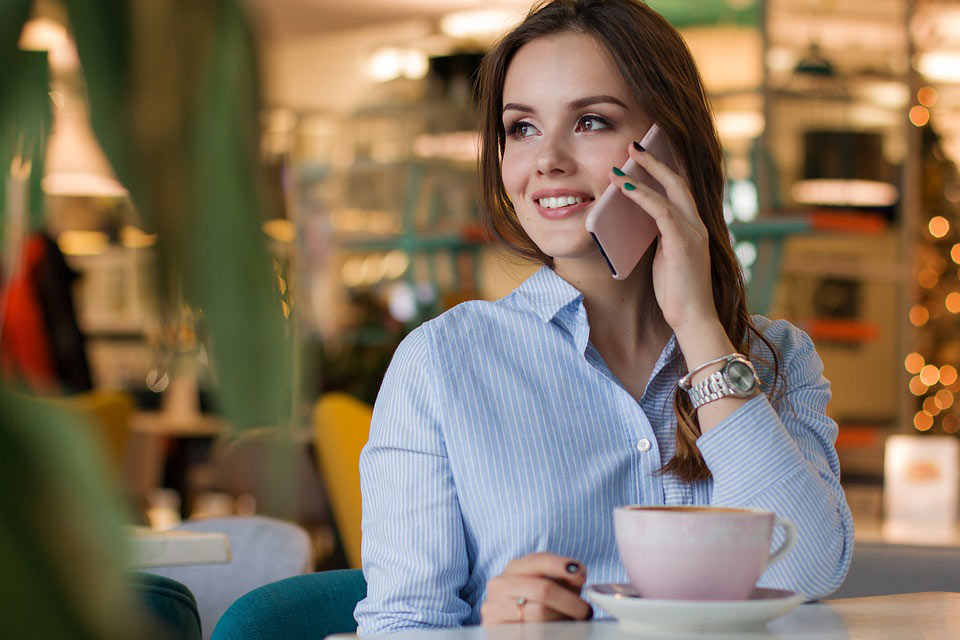 Most people prefer working with travel agents than booking tickets and accommodation by themselves. It saves time and money for them as many travel agents know the best hotels and airlines but still give budget-friendly prices. One needs to collaborate with a host agency where they give you a commission for every travel arrangements you book with them. Numerous agencies offer home based opportunities to agents together with the training and tools for one to get started.
6. Life Coach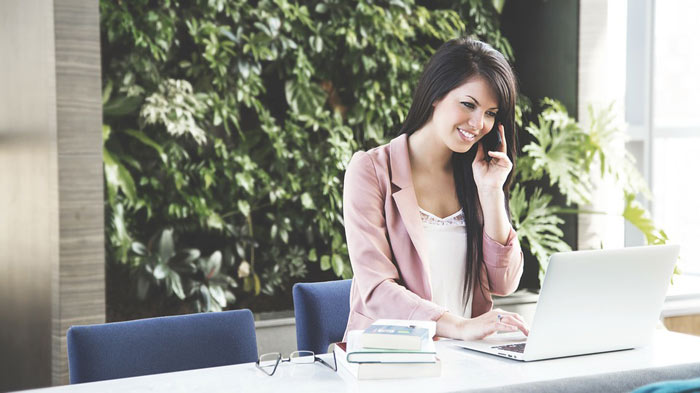 If you are good at solving other people's problems easily and giving them hope when there is none, becoming a life coach is the job for you. You can achieve this through practice and focusing on your dialogue. Some of the qualities of a good life coach are being dependable, nonjudgmental and a good listener. You do not need prior experience, but if you are passionate about a certain issue, it may also work. Many people who are life coaches fell into it by accident, and they use their own experiences, addictions, and failures to motivate others in life. Coaching can be via phone, email or video chat.
7. Transcriber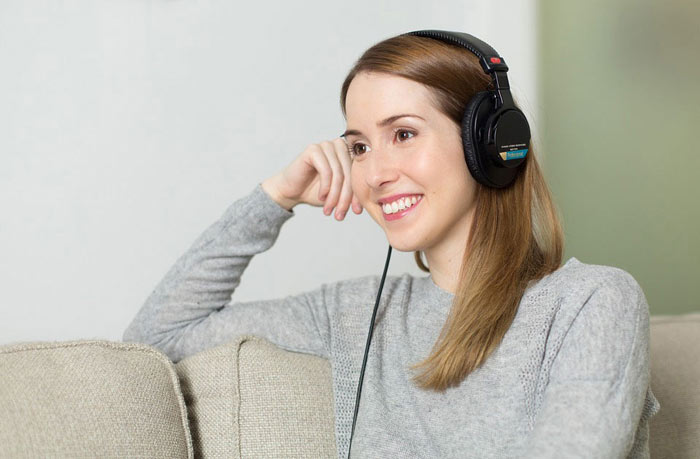 All one needs is to be fast and keen to ace this job. A transcriber gets an audio clip from a client and they expect it in written form. One needs to be accurate in this since a simple mistake may change the meaning of the whole thing.
8. Social Media Marketer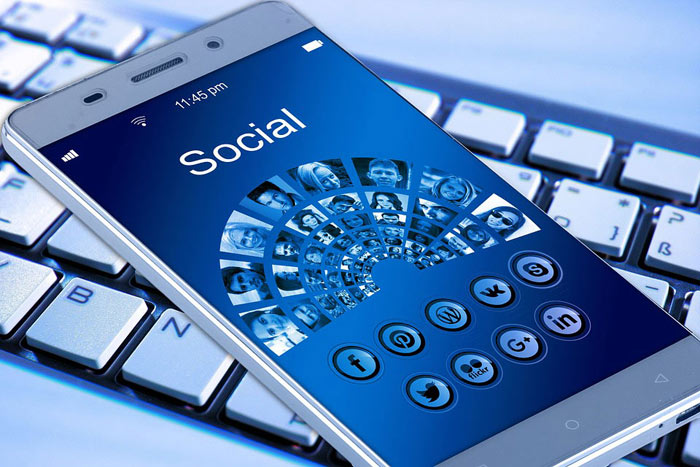 Companies give you their social media channels to manage. Having a social media platform that you are active in is one way of assuring potential clients you are fit for the job. However, you can teach yourself on the basics such as how Facebook, Twitter, Pinterest, YouTube and other platforms get utilized to boost a business.
Conclusion
The online space has various work from home opportunities that women can apply in their lives. Many of them are very lucrative, and one can make a good living out of them. Passion and interest are factors that play into the success of most of these jobs. Being reliable, meeting deadlines and delivering quality work are characteristics that ensure clients keep coming back. Go through our list and find a job that you are compatible with and start earning from home today.
About the Author: Richard Nolan is a professional educator and team building coach, sharing his experience in spheres of writing, blogging, entrepreneurship, and psychology. Richard writes for numerous blogs and gives useful tips for bloggers and students.