Guys who got tired of manscaping over and over again in order to look cleaner and more attractive to those they want to charm can sigh with relief and let the skin on their chests take a well-deserved rest – these days the hairier you are, the stronger impression you will create. We might even now say "put your best chest forward" is the latest fashion thing. Throw in a glittering medallion for good measure, and you're in!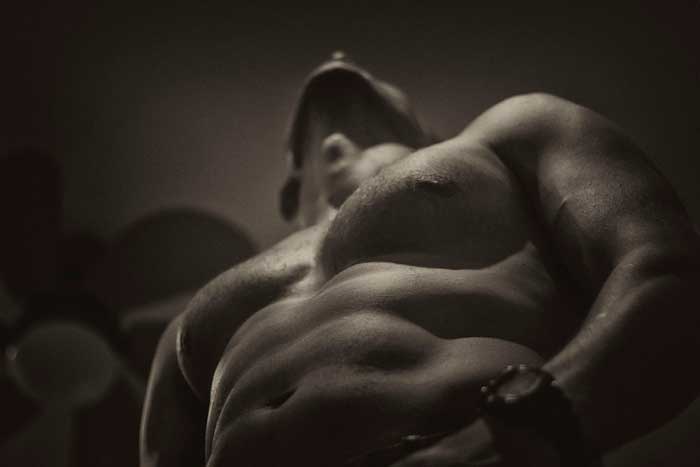 It's a bit of a surprise that "unkempt" chests and shiny coins and symbols should hit the male market at the time when grooming is written on all the relationship banners. Even a year ago those who advocate hairless masculinity were shouting that there's no way gorilla pectoral look can ever enchant the opposite sex. Millennials, for example, are wholly for the smooth body that – in their opinion – allows men to relate to their inner Anima. They enjoyed a strong backing from athletes who go in a lot for shaving and making their bodies smooth by all imaginable means in order to diminish environmental resistance.
Yet however strong the existing trend might be, what you may term as natural looks are always lurking nearby waiting for a chance to surface – and a hairy chest finally succeeded in breaking through. It has to come into its own properly yet because there are plenty of those who regard it as downright messy proposition, but the addition of an exquisite medallion will strike a right note and make the bushes look a good background. As for building a successful career, we know that Mark Spitz won seven gold medals at the Munich Olympic Games back in 1972 without any manscaping or waxing, Also, Tom Jones's fame didn't waver due to his being happily hirsute.
Those whose memories go back to the 1970s will also cite the notorious Burt Reynolds Cosmopolitan centerfold that was regarded as shocking at the time (it re-emerged recently due to the actor's death in September); it turned out that younger people also would like to subscribe to the ancient charms of a hairy frontage.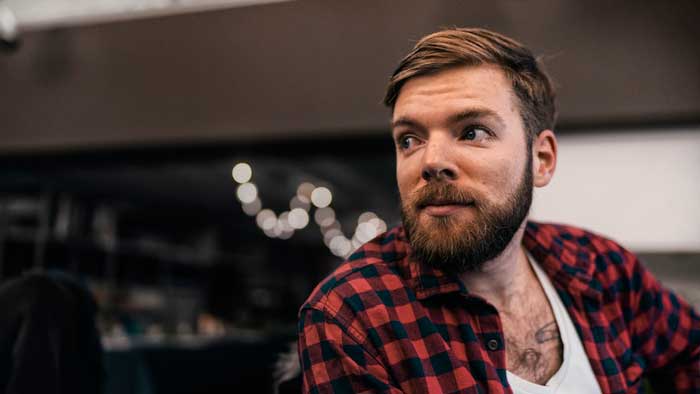 Other celebrities known for careless unbuttoning of their shirts and displaying rug-like torso include Aiden Turner of Poldark fame who surprised BBC watchers appearing shirtless; vocalists Robbie Williams,  Kanye West, and Harry Styles, One Direction frontman were known to have sported fancy pendants against fuzzy cushioning.
Beauty experts begin to discuss a certain revivification of the 1970s style that can be discerned in Scottish model Chris Millington's catwalk personalities (and some others who are of the similar fashion proclivities) as well as in retro clothing lines by Dolce & Gabbana, Versace and some other famous designers.
Supported by such a league, the Hairy Macho will keep advancing into modern culture.