If you're struggling to pay back large amounts of debt, you should know that you have options for getting out of it. In Canada (as in the United States), there are laws in place that can help minimize the impact of having debt you can't afford to repay. You don't have to be stuck in debt when you can't afford to get out. Options like bankruptcy and increasingly consumer proposals offer a clear path out of debt that you can't afford to pay back. By filing for bankruptcy or a consumer proposal, you can wind up being relieved of a large portion of your debt. There are consequences to your credit rating, but more than anything, insolvency is a chance to start over.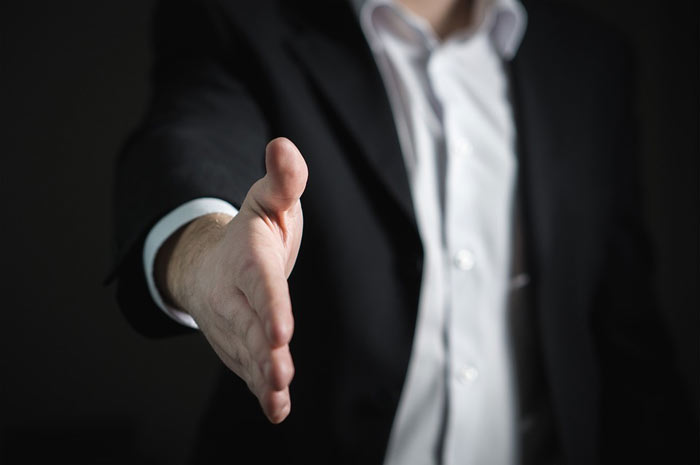 First you may want to know what is a bankruptcy trustee, now known as a Licensed Insolvency Trustee. A bankruptcy trustee is an educated debt consultant who you must hire to help you go through the insolvency process. Except in highly contentious cases, you will not need a lawyer.
A bankruptcy trustee or Licensed Insolvency Trustee is licensed by the government of Canada to file for bankruptcy for you and administer your bankruptcy. It's their responsibility to give you the best possible advice given your circumstances, such as deciding between a bankruptcy and a consumer proposal. Then they act as a kind of referee, as described by Bankruptcy Canada, and it's their job to follow the rules.
A bankruptcy trustee will be the person who handles your debt repayments, whether that involves selling assets in a bankruptcy or disbursing monthly payments in a consumer proposal. Rather than paying each credit card company, you send the money to your bankruptcy trustee who disburses it appropriately.
When it comes to the debt relief aspect of insolvency, the amount by which you can have your debt reduced depends on your finances and your ability to pay. A bankruptcy trustee will come up with a fair proposal to offer to your creditors, who then vote on whether to accept it.
Importantly, a consultation with a bankruptcy trustee should be free and come with no obligation. In Toronto, bankruptcy trustee firms like David Sklar & Associates provide free consultations. Talk to a professional about your debts and they will advise you on how to proceed and whether you're insolvent, thus qualifying you for bankruptcy or a consumer proposal. They do not offer debt consolidation loans, but they may provide you with information on how to get the right debt consolidation loan if that's the right way to handle your debt.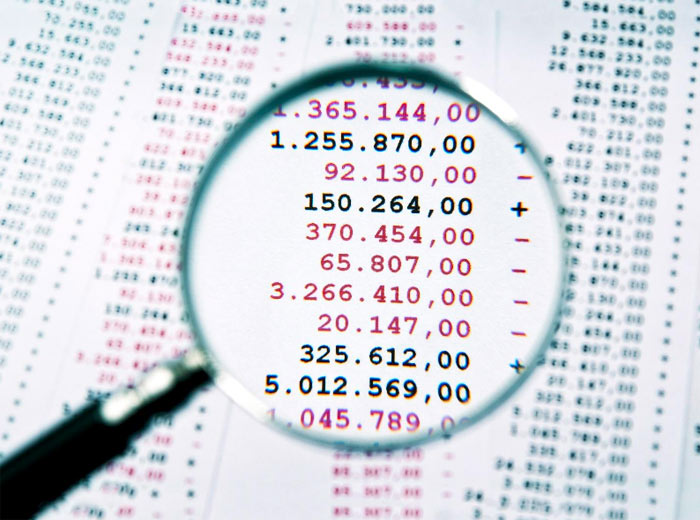 Filing for bankruptcy or a consumer proposal is not free, but the fees charged by a bankruptcy trustee could pale in comparison to the debt relief you receive or interest payments on a debt consolidation loan. You will get all the details and information you need to proceed with an educated decision at a free consultation.
Consulting with a bankruptcy trustee is the first step toward debt freedom. Find a bankruptcy trustee you can trust near you.