So you have fallen for that special casino excitement and made up your mind to play – but without going anywhere, in your comfortable home clothes, via your computer. To push you along nicely, some tips for beginners won't be amiss.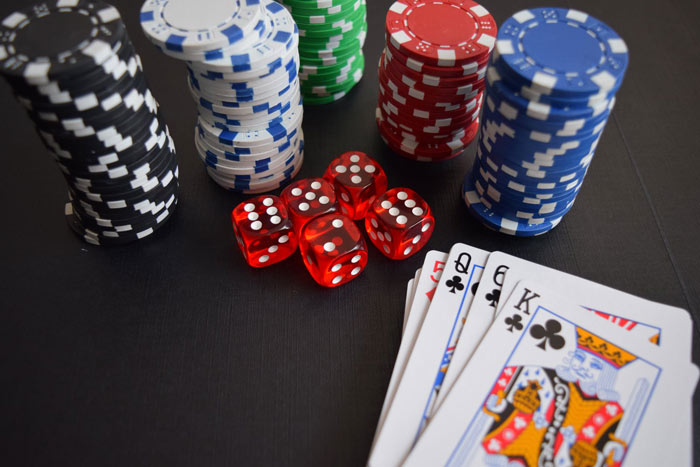 First of all, since you're going to play online, you don't have to register with a casino operating in your own country; on the contrary, you may find foreign casinos more advantageous an convenient (language no hindrance). You don't need to be a Swede to play with casinostugan, while you may appreciate its coziness. Therefore browse some casinos, including foreign ones, and settle with the one where you feel at home. Don't be in too much of a hurry to disregard casino reviews – you can get all the answers with unexpected promptitude!
Make your mind about the type of casino you would like best – choose between a download one and an instant play using flash. You either begin to play at once or have to install software allowing you to play. Although there is no actual great difference, there may be more games on the download version. If you can't decide, try instant play first and have fun trying out games with every chance of installing download apps later.
If in doubt or besieged with questions, begin with getting in touch with the support team: see how quickly they reply, how professionally they behave, get them to answer your questions and see if their answers satisfy you. Now you are ready to register.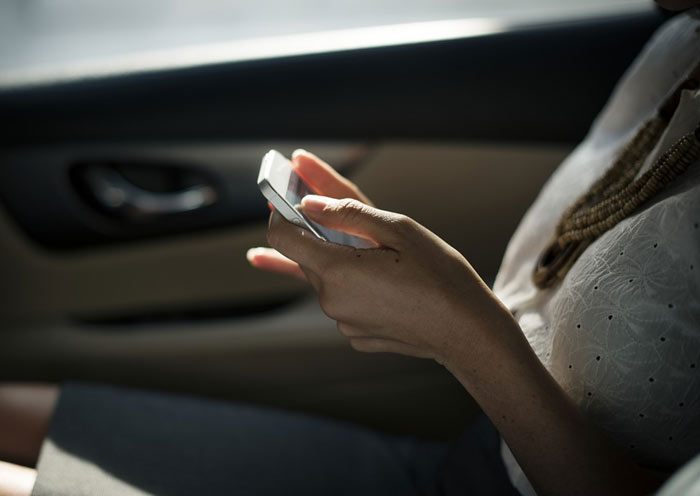 Select your comfortable playing mode. For example, you may crave for the excitement of playing live or at a multi-player table – then you will have to be on your fastest and observe the time limit. On the other hand, when you play single, you have all the time in the world to ponder over your next move.
Then, select a game that suits you down to the ground. In various places the running and speed of online games can be greatly different due to employment of different platforms; it can affect the playing, especially if your connecting speed is limited. Before you put your real money deposit to work you should be totally comfortable with what you are doing.
Expect to be asked for your phone number, name, birth date and address. Casinos don't use your personal information against you. If you send out fabricated information, some casinos might refuse to pay your winnings on this account. It is irregular, but it happens. Anything beyond these bits of information is usually not required; if your casino starts pumping you for more details, you can become wary.
Once you have started to win, you will have to mind paying taxes on the winnings. Casinos are definitely not establishments that are going to spill information about your gambling income to the IRS, yet you are supposed to pay taxes on the honor system even if your favorite casino is not located in your country. Please remember your winnings are taxable no matter what.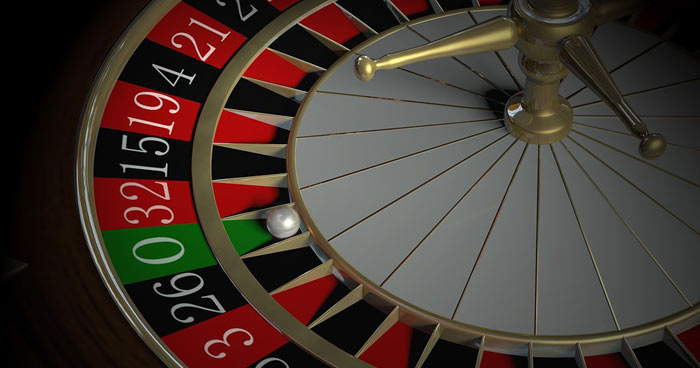 Also, when you begin to receive your winnings, you can rest assured that it won't cause you any legal problems even if online gambling is illegal in the place where you live. You will get unlabeled checks that will not incur any obligations, and the bank won't go reporting your reception of the money. Again, you are supposed to tackle the tax issue yourself.
Learn before you commit yourself what your casino's payment rules are. If you have succeeded in collecting a considerable win, some casinos are ready to pay you a lump sum, while others agree to pay only by fixed smaller sums. Also, if you were extremely lucky, the casino may delay the payment running an audit or for some other reason, and they will be within their rights to do so. You will be well advised to push your way through conditions thereby avoiding unpleasant surprises later.