The thought of buying jewellery from an unknown online jewellery shop can be scary for most. There are good reasons for trepidation as expensive jewellery pieces are one of the most counterfeited items globally.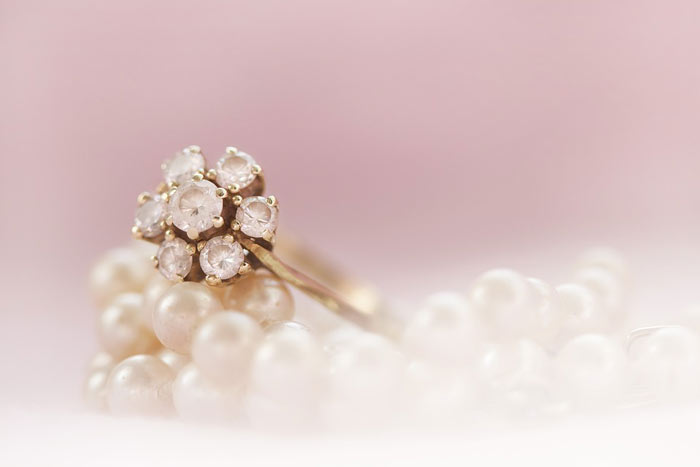 However, there are certain advantages of buying jewellery from online sellers. First off, you get to compare prices. You can keep multiple tabs open on your browser and find different prices for the same or nearly-identical items. You also get a whole lot more to choose from. Choices slim down at stores when you are looking for specific types of items. For example, when shopping for a 9ct gold bracelet you are often forced to settle for one of the few items available at a particular store. This is just because it's too much of a trouble going store to store. The overall the list of advantages certainly outweigh the possible downfalls of buying jewellery online. Following are 4 common pitfalls of buying items from online jewellery stores and the ways to avoid them.
Conned by a Site That Sells Fake or Poor-Quality Jewellery
Let's start with the most obvious concern first. If you are contemplating buying your first jewellery online, this is probably one of your top concerns. There is no denying that there are unscrupulous websites out there. Here's what you need to do.
Check Reviews of the Websites on Independent Online Listing Sites (Like Yelp)
Check the Overall Quality of the Website
Check to See If They Featured Their Address and Other Contact Information
Not Getting the Size Right
Contrary to popular belief, all rings cannot be resized. Jewellers face a hard time resizing cobalt, titanium and palladium rings as they are extremely hard. Other rings cannot be resized because it would risk damaging the intricate design elements. Here's what you need to do.
Buy Jewellery from Online Websites That Send You Ring Measuring Tool for Free
Enquire About the Return Policy Before Buying the Ring
Paying More for an Inferior Quality Gem
If you are not a jewellery expert, it's hard to tell the gem quality just by looking at the online photos. Here's what you can do to avoid overpaying for a poor quality gem.
Check to See If the Seller Features the Gemological Lab Report (Most Reputed Sellers Do)
Check to See If the Lab Report Comes from a Reputed Agency
Not Being Able to Return or Exchange a Purchased Item
When an unethical jewellery store refuses to return an item, you have to take the legal route to force them to comply. This, however, becomes a borderline impossible task if the store doesn't have a proper return policy or is based in a different country.
Check the Return Policy and Terms Before Buying
Buy an Inexpensive Item and Return It to Check Their Claim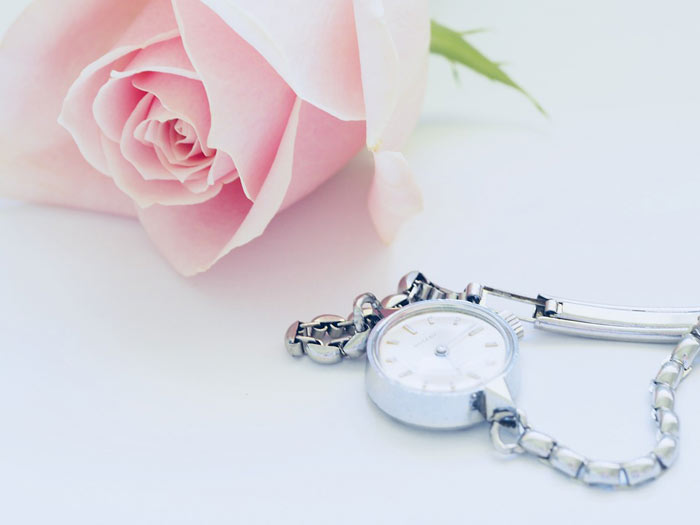 When buying jewellery online, it's essential that you do your homework. Learn how to read a lab report and verify certificates of authenticity. It's also important to have a realistic expectation. Oftentimes deals that sound too good to be true, turn out to be a trap for gullible buyers. Make sure to contact the seller directly to resolve all queries before adding to cart.