Isn't it time you took a vacation? Getting away from your responsibilities is a good idea and it'll ensure that you return home refreshed. At the same time, you should understand that a vacation will give you the opportunity to bond with your loved ones. If you're going to be traveling soon, you'll want to make sure that you choose a good destination. Selecting one of the world's most beautiful places is recommended. Within this guide, you will learn about some of those places.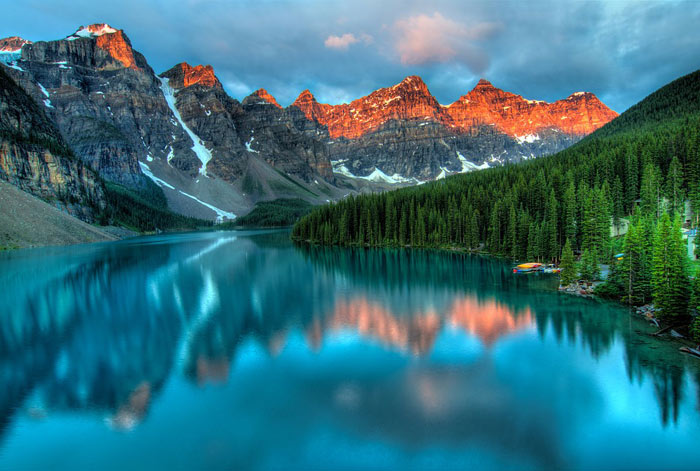 Venice, Italy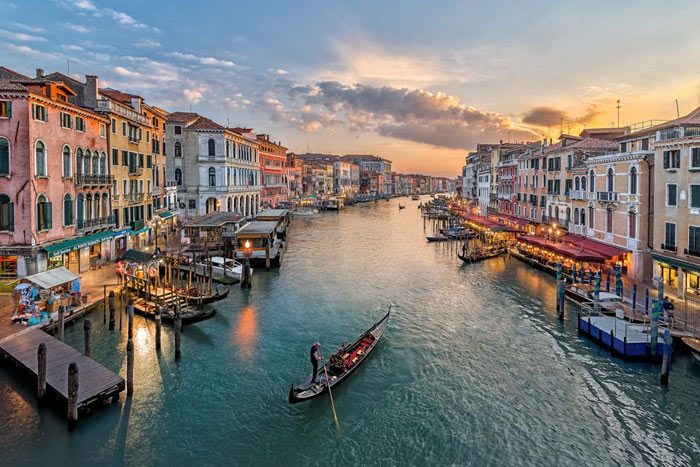 There is no doubt that Italy is home to some of the gorgeous cities in the world. If you want the best, you'll want to travel to Venice. After all, Venice has managed to inspire artists throughout the centuries. Besides its beauty, Venice is also known as one of the most romantic cities ever. Whether you're riding in a boat through the canals or walking down the sidewalk, you can rest assured knowing that you'll be surrounded by sheer beauty.
The Zhangye Danxia Geopark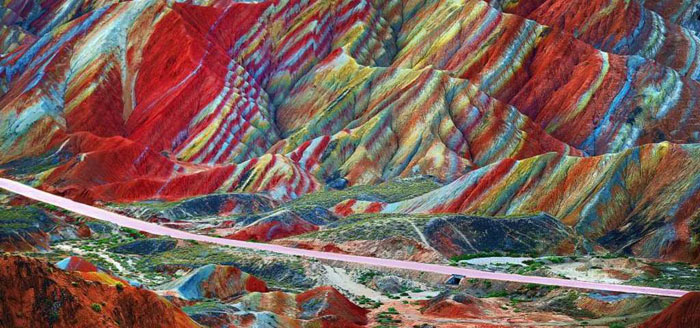 China is home to many amazing cities. Of course, it is the Zhangye Danxia Geopark that captures the most hearts. The mountains are often referred to as the Rainbow Mountains. While they're downright gorgeous, the way in which they were created is also intriguing. The mountains got their colors because of many layers of mineral deposits over the past million years or so. When looking at one of the Hong Kong tour packages, you'll want to make sure that this destination is included.
Banff National Park
Canada just happens to be one of the most beautiful countries in the entire world. If you want to visit the world's most gorgeous national park, you owe it to yourself to check out the Banff National Park. The park features amazingly blue waters. Even if you're not an outdoor lover, you'll definitely want to visit this park. It is very similar to the Fairmont Chateau Lake Louise, but there is no doubt that the Banff Park is the most beautiful.
Great Ocean Road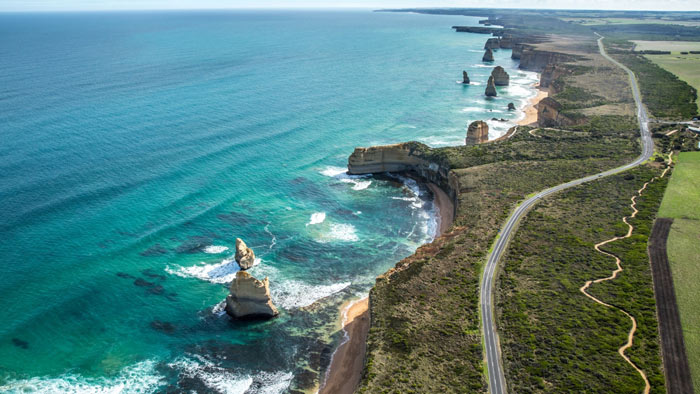 If you're looking for absolute beauty, you'll definitely want to take a trip to Australia. This country has tons of amazing sites. Of course, it is the Great Ocean Road that is the most spectacular. It is located just west of Melbourne. Along the way, you'll encounter several notable attractions, including the Great Otway National Park, the town of Lorne, and the 12 Apostle rock formations. Be sure to bring your camera, because you'll definitely want to take some snapshots along the way.
Machu Picchu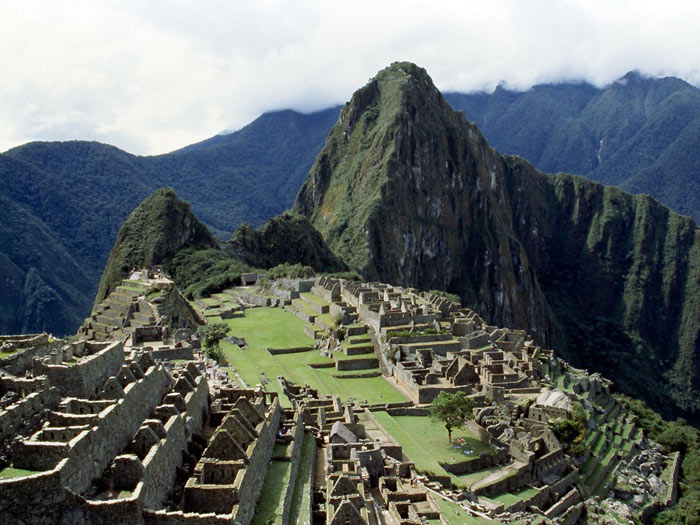 There is no doubt that Machu Picchu is one of the hottest tourist destinations in the world. The reasons for this are enormous. First and foremost, the landscapes and mountains are amazing. Plus, this location has a very rich history. Whether you're a history buff or you just love the outdoors, you'll definitely want to visit this location. It just happens to be a World Heritage site as well. Therefore, your visit will really be a once in a lifetime opportunity.