It is a universal truth that everyone loves birthdays. It is also true that not all people are good party planners, so it's always nice to have some tips for throwing a great event. This article will teach you how to plan and throw the perfect birthday party with activities, food, decorations, music, and more.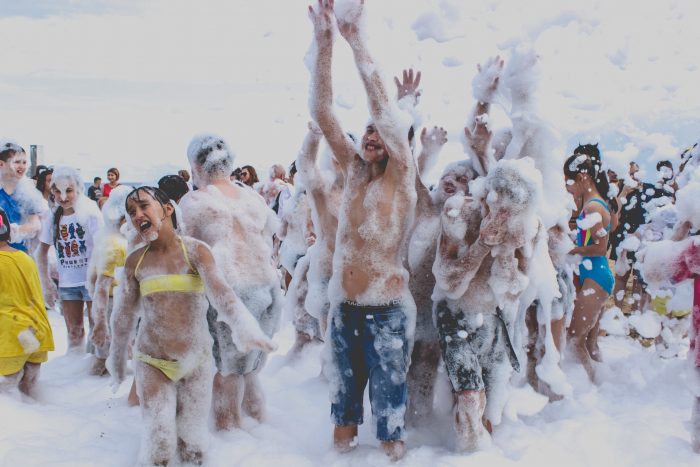 1. Gather all the supplies you need
Before hosting your event, be sure to gather all of the supplies you need. You will need paper plates and utensils for food, helium balloons with curling ribbon to decorate the area, two or more large tables to set up activities on (one for food and one for games).
Then you'd need to figure out if you'd need things such as:
Party hats & favors, prizes (wrapped in decorative wrapping paper) for winners of certain games
The perfect music playlist setup.
Enough sitting areas in case someone needs to sit down.
Towels for pool parties if you're having a foam party.
Streamers in any colors that fit with your party's theme (e.g., blue streamers for a sports-themed birthday).
Table cloths & a large enough of a blanket to sit on if hosting outside.
Utility items like extra rolls of tape to hold down the table cloths and streamers, plastic grocery bags for trash, or recycling.
Snacks that are easy to eat while playing games (e.g., chips).
Non-perishable party food that is still festive (e.g., fruit salad with red yogurt dressing).
And finally, plates for everyone to enjoy their food.
If you're looking for the right location for your celebration, just google the kind of party and your city – for example, "foam party Los Angeles" – and choose the best one.
2. Plan a schedule for games and activities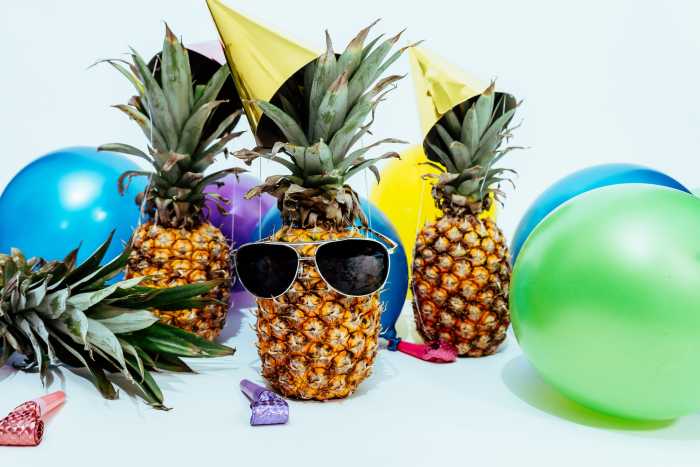 The most crucial part about hosting an event is making sure your guests stay entertained throughout it all. The best way to ensure entertainment is by hosting activities during the party that requires people to work together in teams or alone depending on the game's instructions (or split into single players for some ). Some examples:
Water Balloon Toss: This game is best done outside and can be played by teams. Guests will sit in a circle facing each other, and the person who starts drops a water balloon from their head to the next person's head without using their hands (over an obstacle such as a chair) until it reaches the last guest. The challenge with this game is that there is no "out" box; once you've caught it, you pass it to your right or left, depending on where the opposite team sits.
The last person standing wins for that team
Musical Chairs: For this one, you'll need at least one round of chairs (depending on how many guests you have). One person will start by walking around the chairs while a song is playing. When the music stops, that person must sit down in a chair and stay there until someone else's music starts up again. If they get off the chair before then, they're out of the game! When only one person is left standing, they win for their team!
3. Prepare a menu that fits with your party theme
The food served at your event can be themed to whatever party you are hosting (for example, sports parties usually serve chips and dip or hot dogs), but it doesn't have to be themed if you don't want it to be. However, hosting food that is easy to eat while playing games is always a good idea.
A critical aspect of planning the menu for your themed party is making sure you have enough food to feed everyone. As a bonus, this will prevent guests from getting cranky because they're hungry. When you've planned your menu, it not only makes things run smoother, it will help you not worry about it during the party itself, when you should be enjoying yourself.
4. Invite guests to the event and make sure they know what time it is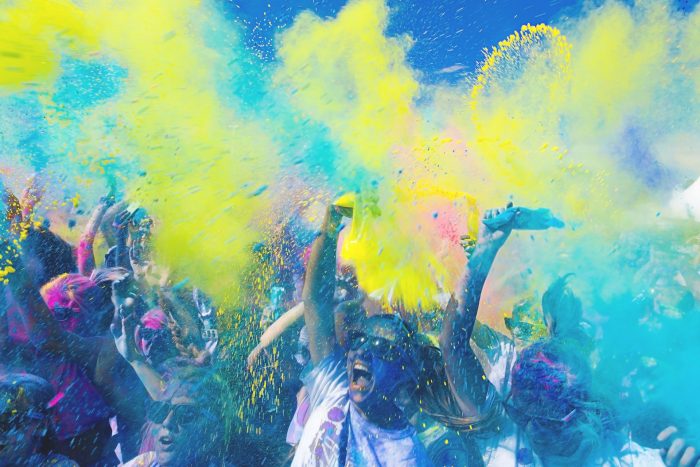 The last thing you want is for people to show up while food is still being made or decorations are being set up, so hosting a party should consist of sending out invitations at least two weeks before the date with all the details suggested above.
You are letting your guests know what time to show up is not only courteous but also necessary. If you've planned a schedule for your party, like hosting games and activities, then you must set a time for those as well to make sure your guests don't miss them.
Be sure to include a map if hosting outside so your guests can easily find where you're hosting from their house/apartment by inputting it in their GPS. Also, keep in mind that most parties last from 2-5 hours long depending on how many other activities there are other than just eating and socializing.
5. Ask people to bring their favorite dish or dessert
With a party consisting of games and activities, people might not be able to eat as much, so they'll appreciate the hosting couple asking everyone to bring their favorite dish or dessert.
It doesn't need much work to plan, and everything will taste better because it's homemade. It can also help save money for hosting couples instead of buying all the ingredients needed to make something else just by yourself.
6. Find decorations matching your party's theme and set them up in advance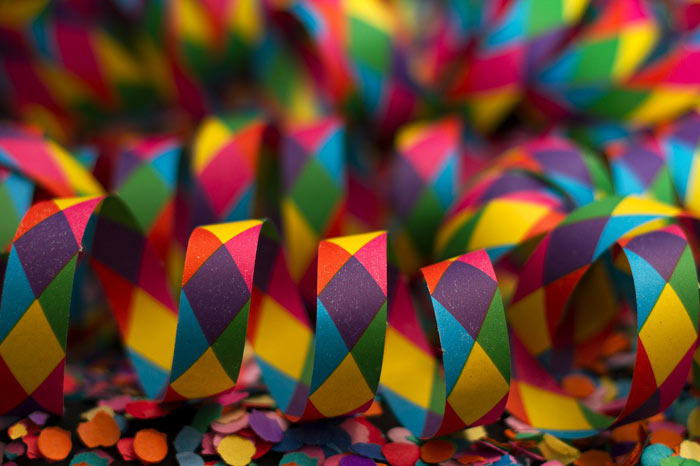 As a host, it is your responsibility to have everything looking presentable with little work on your side just in case guests begin arriving early. For example, you could put out table cloths with different colors that match your party's theme (e.g., pink table cloths for a princess-themed birthday), streamers in matching colors strung up, and balloons with the same colors tied around chairs.
Planning a birthday party can be an exciting yet daunting task for hosting couples. After all, you want everything to go according to plan and not have any significant hiccups that ruin the event. The good news is that hosting parties don't need to cost much or involve too much work so long as you follow the six easy steps we just went over. And most importantly, remember to have fun!