Preparing for a wedding can be one of the most exhilarating and frustrating experiences in your life. From managing guests' tables, choosing entertainment, food, and venues, down to the more important things like choosing your wedding dress, you'd certainly need all the help you can get to avoid having a mental breakdown.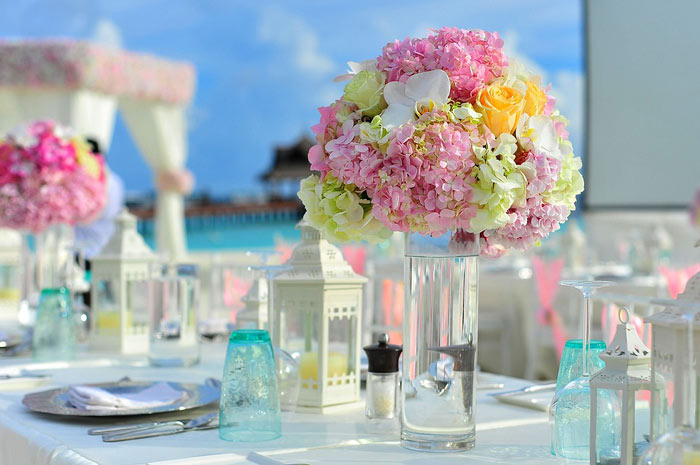 If you've managed to figure out most parts of your wedding already, but haven't quite decided what to wear or where in Perth you want to have your wedding, don't fret. Here's a quick guide to some of Perth's most wonderful wedding destinations along with quick tips for matching wedding dresses.
1. The Quarry Amphitheatre
Your wedding day is all about you! Why not make it extra special by making a grand entrance in the Quarry Amphitheatre? It's a great outdoor location with unique features. It's best known for its limestone walls, manicured lawns, and amazing views. Some people even opt for evening weddings under the stars.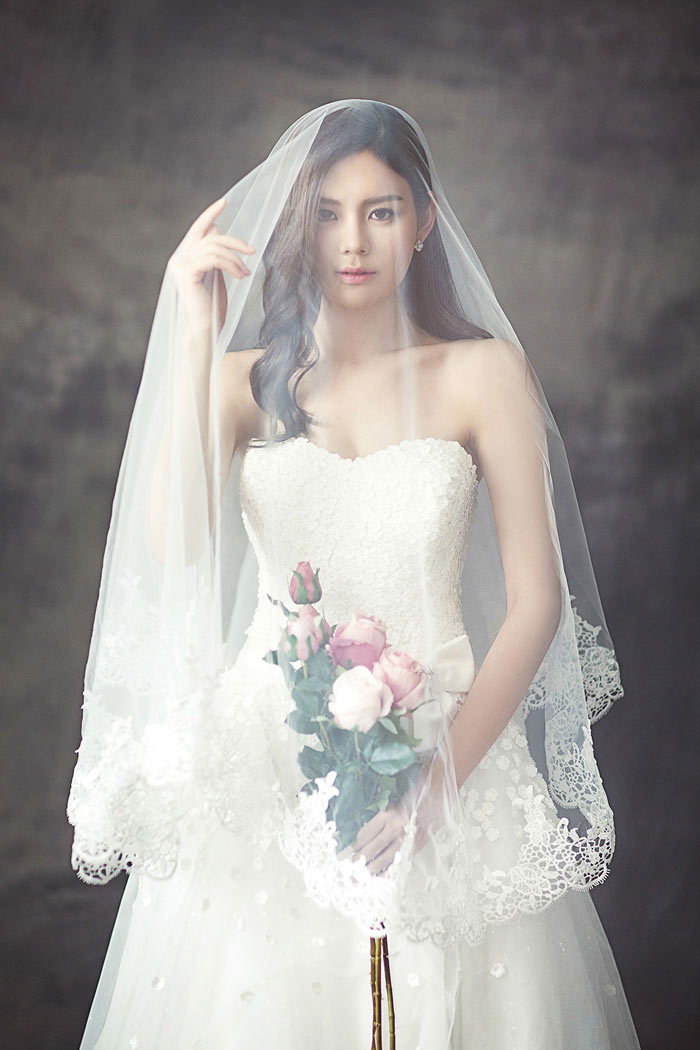 The Dress: For this kind of venue, one tip you may want to consider is choosing a dress that will perfectly contrast the natural surroundings of the quarry. Flared skirts and fit dresses work very well with outdoor locations like this one. You can also play around with necklines from deep V-neck cuts down to traditional necklines. Adding in a veil will make you look extra gorgeous too.
2. Lamont's Bishop's House
Looking to get a modern outdoor wedding? How about taking a look at Lamont's bishop house? This location is perfectly perched under towering buildings and comes complete with a lower courtyard and rose garden to compensate for the rugged urban jungle.
The Dress: We can't help but think that a classic-romance theme would fit lamont's bishop's house. Wearing nice clean structured wedding dress with an A-line silhouette will make you look ultra poised and glamorous in this modern day wedding location. For some extra wow factor, you may even want to add in some tasteful bows to your gown.
3. Darlington Estate Winery
It's always been some little girl's dream to marry the love of her life in a romantic vineyard setting. If you're one of those little girls, you should definitely check out the Darlington Estate Winery. The entire 40-acre estate gives off a rustic feel with its stunning vineyard views. It even has this magical outdoor dance floor decorated with fairy lights.
The Dress: An elegant vineyard wedding definitely calls for trumpet or A-line dress paired with a sweetheart neckline. Both types of dresses have silhouettes that can help you choose from a range of styles that's perfect for a vineyard theme.
4. State Buildings
Not really into the whole outdoor scene? Then maybe a wedding at the State Building is more your vibe. With its extravagant interiors along with its extremely cool long chim, having a wedding at the State building will certainly make you feel posh and proper on your wedding day.
The Dress: For this luxurious looking venue, you may want to match the location with a nice red-carpet-worthy wedding dress. Add some texture with a little bit of beading or a sexy silhouette that will show of your curves and you'll be sure to catch all the attention on your grand wedding day!
5. Factory 51
Been going crazy looking for the perfect industrial wedding venue? Look no further! Factory 51 is arguably the most tasteful urban industrial wedding location in Perth. Its red-brick walls, exposed steel beams, and polished concrete floors give off that rustic and industrial appeal. And to put an elegant cherry on top, it sports a private entrance and giant crystal chandelier. What's more is that you can easily keep up to 153 guests entertained with their private marble bar and gorgeous alfresco area.
The Dress: For a location like this, you may want to get a sophisticated dress that will reflect the slick and cool vibe of this industrial venue. Try looking for a dress with a subtle sparkle or a structured silhouette. Also, ask your guests to go monochrome with their outfits so that you'll stand out from the entire crowd.