Located northeast of Los Angeles, Pasadena attracts more and more new dwellers. Whether you want to enjoy Angeles National Forest or other gorgeous mountains nearby on a daily basis, make sure to be prepared for moving to Pasadena. If you want to plan your move to this beautiful city in California in advance and avoid all the unnecessary pains, make sure to follow this moving timeline!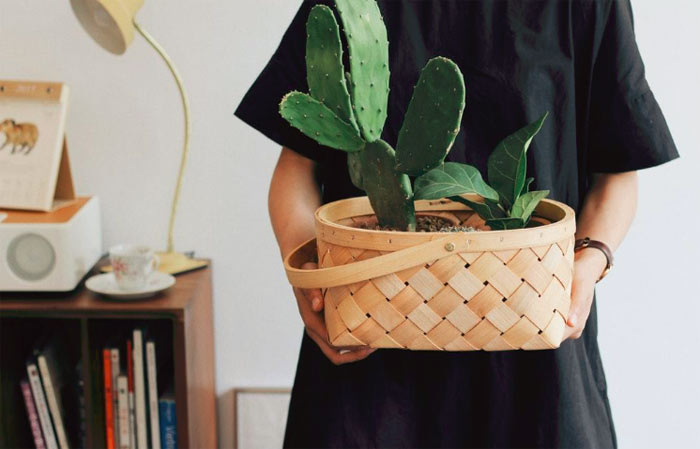 Few Weeks Before the Move
First and foremost, make sure to hire one of the Pasadena moving companies MoveProLA.com as there is definitely a number of people planning a move in the closest future. Professional movers should be booked as soon as possible. This external factor will ensure your motivation to start packing, cleaning and organizing the move more efficiently.
Secondly, get rid of all the unnecessary stuff you may possess. Go through all rooms, all drawers, and all shelves by collecting unusable items and keeping the essentials only. When done, try to sell or donate all the things you have not been using in years. Otherwise, throw them away as there will never be a perfect moment to start doing so anytime in future.
Thirdly, ensure the set-up of the utilities in the new home beforehand. Make sure that all the electricians, plumbers and constructors are finishing their job. Never do move into the apartment without the utilities being perfectly set up as you definitely do not want to start your new life frustrated and annoyed.
One Week Before Moving
This is definitely the packing time and sometimes even one week is not enough. Before starting to pack, you must prepare all the following items so that the packing process goes smoothly and without unnecessary interruptions:
clothes for the next week
basket with paper plates, forks, knives
toilet paper
paper towels
cleaning supplies
dish towels
toolkit with pliers, hammer, screwdriver, etc.
tape
cardboard boxes
pack of bottled water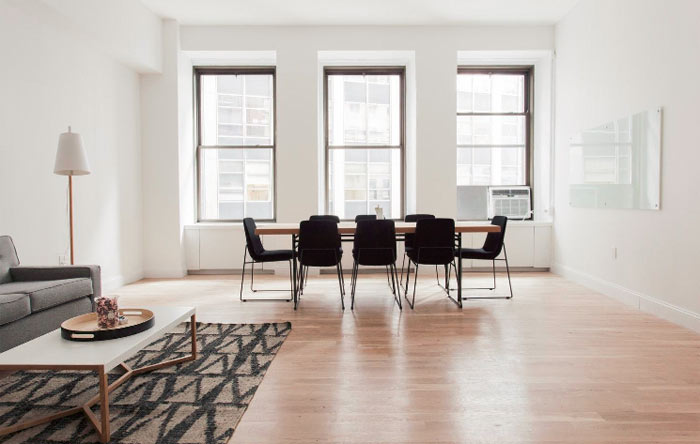 Apart from actually packing stuff, this is also the time to arrange the billing changes in all of the services. Starting from the local Bank and to Netflix, everything should be checked and changed not to cause companies as well as yourself additional troubles upon moving. Schools, universities, dentists, attorneys are also to be notified of the residence address change.
When it comes to moving, make sure to fully concentrate on this process. Pack for 3-4 hours without stopping thus leaving some time to do other tasks which have been accumulating for the whole day. In 5 days you will manage to put your whole life into a bunch of cardboard boxes and get emotionally ready for the "day".
On the Moving Day
This is undoubtedly the most important day in a few last weeks, but do not forget that you have already done the large portion of work. Try to be patient, keep eyes open and enjoy the moment!