It's true what they say – it's the most wonderful time of the year – and seen as it's not quite with us yet, you still have plenty of time to plan your decorations, get the gifts you need, d all the wrapping and sort the food. But have you ever wanted to have your own family tradition? Sure, we all put the tree up together and perhaps have special ornaments or Christmas stockings that we hang up, but what about creating something totally new that you can enjoy now, and your children can pass onto their children when the time comes.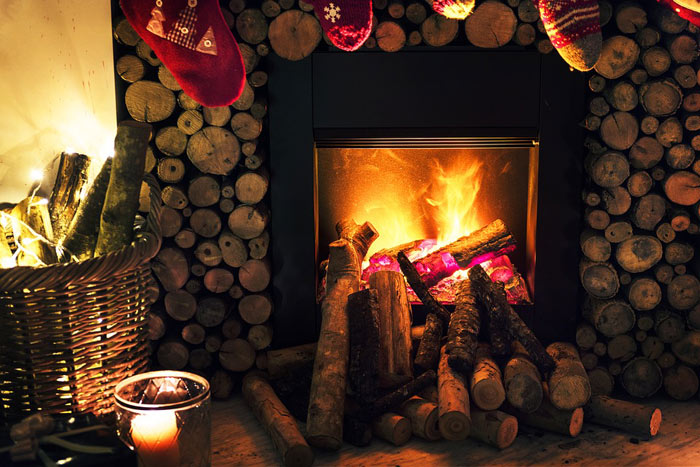 Well, if you're looking for a little inspiration, you've come to the right place. Read on for some awesome Christmas traditions you can start planning, right now!
Plant something
Yes, the weather outside is frightful, but what about planning for the year ahead? You could start a tradition each year of choosing a plant to nurture and care for before you plant it in the Springtime. Whether it's a young tree from The Tree Center, or a little sprig that will eventually turn into a beautiful rose bush. You could steadily fill your garden over the years with beautiful plants, shrubs and trees.
Christmas lights outing
You might already do this one, but for those not in the know…many families head out on a night leading up to Christmas Day and check out all the other lights and twinkly displays on other houses and in other towns and neighbourhoods. You can do this on foot if you want to brave the cold and the dark, or simply head further afield in the car. Bring a flask of hot chocolate with you to share and a blanket each. It'll be a truly magical experience. It's fun and relatively inexpensive too.
Christmas Eve story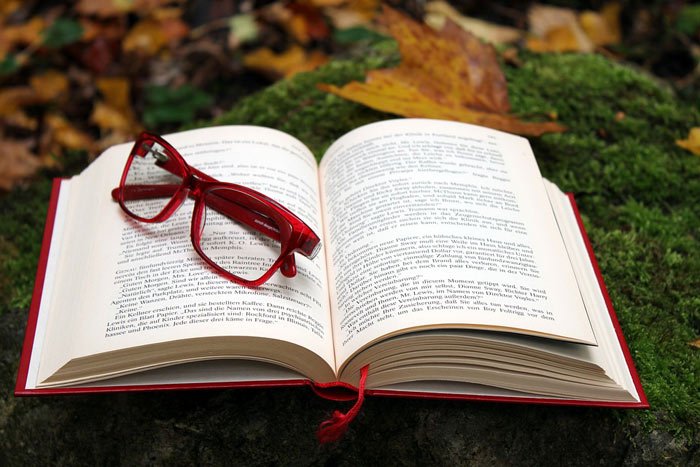 If you have little ones – older ones will enjoy this too – this one is perfect. Why not start a tradition of giving each child a book on Christmas Eve? Once everyone has unwrapped their book, you can all sit on the sofa and read the stories to each other. Older children will know what to expect and can get in on the fun and the younger ones will be chuffed with an extra gift and some reading time with you. The books they collect over the years can be passed down to their children too.
Track Father Christmas
If you really want to push the magic of Father Christmas then you can make a tradition of tracking Father Christmas on NORAD which is the world's official Father Christmas Tracker. Make hot chocolate, gather plenty of sweets and candy, stick a film on and watch as Father Christmas makes his way around the world.
Hide a gift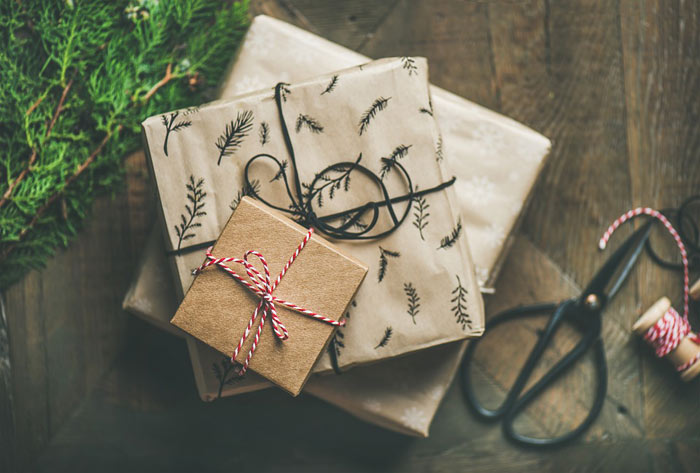 This is a game changer for Christmas Day that the kids will love and the older children won't be able to resist. Hide one, final gift in the house somewhere and leave a letter from Father Christmas, with clues detailing where he might have hidden the gift! Think of it as a Christmas Treasure Hunt!