When they run up advice on how to nip stress in the bud, they write many helpful things, but often omit one of the best – singling out an evening for the sole purpose of spending it in the company of your best friend (or, say, two best friends). Ideas that involve dressing up, going places, exploring strange avenues could be trying and yield no refreshing fruit. Meanwhile, if you get together in dulce domum and shut the door on the rest of the world, deep relaxation is practically guaranteed. You only have to store up a few good ideas to stave boredom off, and you will never want it to end. Here they are – you only need to pick out those which sound the most fun to you.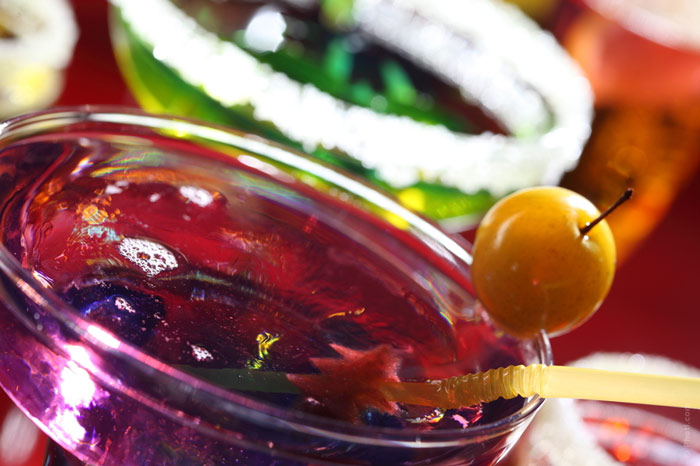 The Wine Tasting Night
Good wine is always conducive to relaxation. Get a few bottles of various sorts you never tried and compare your impressions of their bouquets. You may discover your favorite beverage while sipping and exchanging your opinions on pleasure, liquor and everything under the sun. Invent your own cocktails if you feel imaginative! But, please, don't consume too much!
A Movie Night
There's always Netflix to go with the wine: lay yourselves out on sofas to a Channing Tatum movie marathon. When he sports his wonderful torso get your cocktail down.
Try New Makeup Techniques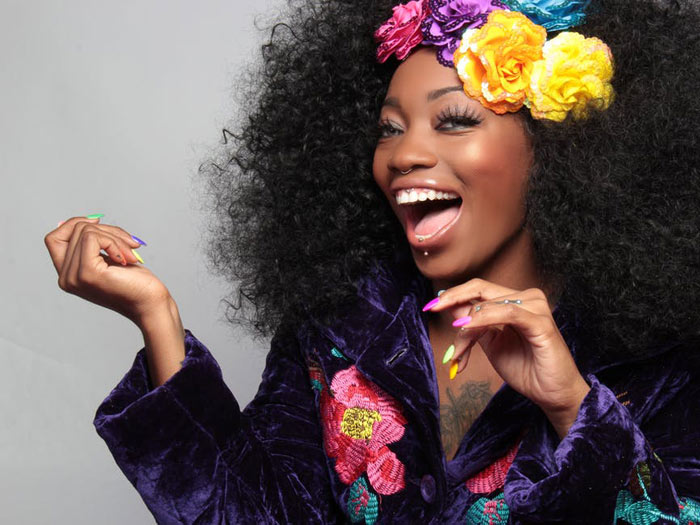 If it's too laid-back to your liking, get busy. Find some fresh tips on make-up, invent a super-glamorous version of yourselves and take pictures. Them being a not-selfie affair, you go on to cook up a story of a fabulous party which you attended to your Facebook followers' surprise.
Shop without the Guilt Feeling
To make the aforementioned still more exciting, begin the evening with shopping and permit yourselves to buy something you've been sighing for a long time. No, that's too much hustle: get down to online shopping and don't rest until you've chosen the attire of the week. Then strike poses and play femme fatale.
Create Photobooks
If you've done it before, you must have loads of pictures stored up somewhere. Take pains to collect your best images, run over the stuff you did and the places you visited in the past year, and get together two scrapbooks displaying your life during the year. Exchange recollections, make use of your creative traits and produce books that other people will surely like to see.
Just Dance!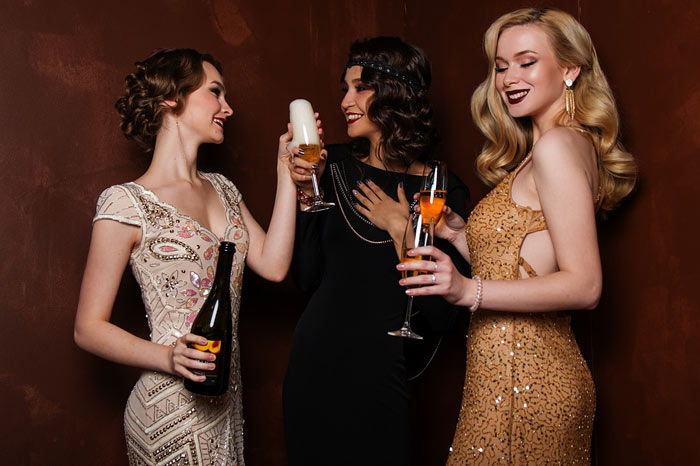 Feeling yet more active? Great. Think whom you can challenge to a Just Dance Wii competition – again, you don't have to go somewhere, but you get the same kind of fun! Become a Beyoncé's or Katy Perry's dance group and get into the groove. Or maybe Beyoncé or Katy Perry themselves? Make sure you remember the lyrics and knock together a new video for your favorite song for your YouTube channel.
The Gaming Night
Love the excitement of the competition but without excessive sweating? Arrange a poker tournament, on-table or online. Grab the bonus package, choose the simple way of paying (pay by mobile slots) and find who is luck's favorite tonight! The winner stands the next round of cocktails, pizza included.
The Cooking Challenge
No, why include pizza? Begin your partying in the kitchen. Let each of you unearth a surprise recipe for snacks or for something more formidable, and before you uncork the wine place the stuff into the oven or on the cooker. If you feel up to it, get ready to prepare a really delicious and complicated dish you have been thinking of but never had the heart to attempt. It doesn't matter if there's just the two of you to enjoy it – maybe something will remain for your favorite man the next day with a yet one more pleasant surprise.
Go for Art!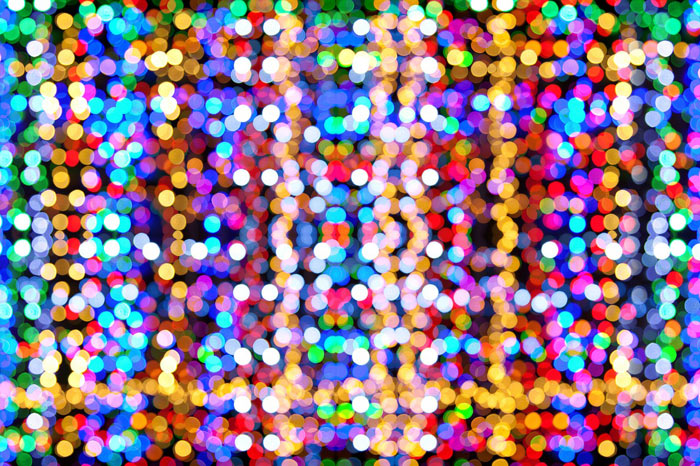 If you're in the arty mood tonight, you can call up all your skills and declare a crafts night. Go over your place together discussing what can be added to the interior design, and if you hit upon something you can fashion up in an hour or so, why not do it? You can make small presents for each other, create self-made toys for your or your friends' children – or simply paint over the bottles, who knows, you can start turning out objects d'art which will be admired by all your pals!