Now that Christmas is almost on top of us the possibility of our spending more money than we meant to is becoming very real. As we will be going through the long list of presents, our hard-earned dough will start disappearing with a surprising rapidity. Why not be smart and take pains to save some of the needful? Choose a quiet evening, get some tips on board and get down to it. There are proven ways to save online and go through the holidays without losing a firm control over your budget.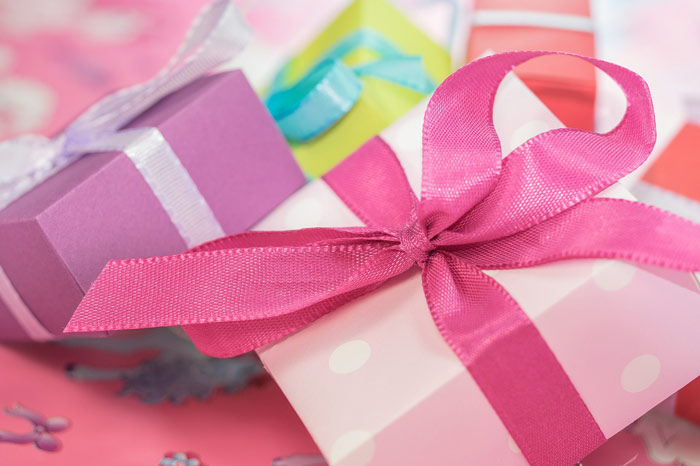 Feel free to consult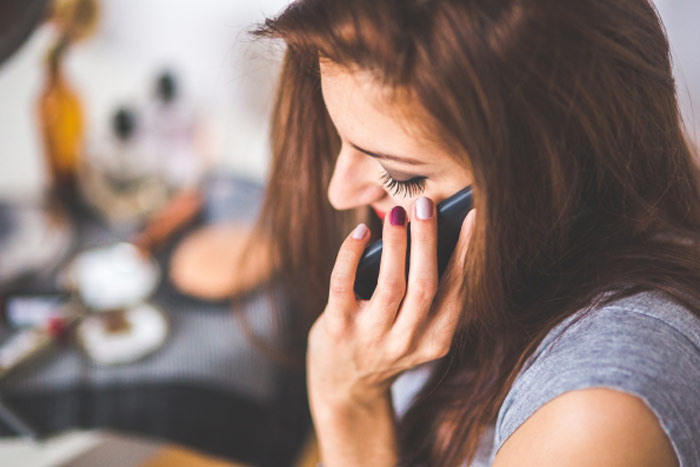 Buying gifts online can be precarious, with you discovering upon delivery that the thing doesn't fit or simply isn't what you really wanted. To avoid the embarrassment of finding differences between how the product looked online and how it looks in the package, find on the contacts page the store's phone number or customer service chat and let them explain you and give details about the product you fancied. These ten-minute consultations can take loads of worries off your mind.
Use casino possibilities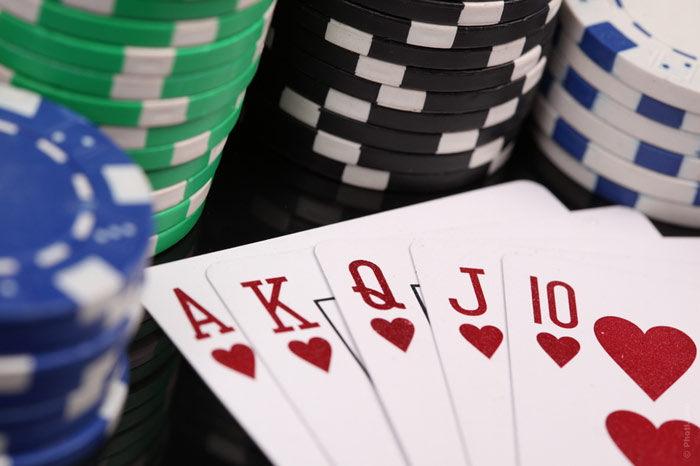 If you find all this calculation a bit too pernickety for your taste, you can go to an online casino. Nowadays casinos offer probably the best online bonus there can be with their deposit bonuses, welcome bonuses (you can find places that give you more than 100% welcome bonus on your first deposit), and even no-deposit bonuses for those who don't want to commit themselves. Fine additions to a bright and exciting evening with all the advantages of a casino without having to step out of your home.
Take rebates into account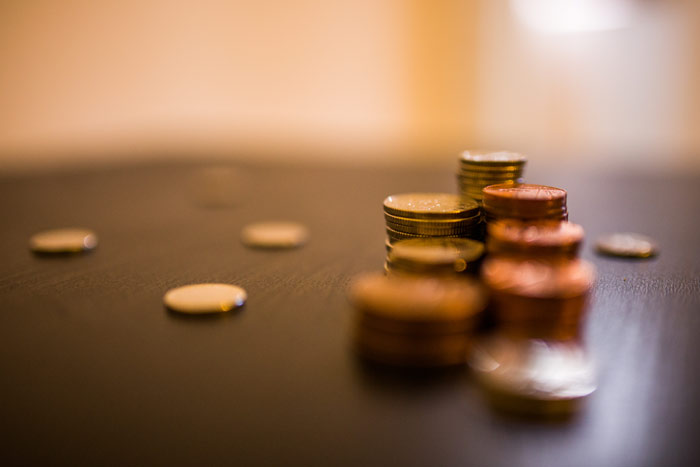 It's easy to be tempted by discounts on goods, but there are cases when getting a rebate is actually more profitable for you than paying a smaller sum. Learn if rebates are offered on the things you want to buy and do some calculations to see if you will be able to save more this way.
Use online coupon services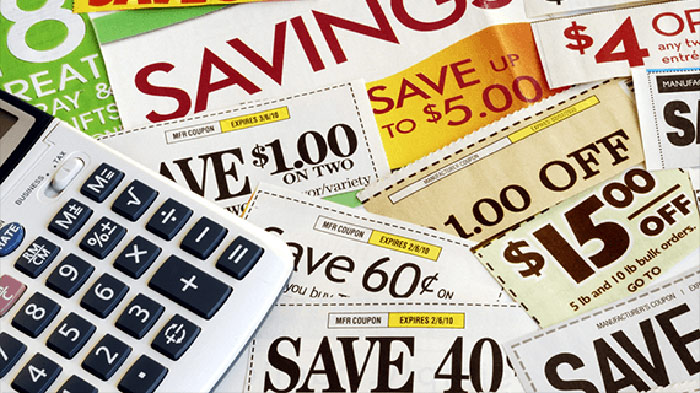 You know that there are special sites designed to find online discounts, coupons, promotional codes and suchlike stuff; have you used them? If not, it's a good time to start, Register for free with MyCoupons.com, Dealcatcher.com, or other similar sites, get newsletters with fresh deals and save hundreds of dollars through judicious buying online.
Don't forget about shipping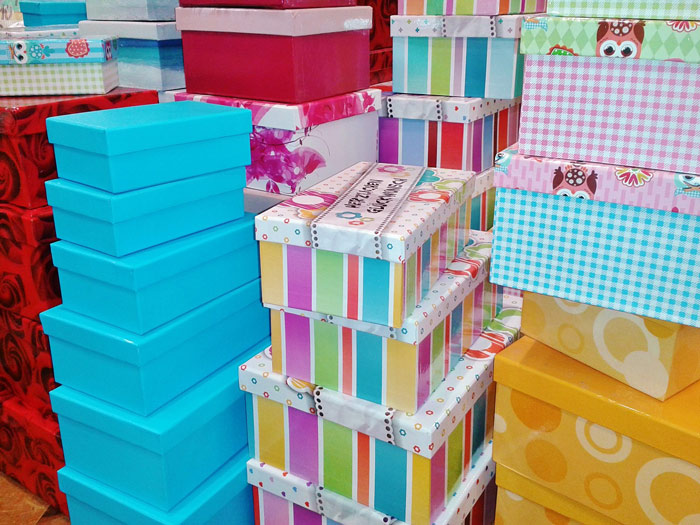 It's not that difficult to find good bargains online with a little perseverance but in your attempt to save mind and consider shipping costs. Look for free shipping, half-off shipping offers or simply do some quick calculations to see if the bargains you found come out as real bargains with shipping and handling costs included.
Don't mind brands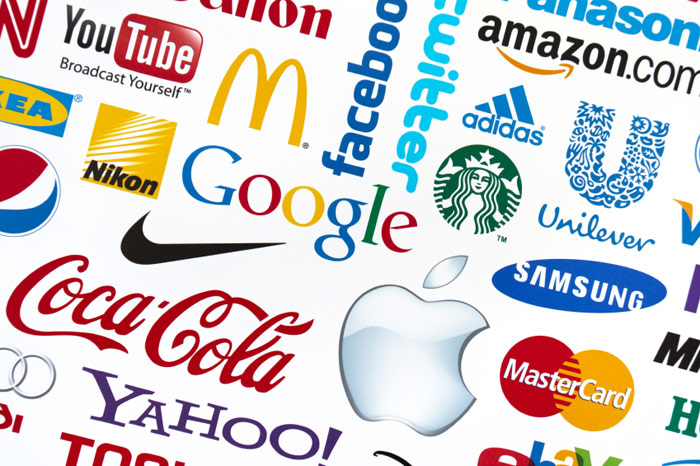 It may be somewhat easier to go by brands when shopping, but this is channel vision which often excludes products and goods that may be just as good without setting you back for exorbitant sums. It may be beneficial for you to brace yourself to be patient, visit sites like Pricegrabber.com or eBay and devote some time to careful choosing.