In today's world, people are faced with choice every day. And sometimes you feel that paying more money for a branded thing is a guarantee for a higher quality of a good or service. However, marketers are assured – it is not so. There are at least 15 items we may be paying too much for.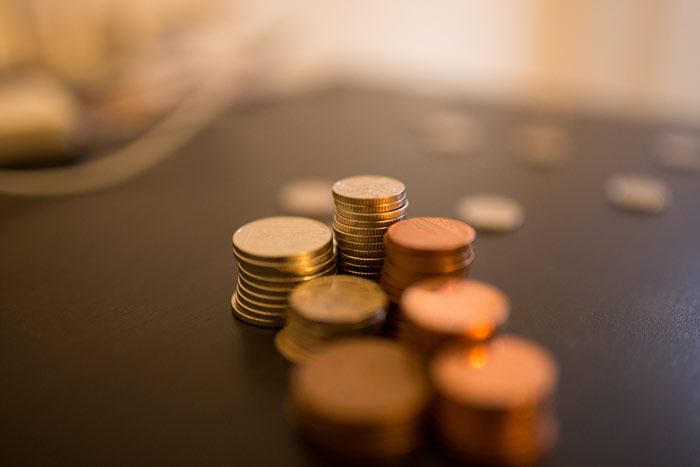 1. Skiing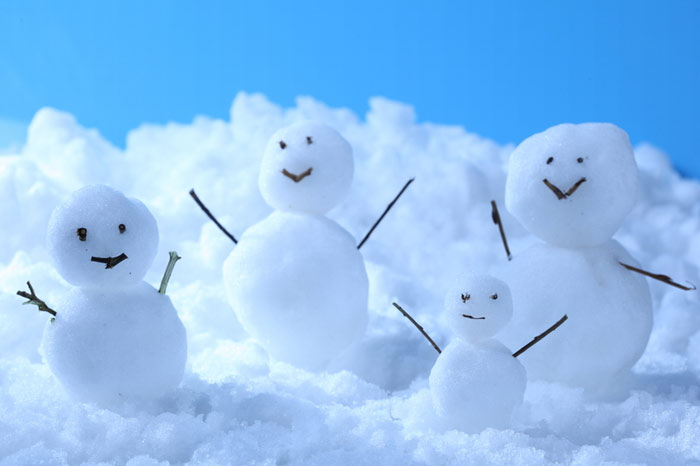 It is not important where you ski – in the famous Swiss resort of Zermatt or the Polish Zakopane. Believe me, the snow is the same everywhere, and you can always find a mountain slope that will appeal to you.
2. Flying first class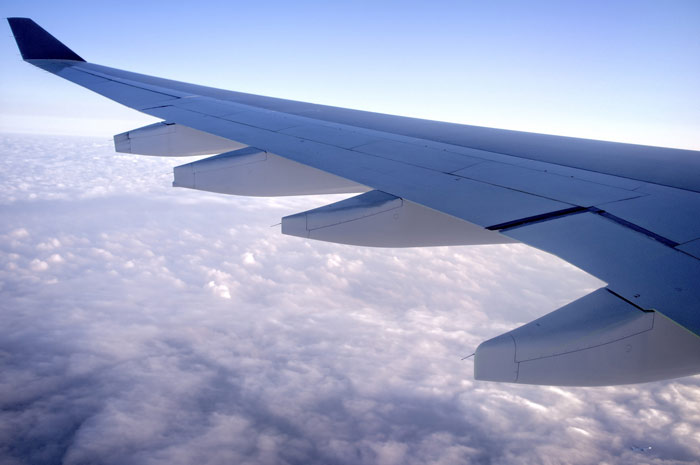 The difference between the price of economy and first class can be huge. So why pay more? Especially when it comes to short flights.
3. Toothpaste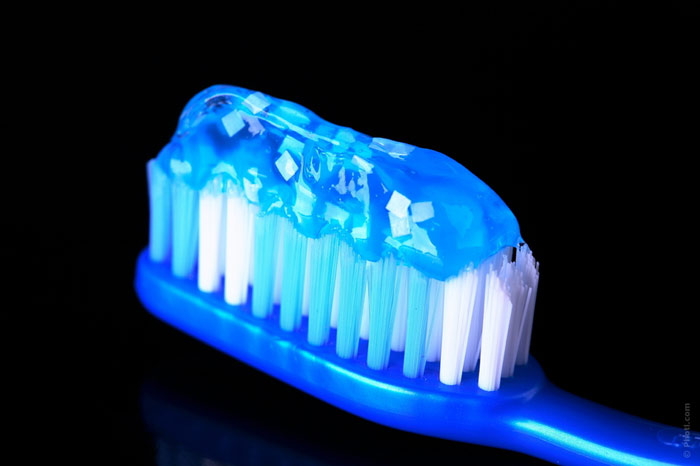 Keep in mind that most toothpastes differ only in taste. The active ingredient is almost always fluoride.
4. Smartphone accessories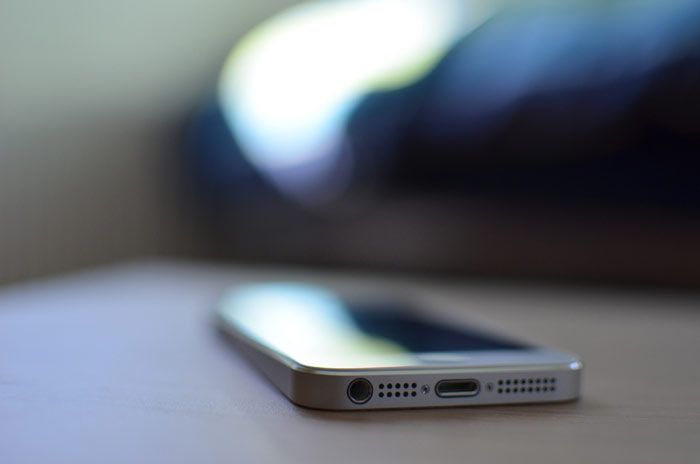 It is not necessary to buy branded accessories for smartphones and other gadgets, overpaying for the name of the manufacturer. Today, one can buy them several times cheaper in the Internet.
5. Children's clothing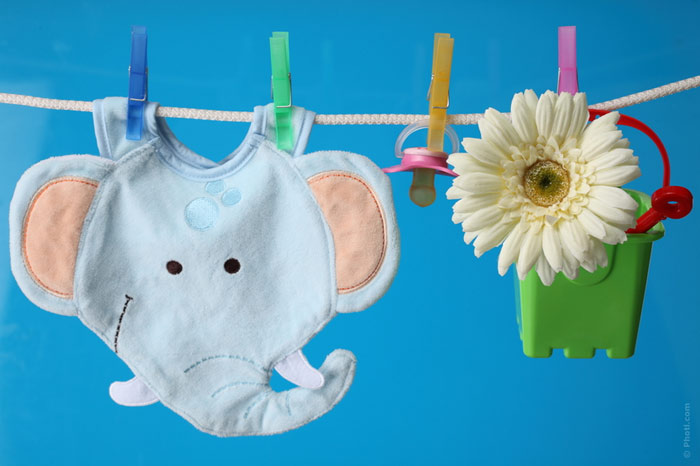 Children actually grow very quickly. In most cases their clothes fit them only for one season. Paying big money for kids' clothes is just impractical. The only exceptions are shoes and warm winter clothes – they should be of high quality, because the child's health depends on them.
6. Table salt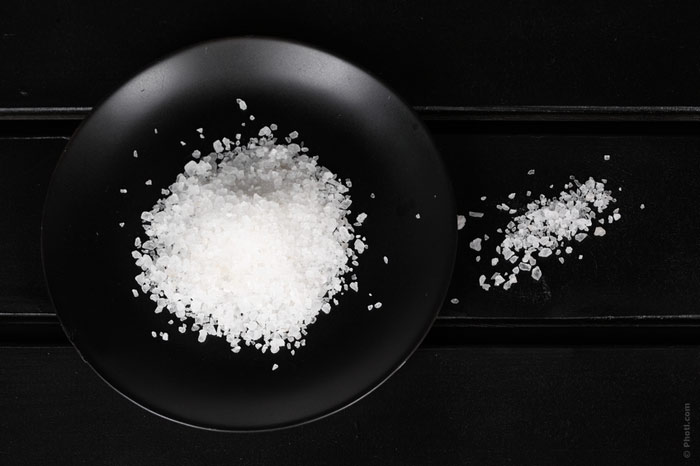 Whether it's cheap salt from the nearest grocery store or the Himalayan pink salt, it is always just sodium chloride.
7. Medications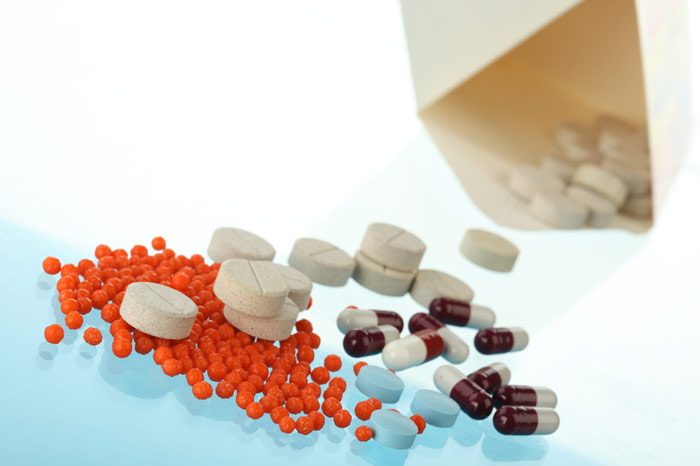 Not many people know that the original drug and its generic s are actually the same. Moreover, they are often produced at the same plant. They differ only in price.
8. Coffin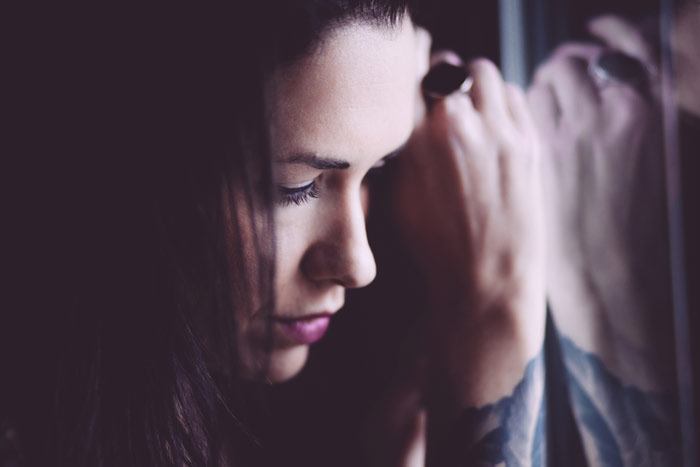 Believe me, the person who would lie there does not care.
9. Cable TV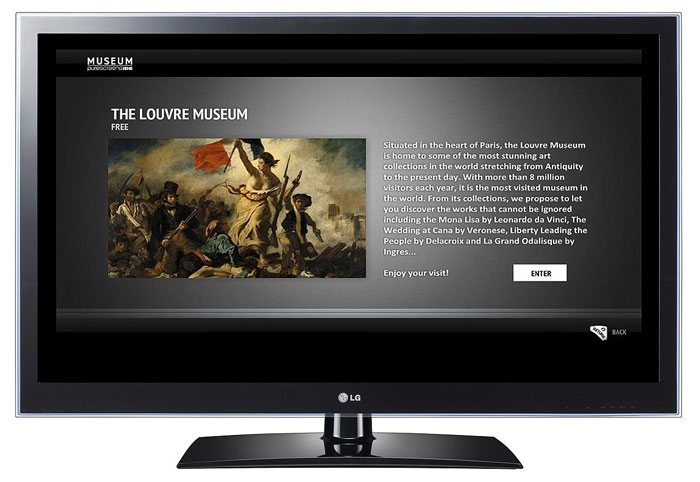 Today, many people are still paying for cable TV. However, it can be well replaced with the Internet.
10. T-Shirts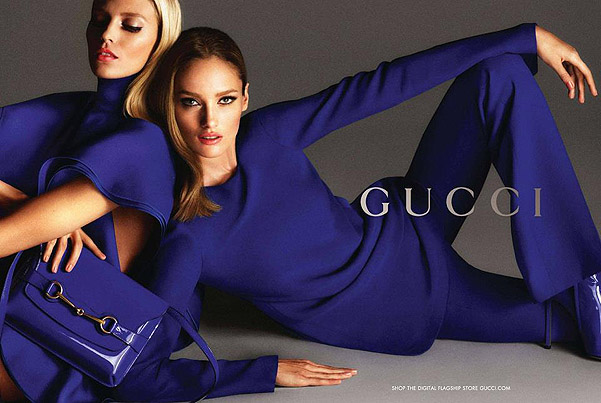 The main difference between the T-shirts from a local producer and from Gucci is their price. And nothing more.
11. Exotic diets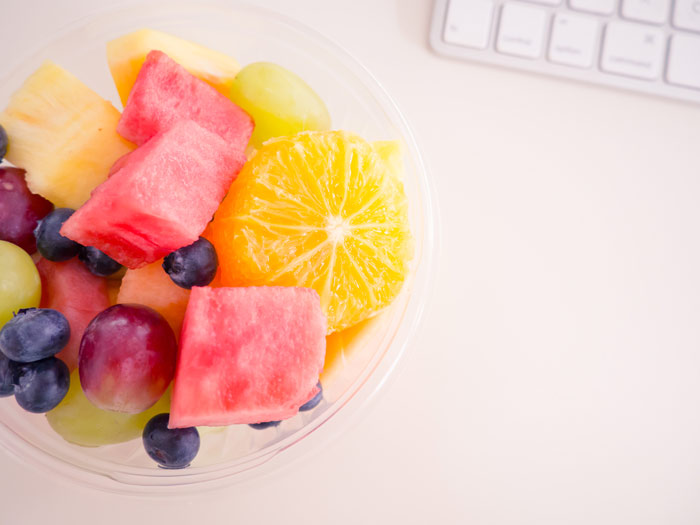 You can, of course, go on a diet of pineapples and lobsters, but it will hardly help you get slimmer. Just remember: you should eat less – and then you'll reach your goal.
12. New cars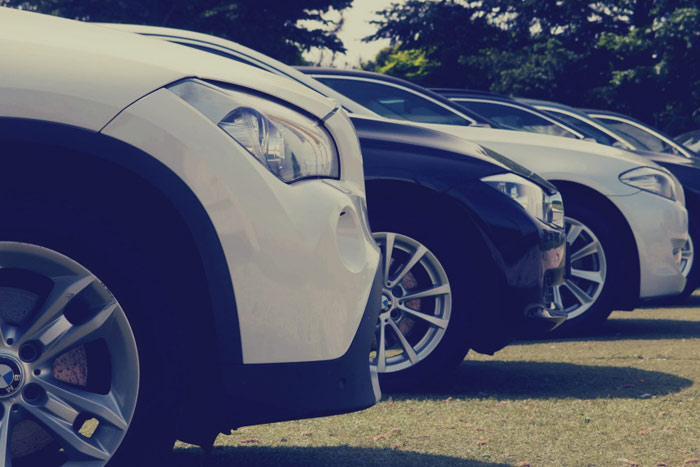 If you compare the price of a new cars and a car that has been on the road for a year, you will be surprised how much money you can save, if you do not intend to buy a new car.
13. Sliced foods from the supermarket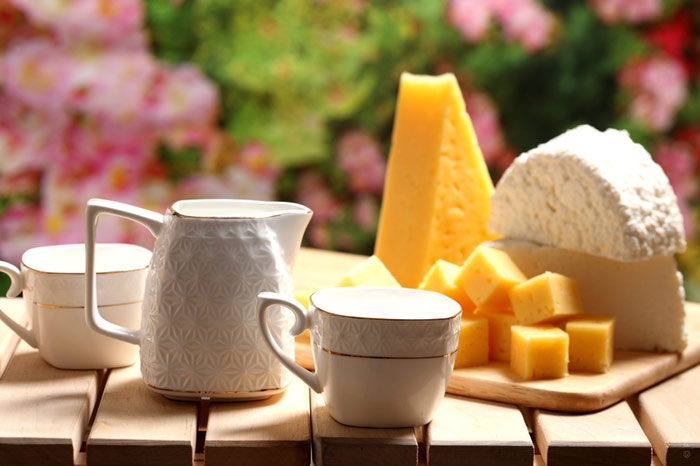 You can start buying whole foods and slice them yourself to see how much you will be able to save in the long run.
14. Audio systems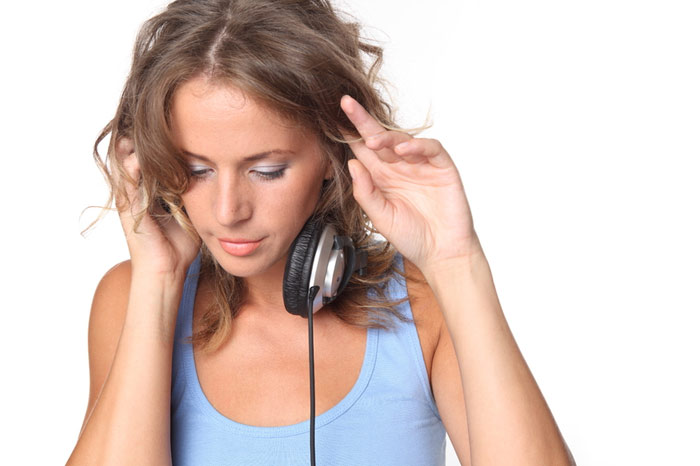 Even if you buy the most expensive sound system, after a while you begin to realize that you pay not for the sound quality, but for the brand.
15. Expensive gyms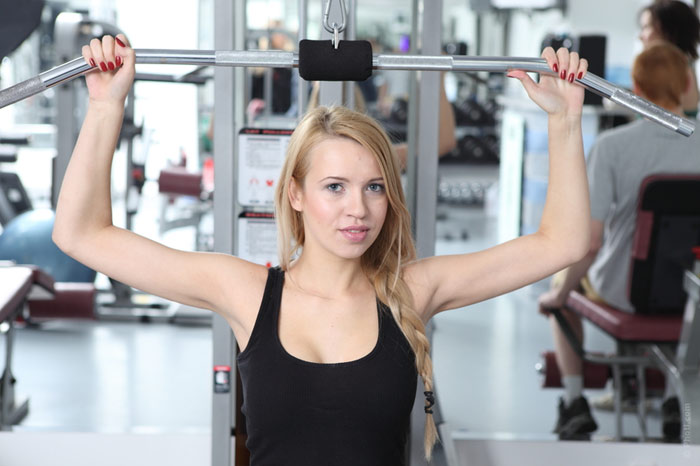 Gyms across the world have, in fact, the same training equipment. Therefore, the price of visiting a gym means absolutely nothing. Sometimes persistent people achieve better results in the cellar with homemade simulators than those who buy a membership at an expensive gym and treat workouts carelessly.