Buying gifts for certain people can be very difficult to do. If a friend seems to have everything they need or want, then you may struggle with finding them a great gift. However, you can use these seven tips for finding a gift anyone will like and appreciate.

Consider Hobbies
If your friend has a hobby, consider getting them something to go with it. If they like to read, buy them the latest bestseller in the genre they like the most. If they are a collector, give them a gift card to their favorite shop. This way you will not buy them something they may already own.
Stay Within Budget
Keep in mind how much you can spend. You don't want to break the bank trying to impress your friend with a gift; it isn't a contest. However, the occasion may call for spending more than you usually would.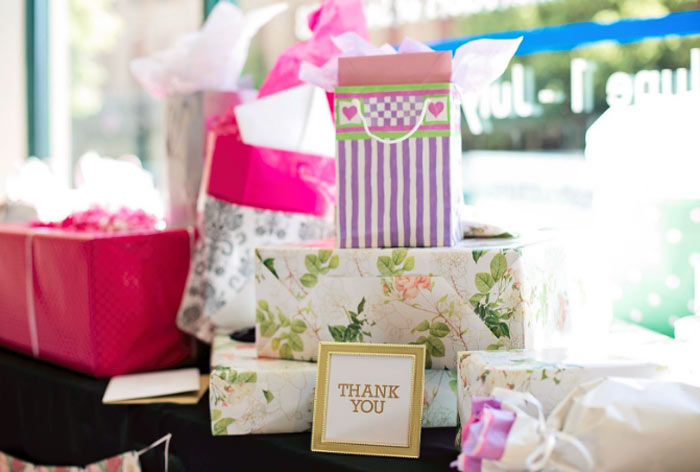 For instance, if they are getting married, you should spend approximately $50 to $100 or more. A birthday gift is less expensive, usually in the $15 to $40 range. If you want to send a thank you gift, consider Hampers with Bite and choose their favorite wine or snacks.
Consider their Personality
A gift from a fashion boutique can be nice, for someone who appreciates fashion. However, it may not be a good gift for someone who likes lounging in shorts and t-shirts most of the time. Consider your friend's personality and buy accordingly.
Give a Useful Gift
Avoid gifts that you know may be shoved in a drawer and forgotten about. Buy your friend a gift they can use or something they need. Be a good listener and observe your friend while you're window shopping.
You may come across something they want, but will not buy for themselves. Seize the opportunity and give them the item they've been longing for. It can be a wonderful surprise for them.
Give a Good Quality Gift
When you're gifting something to the special people in your life, pick a good quality gift! You don't want to give something that is going to fall apart after they've used it two or three times.
If you know what you're going to buy, do some research and read reviews to find the best quality gift you can afford.
Consider an Event
Instead of giving them an item they may rarely use, consider giving your friend some tickets to a movie, a play, or their favorite sporting event.
If their favorite singer is having a concert close to where they live, buy them tickets for two, so they can also bring their spouse or sweetheart along.
Wrap it Nicely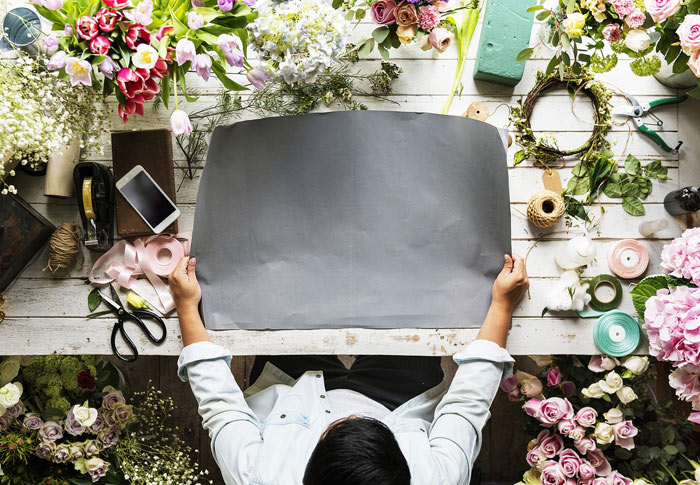 After putting effort into picking out a gift, take some time to wrap it nicely. It doesn't need to be perfect but giving a gift in a plastic shopping bag is tacky. If you're not a great gift wrapper, put it in a nice gift bag with tissue paper to hide it until they reach into the bag.
If you're observant, listen, and consider your friend's personality, then giving them the perfect gift shouldn't be difficult.