It is good to sometimes break free from the house and go to see nature. A true traveler or adventurer knows that you can do this regardless of the time of the year and the weather outside the window. But one has to "be equipped" accordingly. A few interesting and helpful devices and accessories, which are pleasant to use and look at, can be presented to a friend or husband without a shade of shame.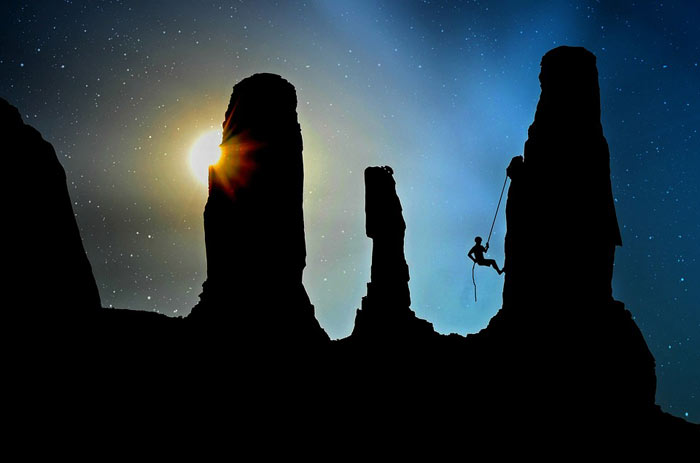 1. FiberFix Repair Wrap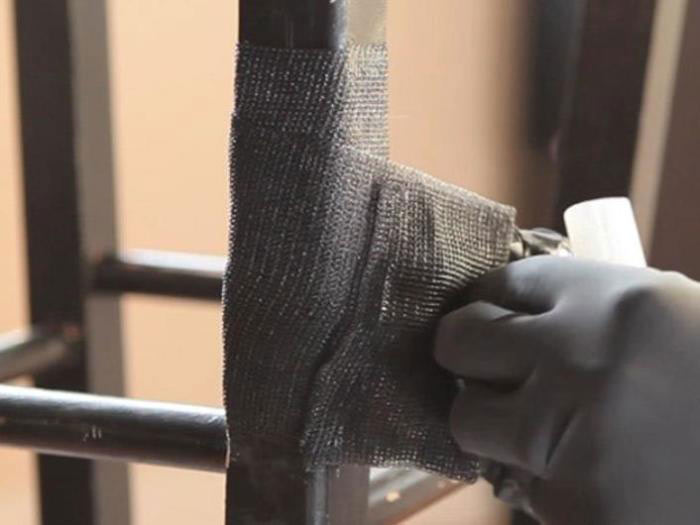 Do you need to patch up something urgently? The ideal solution to this problem is a fixing fabric, which can be quickly applied when working with any damaged surface and material. It is convenient, reliable, practical and very useful. Especially if you are away from civilization.
2. Firebiner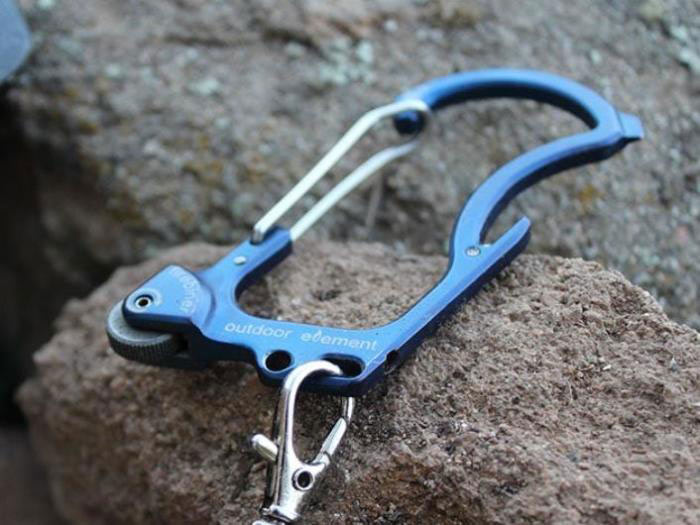 The Firebiner- A Fire-Starting, Multi-Tool, Every-Day-Carry, Survival Carabiner (Aurora)

It looks like a carbine. In fact, this is a carbine, but it is capable of the things that go beyond its "direct use". Thus, the Firebiner carbine knows how to make a fire, open bottles, cut something, and it also contains a few screwdrivers!
3. LuminAid PackLite Spectra Solar Inflatable & USB Lantern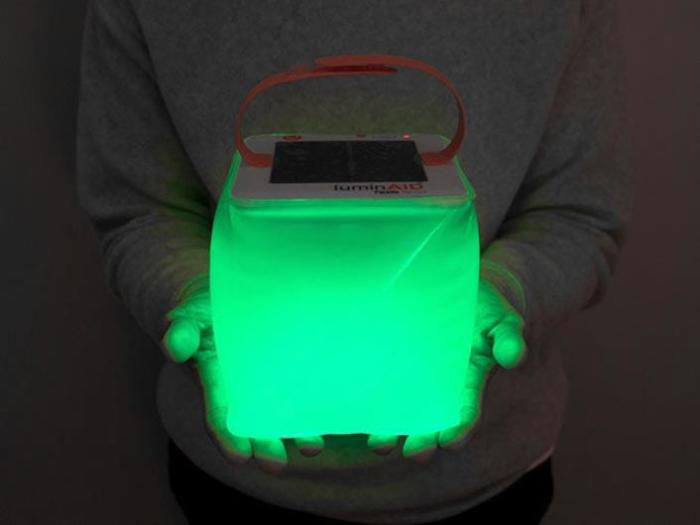 An excellent flashlight for all occasions. The main feature of LuminAid is that the lantern is "unfolded" from small bags. It can also be charged from the sun, which is very convenient, especially during a picnic.

4. UV Handheld 12 LED Black Light Flashlight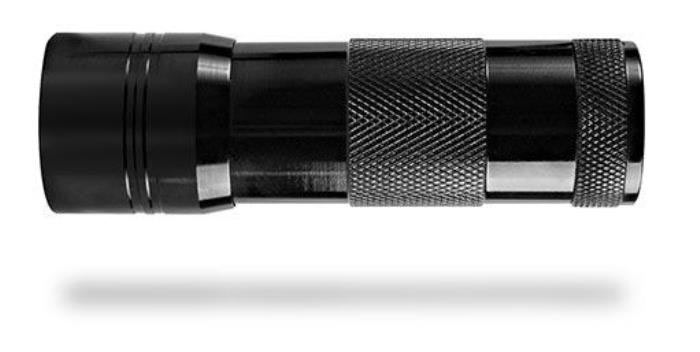 What could be better than a good flashlight? This one occupies quite a bit of space, easily fits in your pocket or on your belt. It can be safely dropped and submerged in water. The flashlight is powered by a lithium-ion battery. The body of the device is made of strong aviation aluminum.
5. 5-in-1 Survival Flint Fire Starter Bracelet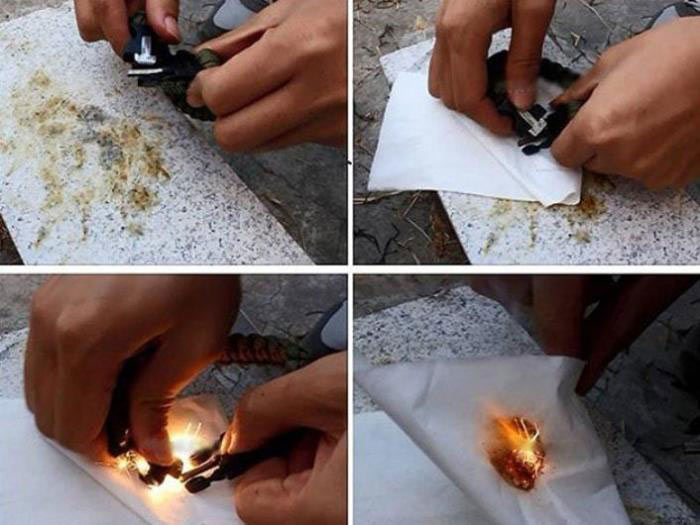 Today, all sorts of fitness accessories, such as rings and bracelets, have become very popular. A Flint Fire set is also a bracelet, designed to fight for your survival in the wild rather than for fighting extra pounds. In this seemingly simple device, there is everything you need not to perish when things go in a completely different direction than you have planned before.