Victoria's Secret produces not only the traditional collection of festive playful clothes and lingerie for St. Valentine's Day. This year, the brand will delight its fans with two new perfume products, exclusive and limited fragrances, whose faces are Victoria's Secret "Angels" Adriana Lima and Lindsay Ellingson.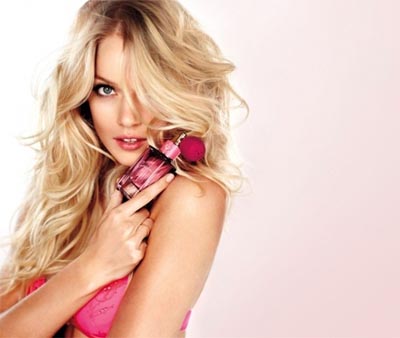 The first perfume, Bombshell in Love, is a reproduction of the famous Bombshell and an easy and tempting fruit and floral composition. Grapefruit and raspberry open the chord, then the fragrance is revealed with the scent of peonies, jasmine and freesia, and the loop notes are obtained from sandalwood, cedar and musk. The face of the fragrance is Adriana Lima.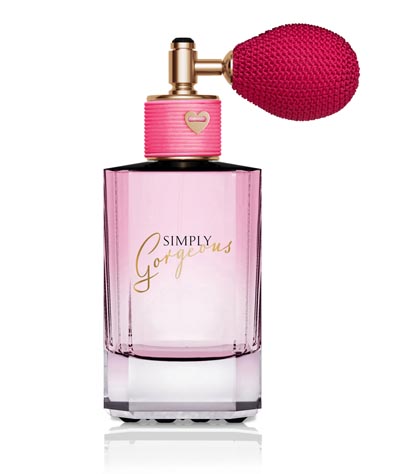 The second novelty has a plain name – Simply Gorgeous. It is also a flower and fruit fragrance presented by the young Lindsay Ellingson.