Perfume is a part of woman's identity, and it is extremely important for a woman to buy a perfume with enjoyable scent which highlights her individuality. Some women enjoy floral scents, others prefer fruity or ocean fragrance. As such, there is a wide choice of perfumes to satisfy every lady.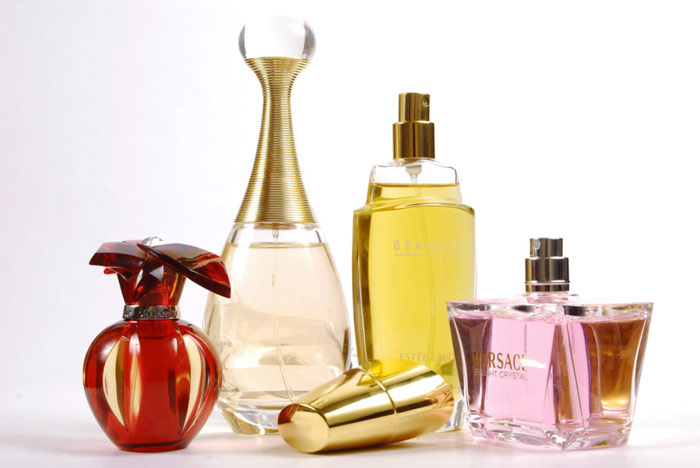 Sometimes, it is extremely hard to find a good perfume with original scent and long-lasting effect, so we have prepared reviews of 6 best of them. Choose the best perfume for women to add a bit more charm to your natural beauty. We are certain that you will find something for your liking!
Beyonce Heat by Beyonce
Beyonce Heat by Beyonce is fresh and original perfume with an enjoyable blend of floral, fruity and woody notes. It will blend your passion and feminine elegance into one, create the unbelievable effect. It goes with a stylish bottle, which shows that you are definitely in fashion.
Advantages:
Eye-catchy bottle;
Stylish design;
Stunning smell.
Disadvantages:
The scent is not strong, and it does not last for a long time.
Happy by Clinique for Women
This perfume was first introduced in far 1997, but it is still one of the most favourite scents among women. It has subtle and pleasant fragrance, which have a relaxing effect and reduces the stress.
Pros:
Stays all day long;
Uplift the mood;
Does not create skin allergies;
lasts for a long period of time.
Cons:
Not suitable for evenings.
Fancy by Jessica Simpson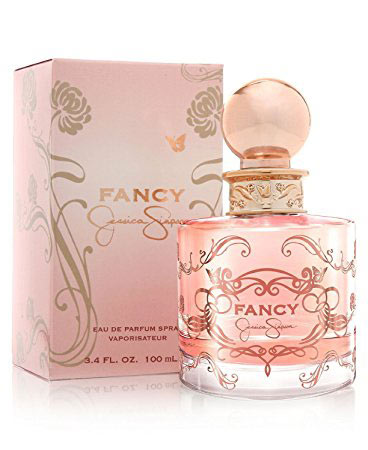 Fancy by Jessica Simpson is a blend of fruity scents with oriental notes. It consists of jasmine, caramel, vanilla, apricot and berries notes. This perfume has an elegant and light scent, which is perfect both for days and evening.
Advantages:
Powerful fragrance;
Stays throughout 24 hours;
Refreshing smell;
Disadvantages:
Some customers find it too strong.
Wonderstruck
Wonderstruck is popular perfume, introduced by rising pop star, Tailor Swift. You will be enchanted by its odor with notes of dewberry, raspberry, and apple blossom. You will not find any other perfume with such a fragrance.
Pros:
Some customers claim that it is the best smell ever;
Recommended by many famous people;
Effect lasts long;
Good price for high quality.
Cons:
Wears out quickly.
Donna Karan Cashmere Mist
Cashmere Mish introduces by the famous designer house will seduce your senses for sure. It has pleasant oriental fragrance, including notes of vanilla, sandalwood, and jasmine. It has a gentle odor to demonstrate your feminine side.
Advantages:
Enjoyable smell;
Light and not too powerful.
Disadvantages:
Expensive;
The effect does not last long.
Lovely by Sara Jessica Parker
Lovely is extremely soft and gentle perfume with intimate scent. It is perfect for a romantic evening with beloved one.
Pros:
Affordable price;
Amazing odor;
Beautiful bottle.
Cons:
Does not last for a long time;
A bit too powdery.
These lovely perfumes will surely add a bit of feminine touch to you and make sure you always stay at the top of your game.