Eccentric rap singer Nicki Minaj continues to promote her new fragrance called Pink Friday. The singer has recently released a new video to advertise the fragrance, which she produced in September.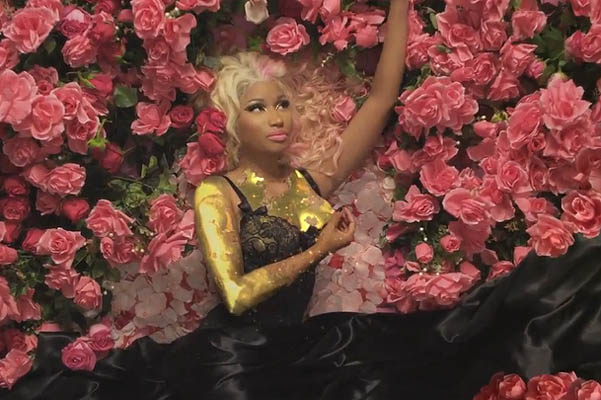 It is accidental that the perfume is called Pink Friday: these words adorn the cover of Minaj's debut album in 2010. The fragrance, produced in collaboration with the famous Elizabeth Arden brand, reflects the actress' character.
According to Nicki Minaj, Pink Friday is a holiday of her life, her creative ego, and her way of self-expression. She is sure the fans will appreciate this idea, from the fragrance name to the design of the vial.
This is a fruity floral fragrance with the hints of vanilla that best suits Nicki's image. The bright bottle in the shape of the singer's bust is designed by Lance McGregor, who represents the Paul Meyers and Friends brand, and it is bound to draw the attention of young girls.