The representatives of the Louis Vuitton brand have officially confirmed the information that the brand's first fragrance will at last be produced this year.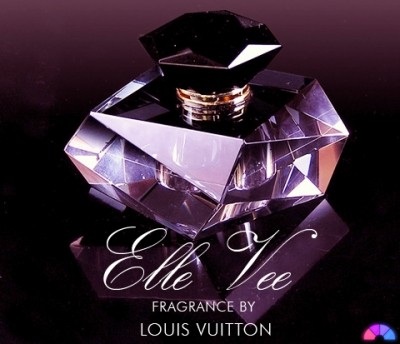 Many millions of Louis Vuitton fans have caught their breath and are rubbing their hands. In 2012, the first fragrance will finally appear and will be decorated with the cherished "LV" initials, which every self-respecting victim of the fashion world is amazed by.
Louis Vuitton can surely be called the people's brand. Perhaps, the accessories of no other brand are forged in such huge quantities – and this is the surest sign of universal success. It is strange that the LV management had not dared to go the well-trodden path of most fashion brands and produce their first fragrance earlier. This is known to be the standard way of enriching and maintaining popular.
The classic figure in perfumery, Jacques Cavallier, is entrusted with the development of the debut fragrance. He has already presented the world with such masterpieces as Classique, Jean Paul Gaultier, Ultraviolet, Paco Rabanne, Nina, Nina Ricci, not to mention entire aromatic collections for Amouage, Stella McCartney, Bulgari, and even Yves Rocher. There is no doubt that Louis Vuitton debut fragrance will be interesting and profound. For this purpose, the perfumer set off on a journey to gather the world's rarest and most exclusive ingredients. We are looking forward to the results!