Donna Karan is expanding her collection of spring perfumes with a new fragrance – Donna Karan Iris. This perfume will make a perfect final touch to Donna Karan's spring fashion collection. In addition, the perfume will add some mystery notes to his owner's image.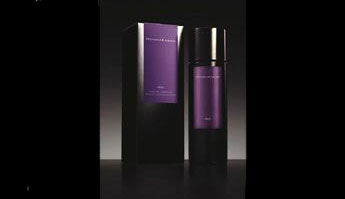 The composition is built on two major notes: violet and iris, along with violet root and iris root. Overall, the perfume is very sensitive, elegant, and feminine.
Concentrated edition of Donna Karan Iris will be offered in a purple 100 ml bottle.
Source of the image: ultrafragrances.wordpress.com.