The actress Kathryn Bigelow, who won an Oscar for the role in the movie "The Hurt Locker," shot amazingly beautiful videos with a professional surfer Danny Fuller for the advertising campaign of the men's fragrance Allure Homme Sport Eau Extreme by Chanel.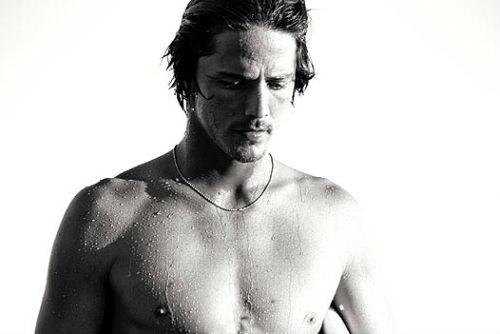 The multiple winner of the competition on the big waves, Danny Fuller became the "face" of the new fragrance, which glorifies athletic, muscular and beautiful male body in motion. Surfing is a very dangerous and risky sport. While executing a spectacular element on the waves, the slightest mistake can prove fatal. However, awareness of danger only stimulates the desire to take the risk.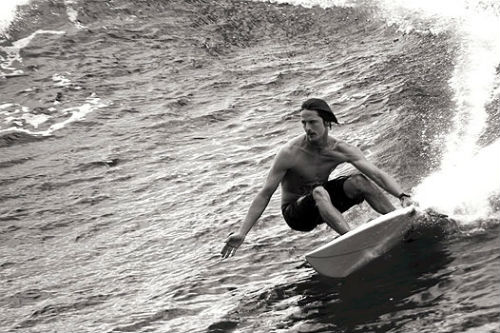 In Kathryn 's commercials, we will see how Danny skillfully copes with a giant wave; his eyes are directed forward, with his nerves on edge. This is a state of near trance, which makes the heart beat faster. Looking at the handsome athlete really makes the pulse quicken.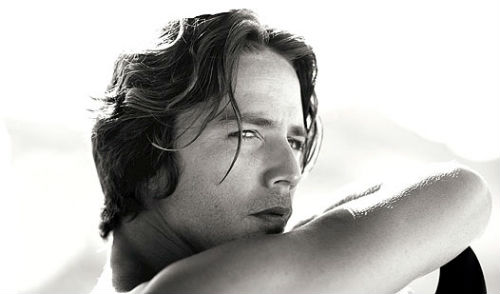 The fragrance Allure Homme Sport Eau Extreme will delight all the fans of fresh perfumes. It has the notes of Sicilian mandarin, Moroccan cypress, peppermint and clary sage from France, cedar and sandalwood from New Caledonia, easy chords of white musk, tonka beans from Venezuela, and black pepper from Madagascar.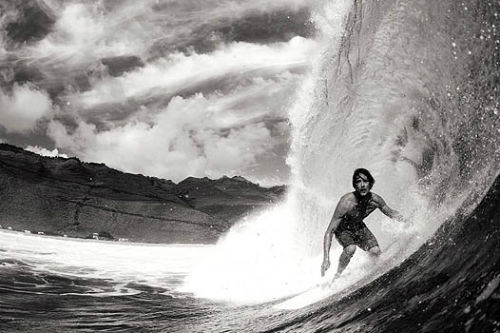 The fragrance is already on sale, and in the meanwhile we can admire handsome Danny.